Proposed Investment
McDonald's Corp. is reportedly set to invest in South Africa the sum of $205 million which is equivalent to 3 billion rand.
The investment willbe carried out for the next 5 years. The company itself made the announcement at the South African Investment Conference which recently took place in Johannesburg. The country, SouthAfrica has received praises as the most industrialized economy in Africa.
South Africa's McDonald's has plans to open additional 120 restaurants over that period. Thecapital expenditure from the investment isexpected to have a positive impact on the manufacturing and construction sectors of the nation. According to the CEO of McDonald's SA, Greg Solomon, through the expansion, there will be a creation of 7,000 jobs. He added that they have plans to carry out a recruitment of matriculated youths all over the country for employment within the restaurants.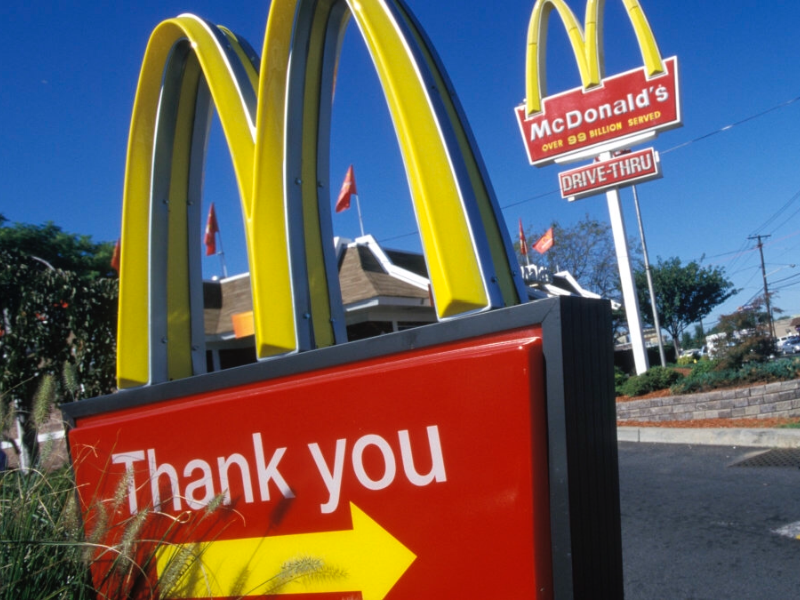 Also, McDonald's SA has plans for Hamburger University and through that, the company wouldbe able to improve the skills of over 12,000 employees. It is expected that this Institute's training curriculum will include external and internal accredited courses.
McDonald's in South Africa has begun the process with a tangible plan for transformation particularly in areas such as livestock farming and agriculture. It has been able to achieve that by making use of its business scale to impact the system of procurement.
About McDonald's
McDonald's began operation in the U.S. as far back as 1995. It started in a little butcher shop that was situated in Illinois. The founder, Ray Kroc made a deal with the restaurant's first-ever beef supplier and the first batch of burger patties he got was on credit.
Since that time, McDonald's has gone on to open several restaurants across the globe while still holding dear its commitment to Service, Quality, Value and Cleanliness. The focus of the restaurant is on the delivery of meals that its customers find to be of high quality. The mission and vision of the McDonald's Corp. is feeding the nation. It also aims to become the first choice of  consumers by becoming the favorite place to dine.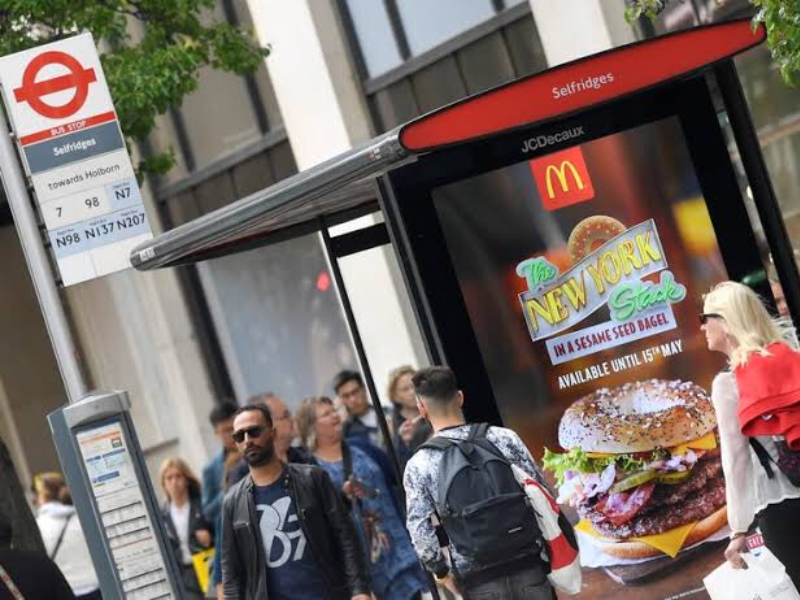 About

McDonald's

SA
The first McDonald's restaurant in the country opened in November 1995. McDonald's SAtoday operates more than 200 restaurants across 9 South Africa provinces. McDonald's is generally known for its training all over the world. McDonald's SA has trained and also employed more than 10,000 South Africans. Their employment has been at various level ranging from franchisees to restaurant managers and even crew.
At the moment, over 80% of the food they serve in McDonald's SA restaurants is locally produced by South African suppliers and that is in compliance with offering highest quality to its customers. In addition, all SA restaurantshave gained the approval of the Muslim Judicial Council Halaal Trust.
The restaurants serve more than eight millioncustomers every month and was voted by Deloitte as the best company an employee could work for in 2009 through 2011.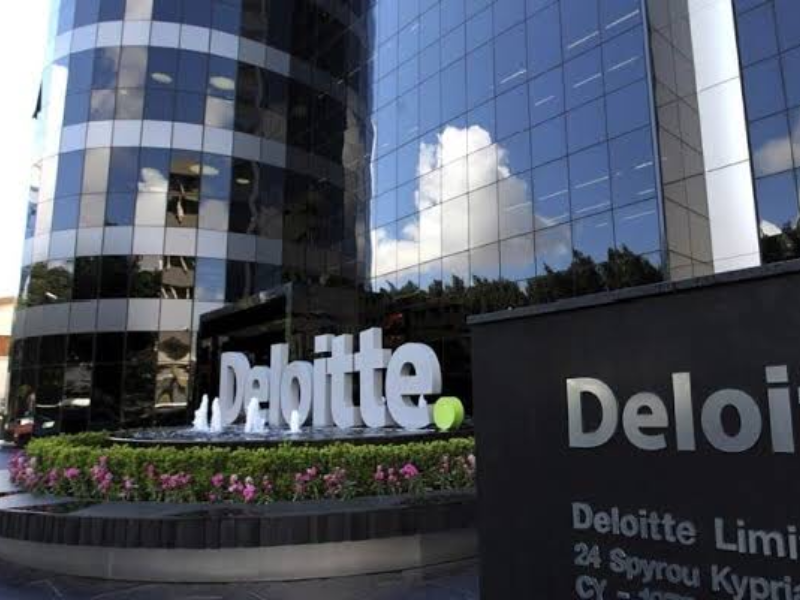 McDonald's

Fr

anchise System
It has functioned as a franchising company ever since 1955 and the franchising operation has played a vital role in the success of the company. It has since maintained a commitment to franchising which is one of its predominant approach to business. McDonald's is considered the leading food retailer globally and has over 35,000 restaurants in over 10 countries around the world. Currently, the U.S. has approximately 13,000 McDonald's Franchises and more than 17,000 franchises in other places outside America.
People who want to buy a McDonald's franchisewill likely have to purchase an existing franchise. A lot of new franchises in the U.S. acquired the franchise either by purchasing directly from the company itself or from a franchisee. Only a few new operators are able to get their franchise by purchasing a totally new restaurant.
For the financial requirements, there has to be a down payment at the onset. It is 40% of the entire cost if you are looking to buy a new restaurant and 25% of the whole cost of you are looking to buy an existing one. This down payment as of necessity has to come from personal resources that was not borrowed. Thatincludes cash, bonds, debentures, securities and real estate or business equity to the exclusion of personal residence.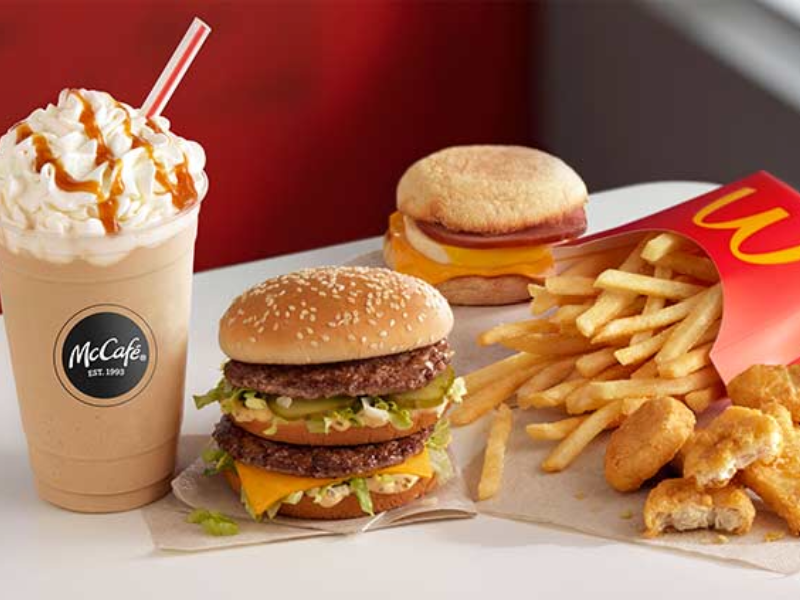 The sum of the cost differs from one restaurant to another and as such, minimum amount to be dropped as down payment varies. As a general rule, however, a minimum amount of $50,000 which is personal resources not borrowed is needed before you can be considered to get a Macdonald franchise. In addition, there is a franchise fee to be paid at the onset which is about $45,000.