Increased Production
Tesla has made known its plan to expend between $2.5 billion and $3 billion on capital investments annually within the next 2 fiscal years. It also revealed its plan to subsequently build three thousand Model 3 Sedan weekly in China.
In total, the electric car manufacturer is looking at spending as much as $6 billion on equipment and factories over the next 2 years as it looks at increasing its production and also development of new cars.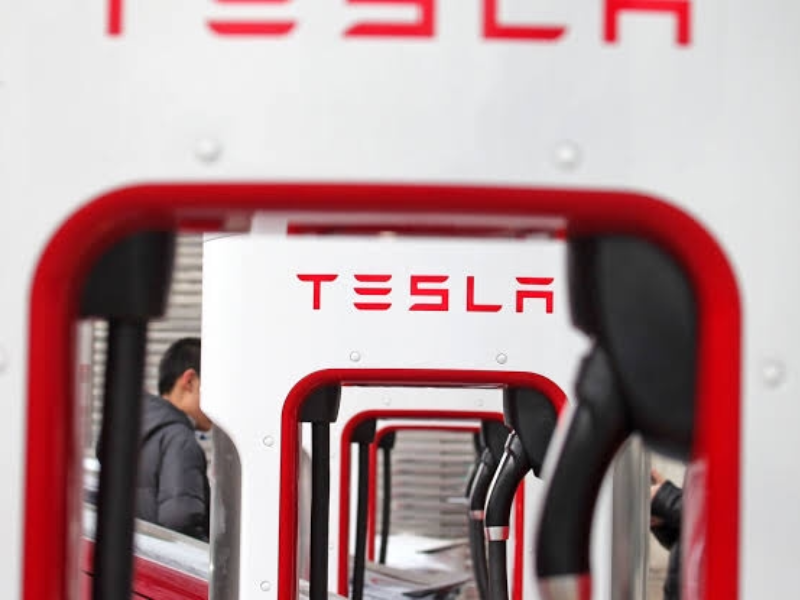 Expected Expenditure
For this year, the company is expectant that it would spend under $2.5 billion on equipment and factories while it will spend between 2.5 billion and $3 billion over the next 2 fiscal years.
Tesla also has plans to build a China–based factory which it refers to as Gigafactory 3. It made all these known in a regulatory filing where it also indicated that the specific time frame for these targets was dependent on acouple of uncertainties. The uncertainties include supply chain constraints, regulatoryapproval, among others.
Tesla's plant located near Clark in Nevada is the company's Gigafactory 1. It makes the batteries and the other parts of its Model 3 at the plant. The Gigafactory 2 is located at Buffalo in New York and is a solar power plant.
Tesla's move tobegin the production of Model 3 sedans in Shangai is as a way of reducing tarriff effects. At the moment, Tesla reportedly exports all its cars to China and the tariffs imposed on goods from the U.S. to China has adversely affected this.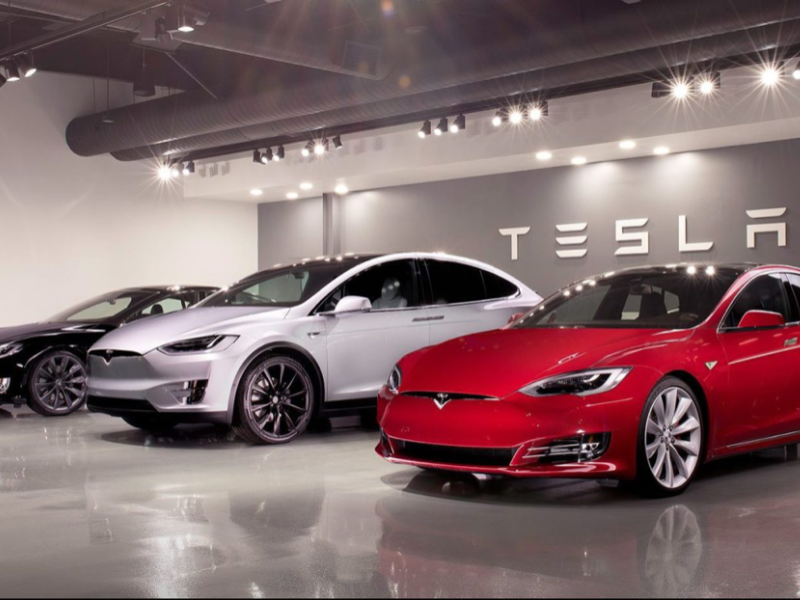 On Friday morning, the shares of the company were flat. The company further revealed in the regulatory filing that the Department of Justice and Security Exchange Commission were investigating the production targets of Model 3.
Tesla has been expending a lot of cash because of its plan to increase the production as well as the deliveries of the Model 3 sedan. It also has massive plans for subsequent years. It launched an electric semi-truck in 2017 but much has not been said about the time or the manner by which it would produce those vehicles.
Project Funding
For the funding, a media outlet reported that Tesla is expecting to raise part of it from some Chinese partners. Efraim Levy, CFRA analyst said it is expected that some of the funding will come from Chinese investors.
However, he added that they also expect international funding. China is considered to be the biggest market for electric cars. Analysts have projected that the sale of electric car in China will increase rapidly as there are existing government regulations that would support the growth.
Additional Projects
Tesla is also reportedly making plans to have a crossover SUV known as the model Y. It also has plans for a newer version of Tesla Roadster which Elon Musk has reportedly said will be faster and quicker than all other cars. Musk  also spoke about a desire to start producing pickup truck.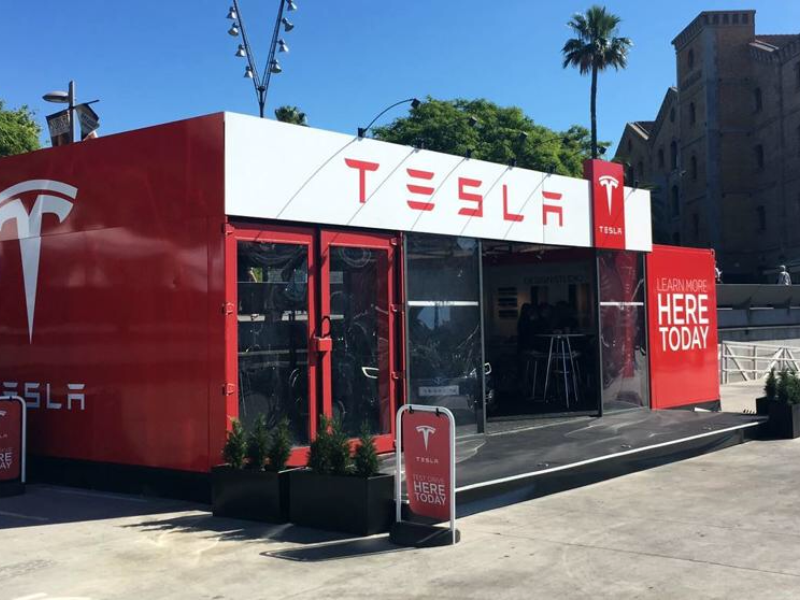 In addition, Tesla has also made attempts to launch into rooftop solar power business. Two years ago, Musk launched programmed roof tile capable of collecting solar power. However, Tesla has only shipped just a few of the systems.
Musk revealed the prototypes of the Solar Roof tiles back in 2016. The tiles came in 4 different styles that appeared like regular roofing material but they were smaller versions of the regular solar panels.
However, Reuters reported that even as at May, just 12 Tesla roof tiles were already linked to the relevant grid and all were in Northern California. Tesla hasn't released any updatedfigure but it clarified that Musk's comment about several hundred homes was in reference to roofs that have been scheduled to be installed or the ones that have been partially installed.
Ever since 2017, Tesla has begun taking a thousand dollars deposit for the solar roof tiles. However at that time, Tesla hadn't even started mass production. It built a factory for making the tiles in Buffalo but reports state that the factory doesn't have full capacity at the moment. In the company's defence, Musk reportedly said the delay was caused by a need to carry out additional testing.