Jason Momoa may be best remembered for being the fierce and deadly Khal Drogo in the hit HBO series "Game of Thrones," but nowadays he has gained more popularity from his titular role in the 2018 action-packed DC film Aquaman that's taking the box office by storm. And they're not amiss – after all, the movie has been raking in loads of raves and attracting more fans, thereby bringing in more cha-ching.
Did you know that "Aquaman," directed by James Wan, the brains behind some of the spookiest films like "Insidious" and "Conjuring," earned more than "Justice League"? Yup, the superhero-packed film comparably earned lower than the recent DC flick, which is ironic considering that Momoa also played the rightful heir to the kingdom of Atlantis in "Justice League." The stand-alone film proved that many have been clamoring for Aquaman to get his own screen time and learn more about his story.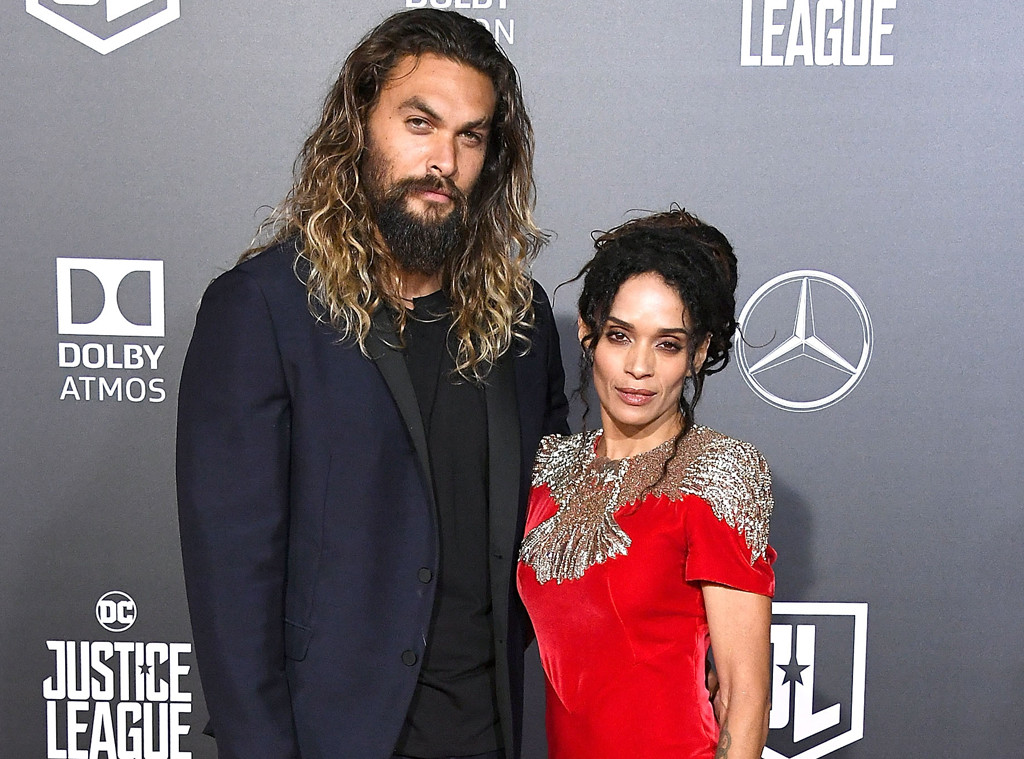 By The Numbers
Thankfully, the reviews have been overwhelmingly positive about this underwater tale, which may be attributed to the star-studded cast, amazing special effects and also the hype created by avid Mamoa fans. "Aquaman" is such a hit that it blows other superhero films out of the water, and even 10 days after hitting the box office, it has still been raking in more money that its other action thriller counterparts.
For its second week, "Aquaman" managed to pull in a whopping $748.8 million during its weekend box office worldwide and $188.8 million for the first 10 days domestically. The international earning is obviously way, way more than "Justice League's," $657.9 million, and a little over "Suicide Squad," $746.8 million – which makes it pretty clear that Warner Bros. had hit a home run even before the start of 2019.
'Mary Poppins Returns' at the Second Spot
"Aquaman's" second week also fared well, amassing an estimate of $51.5 million, at least better than other films based on comic material, including "Guardians of the Galaxy" ($42.1 million), "Doctor Strange" ($42.9 million), and "Justice League" ($41 million). Meanwhile, the Momoa-starrer has been trailed consistently by Disney's "Mary Poppins Returns," the sequel which has Emily Blunt taking on the role of a nanny.
A lot of people are projecting "Aquaman" to retain the top spot for the next weeks, as there are no new releases in the few days sans for "Escape Room," a Columbia Pictures-produced psychological thriller film that's poised to get $10 million at the box office. The former film is set to rake in between $23 to $26 million in North America for the third week.
Meanwhile, January is generally a slow month for films after December, which is a better time for premieres. That said, why is "Aquaman" still a hit? Well, there may be a number of reasons why it is successful, including the long announcement that there will be an actual stand-alone film for Momoa's character.
Why 'Aquaman' May Be a Hit
Details about the film had started trickling in since 2015 – in June that year, it was announced that Wan was tapped to direct "Aquaman," which was then slated for an Oct. 5, 2018 release. Momoa had already revealed prior to that month that he had already signed up to become the titular hero, so the backbone may have been completed four years ago.
Just imagine how fans have been sitting uncomfortably without any glimpse of how the movie will go as there were no trailers released until mid-last year. To be fair, Wan already explained in March 2018 that the teaser is nowhere to be found because he didn't want to release something sub-par, and "Aquaman" is filled with special effects, which is clearly not a walk in the park to do.
That's not all, the supposed release was pushed at a later, and final, date, Dec. 21, 2018, which further tickled the curiosity of the fans and spectators. Add to these factors the hype generated by other big names, including Henry Cavill, who played Superman in the 2016 film "Batman v Superman: Dawn of Justice," which also had Momoa playing Aquaman. The British actor took to Instagram to congratulate his costar with an effortful post showing him at what seemed to be in a bathtub with a fork, mimicking the underwater heir.