2019, what will you bring us? Taking on the role of Nostradamus we give you our very own prophecies about what's going to be interesting to watch in 2019.
Many remakes and adaptations are coming up, but that's not necessarily a bad thing. Good stories can be told in several, different and equally entertaining ways. Great remakes are being made, some even transcend their source material. Of course, there are also completely original movies to be found.
To make a long story short, there are so many fantastic movies coming up in 2019 that you absolutely must read about them and mark their release date in red in your calendar: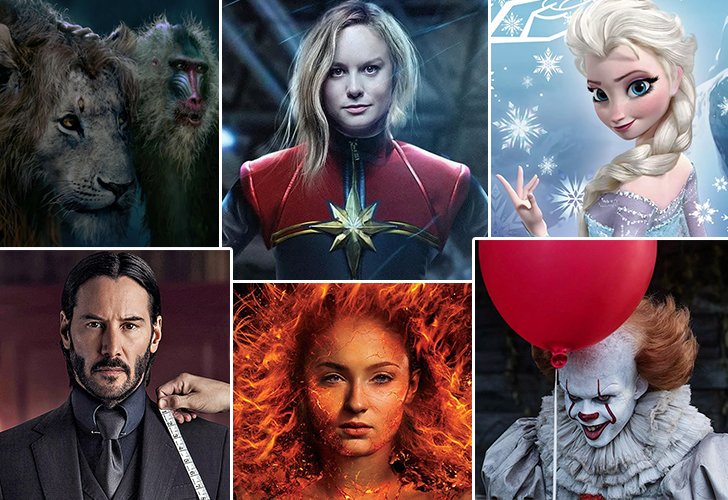 What Men Want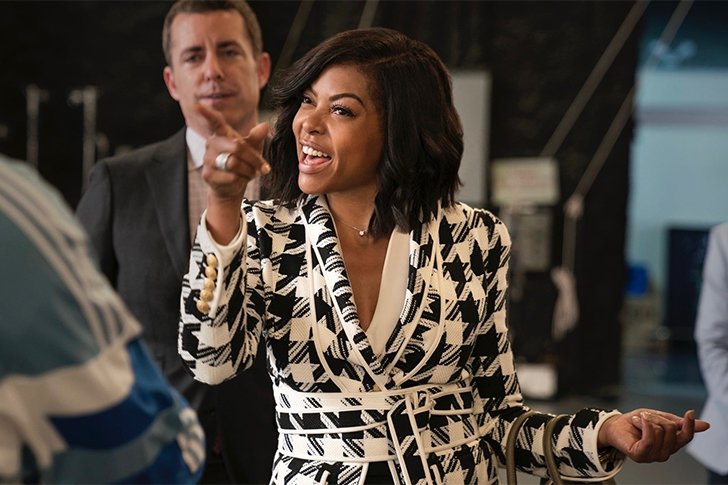 Star Power: Adam Shankman (dir.), Taraji P. Henson, Wendi McLendon-Covey, Max Greenfield
When: January 11, 2019
What: It's a fantasy comedy based on the 2000 film What Women Want that starred Mel Gibson and Helen Hunt. The movie deals with a female sports agent who didn't get the promotion she was expecting at work. She finds it hard to succeed in a men's world. She suddenly attains the ability to hear men's thoughts. She tries to take advantage of her new supernatural ability in order to get ahead. Friendships and relationships are put to the test.
Glass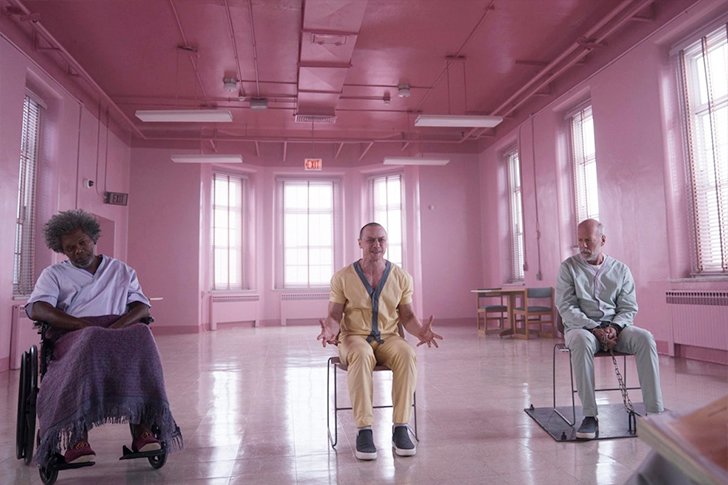 Star Power: M. Night Shyamalan (dir.), Bruce Willis, Samuel L. Jackson, James McAvoy, Sarah Paulson
When: January 18, 2019
What: A dark superhero film, related to Shyamalan's movies Unbreakable and Split. Shyamalan who's known for his mind-bending twists has performed the ultimate twist at the end of Split, when it was revealed that Split takes place in Unbreakable's universe. Sam Jackson and Bruce Willis will reprise their roles from Unbreakable (Mr. Glass and David Dunn), while McAvoy will play his character from Split (the beast). Dunn uses his supernatural abilities to track down the beast and his twenty-four personalities. Eventually they meet, and clash.