All is set for the 9th Fast and Furious to hit the theaters! It has been scheduled for the 22nd of May 2020. Thinking of how far the street racing movie has come over the years, it's amazing that the production team still managed to get the viewers on the edge, up till the 9th episode of the sequel.
One way they have done this is through the introduction of famous actors in various episodes of the movie. For Fast and Furious 9, WWE star John Cena is set to be part of the cast.
Vin Diesel's Instagram Message
The news was made public by Vin Diesel himself who chose his Instagram page to share it with the world. Vin Diesel teased his followers and movie fanatics as he made a video telling fans how he always thinks fast and creates something amusing that is worthy of being iconic. With that said, the cameras turned on to a smiling John Cena, and the video ended.
The video gained a lot of attention, and fans seem quite excited about this latest addition. John Cena's role in the movie is still yet to be revealed, and everyone can't wait to see what it would be, or what kind of automobiles would be used for this new Fast and Furious.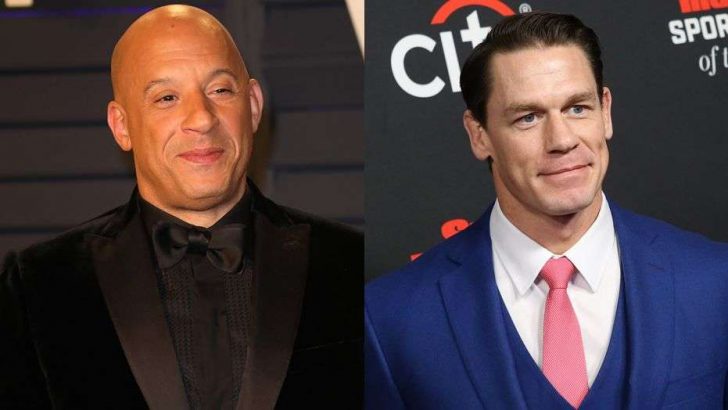 Fast and Furious
Fast and Furious is a crime movie that began to air in 2001. It is a production of Universal Pictures. The first episode of the movie, Fast and Furious 1, was directed by Ron Cohen.
Fast and Furious 1 was produced for around $40 million and made more than $200 million. The amazing figures inspired several other sequels, and the 9th one is set for next year. It could be the second to the last one since Vin Diesel already revealed that the series would end after the 10th episode.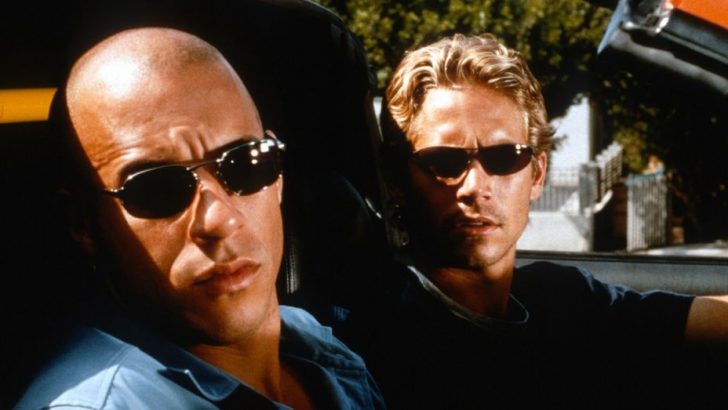 Paul Walker, a seasoned part of the cast, died in a car accident in 2013, at the time when Furious 7 was being filmed. His brothers were used to complete the filming. The episode was directed by James Wan, and the production cost was around $200 million. The movie made a whopping sum of over $1.5 billion.
Furious 8 was directed by Gary Gray, and it was titled The Fate of the Furious. Furious nine is being directed by Justin Lin. Justin is responsible for four previous episodes of the Fast and Furious sequel.
Cena to Replace The Rock
Rumors have it that Cena is coming in as a direct replacement for another WWE wrestler, Dwayne Johnson popularly known as The Rock, after he announced last January that he would not be a part of the Furious 9 cast.
Although both wrestlers have been able to transition seamlessly to being top actors, it is left to see if John Cena can fill in the boots of his fellow wrestler.