Elsa Pataky and Chris Hemsworth have three kids who don't know that their father is basically the baddest superhero in H-Town whose magical hammer can save the entire universe. Yes! The kids don't know that their parents are actually famous. The couple has a six-year-old daughter, India, 6, and twin sons Sasha and Tristan, who are 4 years old. These kids often see their parents star in movies and appear on television.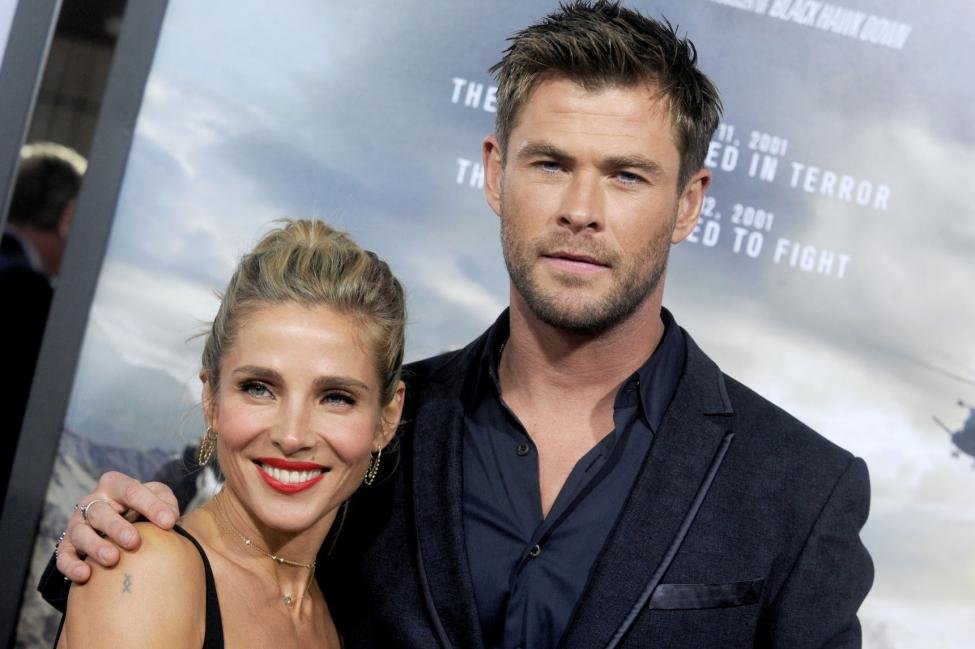 However, they think that this is just normal for everyone on earth, and they too will grow up one day to become Hollywood stars. One day, they would understand that Elsa and Hemsworth are some of the most popular people on earth.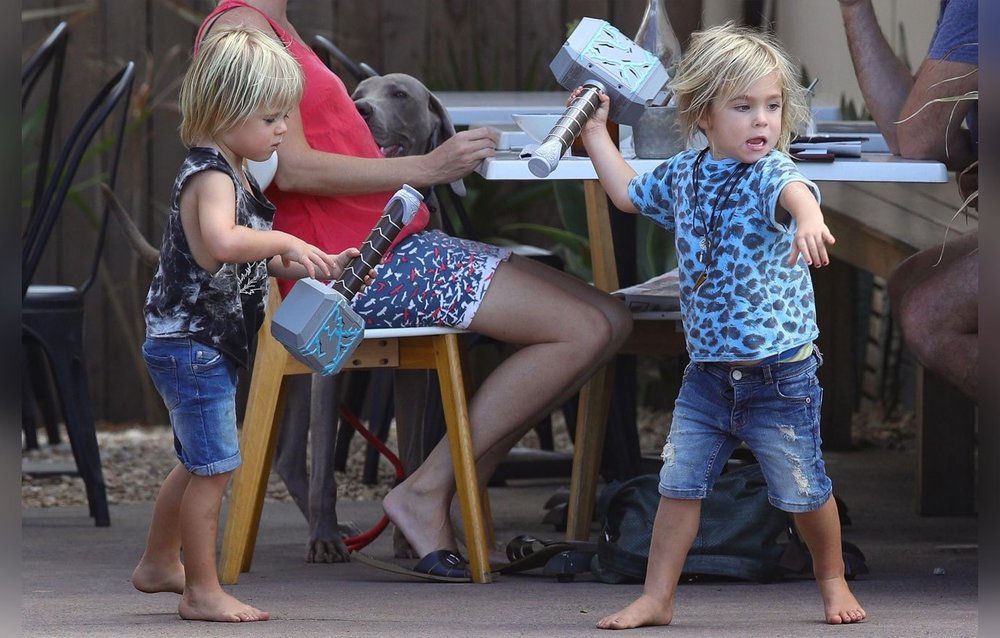 The couple has found the perfect balance between their careers and parenthood. Elsa wants to focus on the kids because she has worked in the industry for years unlike Hemsworth, who is just starting his acting career. They decided that Elsa would stay with the kids and enjoy their special bonding while Hemsworth works.
Elsa and Hemsworth got married in 2010, and have shared the ups and downs that come with being a celebrity couple. She wants to teach the kids to share things and respect each other.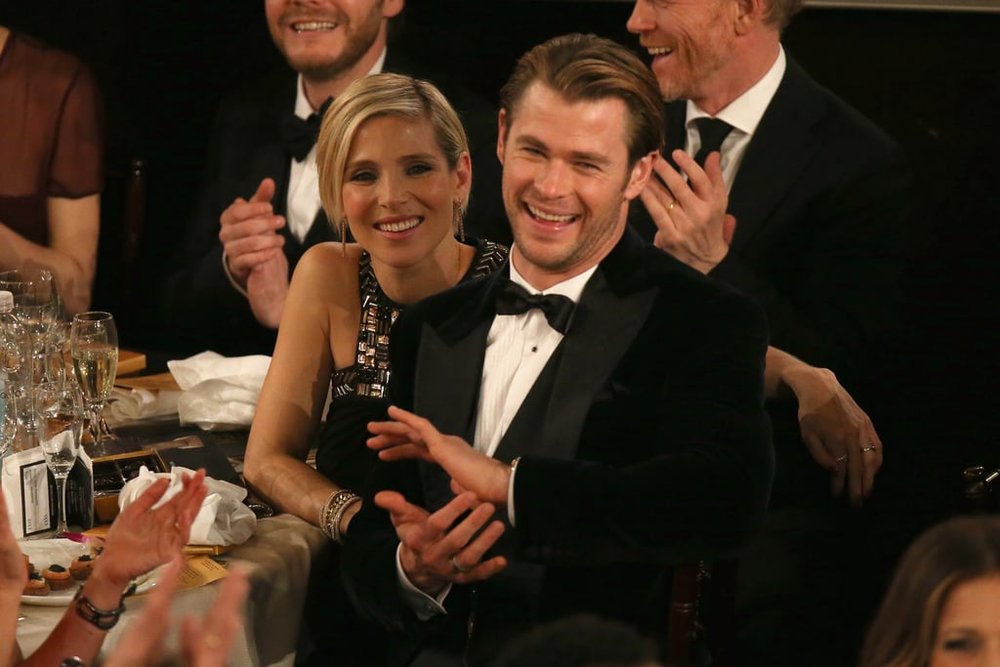 The family moved to Australia and it has been difficult for the Madrid-born beauty to adapt to the new environment for four years. Elsa loves moving around the world but she sacrificed to make her kids comfortable and happy.