British Olympian Tom Daley warmed our hearts in 2009 when he won the FINA World Championship at the age of 15. He later went on to win the bronze medal at the 2012 Olympics games. At the age of nine, he started swimming like a professional, a talent that helped him stand out in the world of sports. He was the youngest competitor in the world to take part in the Olympics finals, and today he has established himself as a legend in the sports industry.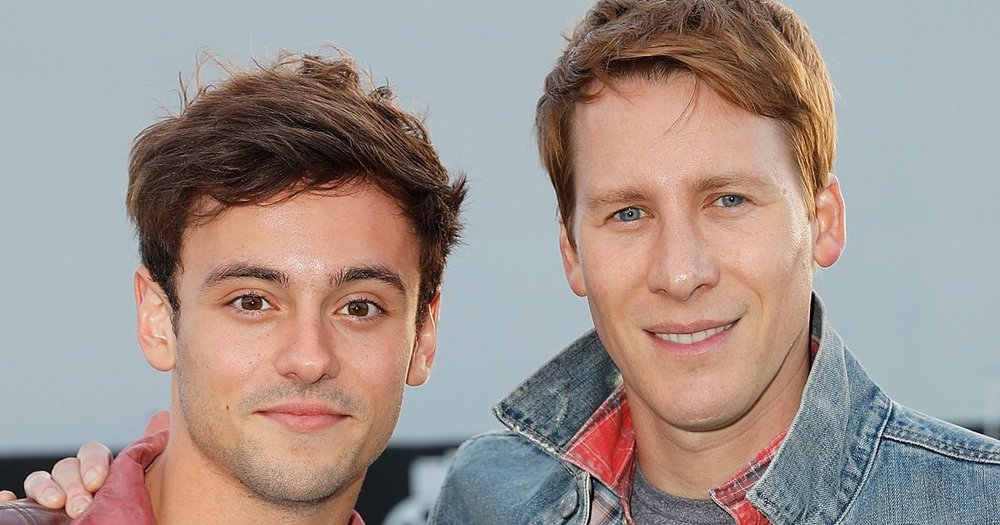 Daley has a seven-month-old son, Robbie, with his beloved husband, Dustin Lance Black. The bundle of joy has changed his perspective on life. The diver revealed that fatherhood is life's best gift to him and made him a better human being. Robbie into Daley and Dustin's lives through a surrogate in 2018 to fulfill the couple's yearning for a child.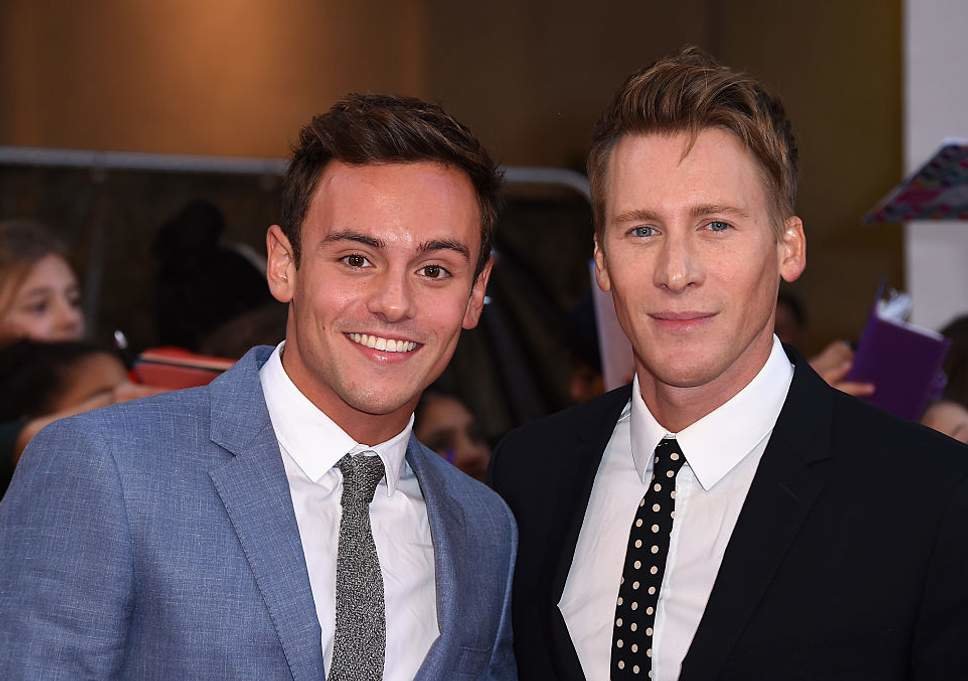 Diving is no longer a priority for Daley, who is happy to chat non-stop with Robbie when he is at home with his partner. The couple hid their son from the public for a long time because their family members had not met the little boy in person. However, Daley admitted that things would change in future and promised to post photos of little Robbie on the social media for the world to see.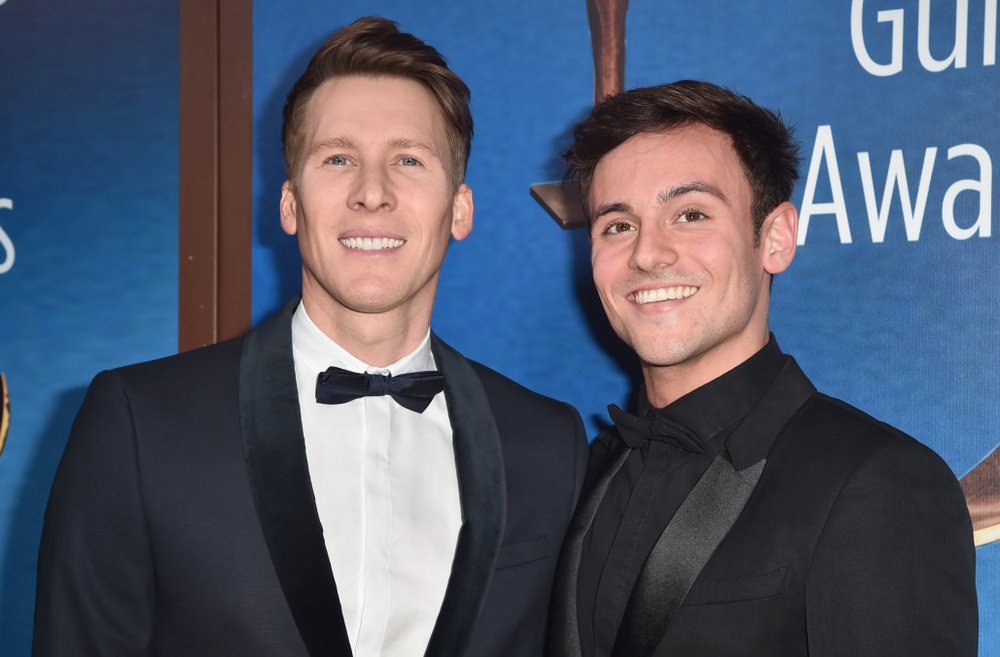 Right now Robbie's face remains a mystery until the couple is ready to introduce him to their fans.