For the first time ever, Hollywood's power couple George and Amal Clooney are opening the gates to their Lake Como home in Italy for two lucky fans who will get a chance to not only stroll around their fancy villa, but to also enjoy lunch with them and have a friendly chit-chat. How can you avail of this one of a kind opportunity? Let's read and find out.
The Competition
According to the couple's representatives, George and Amal Clooney are offering a once-in-a-lifetime opportunity to two lucky fans who will get to see their Lake Combo home and have a private tour around their villa. They will also get to feast on delectable Italian dishes and fine wine that George and Amal personally love to indulge in.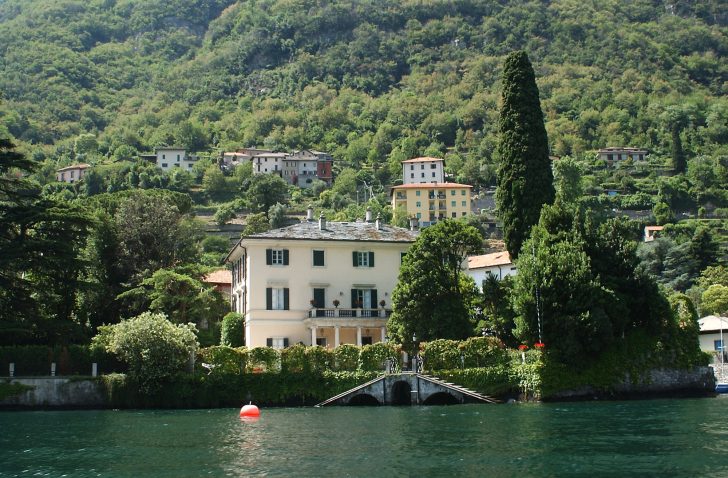 The competition is also available internationally and lucky winners will be provided with free roundtrip air tickets to fly from anywhere to Italy. Aside from getting an exclusive look inside the couple's villa, the two fans will also get to stay in a deluxe 4-star hotel during their epic trip.
The Cause
For those who want to partake in the competition, the only requirement is to make a donation to the Clooney Foundation for Justice. The couple will then draw the names of two lucky winners who'll get a chance for a meet-and-greet with George and Amal. The couple hopes to raise enough funds to assist those who need legal assistance to fight against injustices.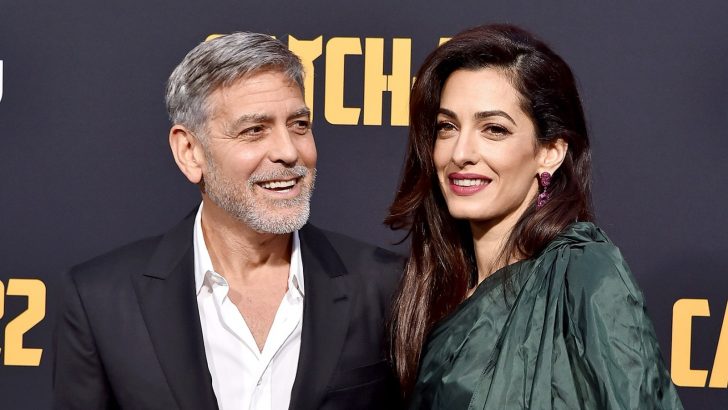 In the video for the foundation's campaign, George was seen inviting the public to come into their home in Lake Como to wine and dine with him and his wife for a day. To add a humorous twist to the video, George turned the camera towards the director, as if not sure if his message was compelling enough, and asked if the director was sure about the script he wrote.
The Discussion
The director told George to put more emphasis on meeting Amal since people adore her more than him. The claim was pretty accurate since Amal has won millions of hearts with her humanitarian work and anyone would love to have an in-depth chat with her about current affairs as well as the justice system.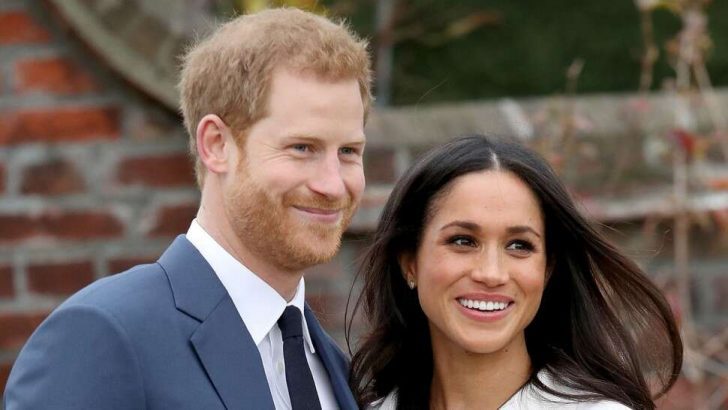 You can also visit the website to know more about the competition's details. The two lucky fans will follow in Prince Harry and Meghan's footsteps as the prestigious guests of Lake Como villa.
The royal couple reportedly visited the property in August 2018 and George, and Amal Clooney welcomed them with open arms. A few months after, the Clooneys also became renowned guests in Meghan and Harry's royal wedding.
The Other Home
Aside from their villa, the Clooneys also owned a property in Berkshire. It features a private cinema and an infinity pool. They also have a pool house where the guests can party in their home.