Movie star and award-winning producer, George Clooney, recently turned 58 years old and jokingly announced how he got nothing tangible for his birthday. However, it happened that his day actually made more thrilling, coinciding events that called for a remarkable and memorable one to keep in mind.
He initially deemed his birthday as a lame one, but it was no longer so as he was able to still make the best of his relationships with friends and family, of course. A day after his birthday, George happened to appear on the Jimmy Kimmel Live show and shared how he spent his special day.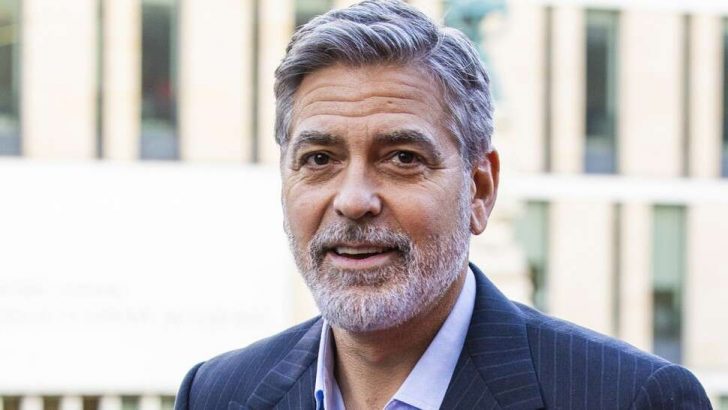 How George Clooney's Day Went
His birthday may not have started on the best note, but he was really excited about all the interesting and perhaps awkward series of occasions that occurred that day. His wife's accomplishment was one of the best things about his birthday.
Alam Clooney, who had been working on a case regarding the release of two jailed journalists in Myanmar since the previous year, told him over dinner that her efforts turned out successful! Thanks to the assistance from Steven Adler who runs Reuters and Gail Gove, a lawyer.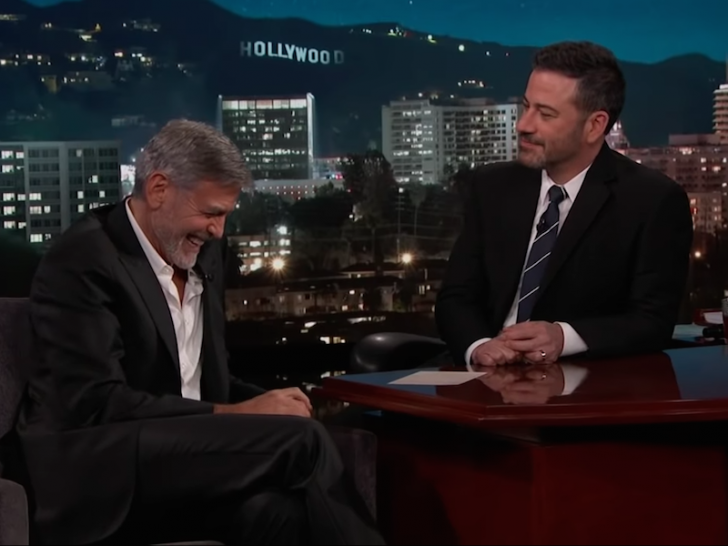 Family Time With His Children
That same day, George received a load of "crap" from his lovely twins, Ella and Alexander but still enjoyed quality time with them (particularly Ella) in a different way.
He added that little Ella was sick and kept bothering his sleep time with loud cries and unfriendly intervals in the morning of his birthday which partly kind of explains the whole  "not so good start" on his big day. He had to attend to her properly and even went as far as sleeping off in the nursery while Ella was enjoying his bed to the maximum.
The beautiful thing viewers picked from his short story is that George had remained humble about sharing a somewhat embarrassing gist with the live audience. Apparently, the couple takes no extravagant pride when talking family.
George and Aval Clooney have been equally open about their hands-on parenting approach and appreciated the support system they developed around their family. Many sources claim that George still performs as a casual family man despite his international fame, adding that he finds such time truly exhilarating.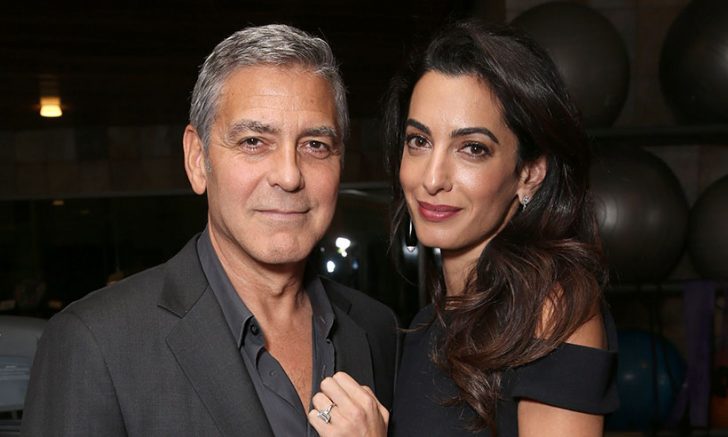 Friends Invited to the Party
Rande Gerber, who is wedded to Cindy Crawford (supermodel) and typically related as George Clooney's long-time friend as well as business partner shared a post of himself and George having a good time and acknowledged how his friend had always been dependable and wishes to celebrate him more in more sophisticated places.
Cindy also shared a post on Instagram to mark the event, showing the three of them in some dazzling pilot outfits.
Generally, George received a host of Hollywood stars who paid tribute the actor via social media.