Ramsay's Parenting Philosophy
A lot of us assume that Gordon Ramsay's children enjoy the luxurious things of life simply because they are Ramsay's children.
That assumption might be a really wrong one. According to several sources, Ramsay's children would likely not get a large chunk of their father's wealth as he reportedly stated his intention as to what portion of his fortune would be going to his kids.
Even though Ramsay is worth about $190 million and is likely the wealthiest TV chef in history, he has only used that to pass his core feeling and opinion that wealth isn't a good influence on children. In one of his interviews, he explained that he has plans of excluding his kids from his will.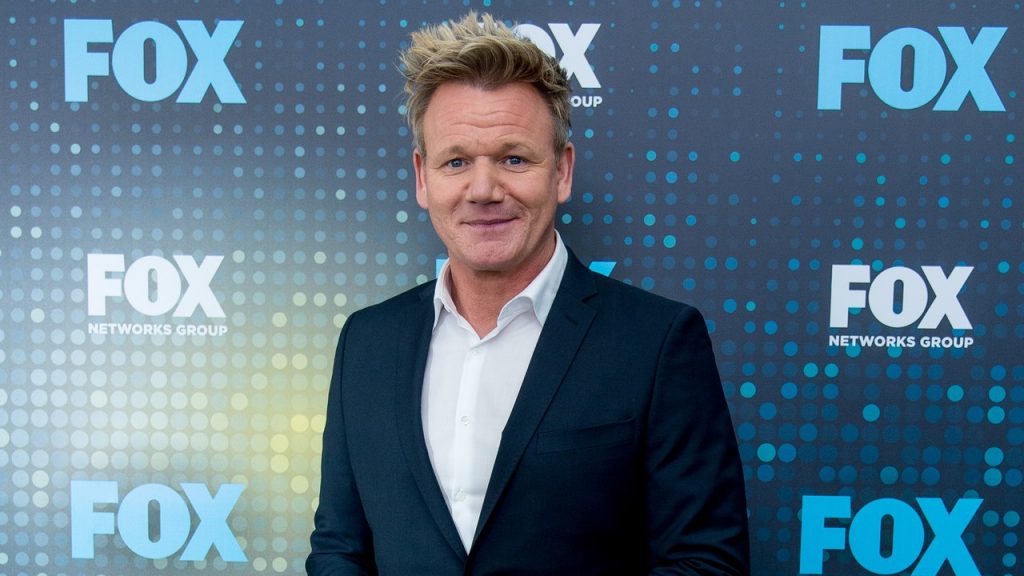 Laying a background to his view, he explained that the money he has made hasn't really been his primary objective because his career hasn't been all about the money. His perception of money largely reflects on his style in raising his kids and how he intends not to give his money to them.
He explained that it isn't him being mean, but is rather to ensure that the kids are not spoilt. He mentioned that the only thing he has agreed with his wife is that they would give each of the kids 25% deposit to get a flat and not the entire sum.
Practicing His Philosophy
His parenting philosophy goes beyond only his last will and extends to their regular travel arrangements. He said the kids do not sit with them in first class because in his opinion they are yet to work hard enough to attain the level where they can afford that luxury.
He said the kids have simply not gotten to a level when they can also ride a plane sitting in the first class section.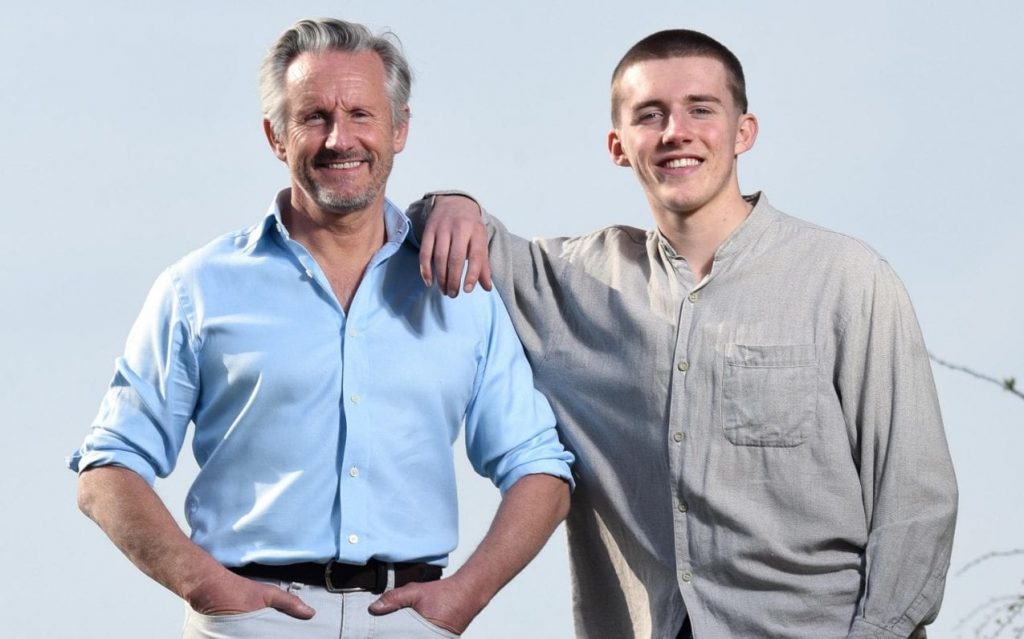 He explained that he worked so hard to be able to get a first class seat and he appreciates it more that way.
That is exactly why he wants his kids to also work for it. Since the news is everywhere, it wouldn't come as a surprise if he entirely leaves his kids out of his will at the end of the day.
The Legendary Gordon Ramsay
Gordon Ramsay is a chef, restaurateur, food critic, writer, former footballer, and a television personality. He was born on 8, November 1966 in Johnstone, Scotland. Till date, his restaurants have gotten a total of 16 Michelin stars.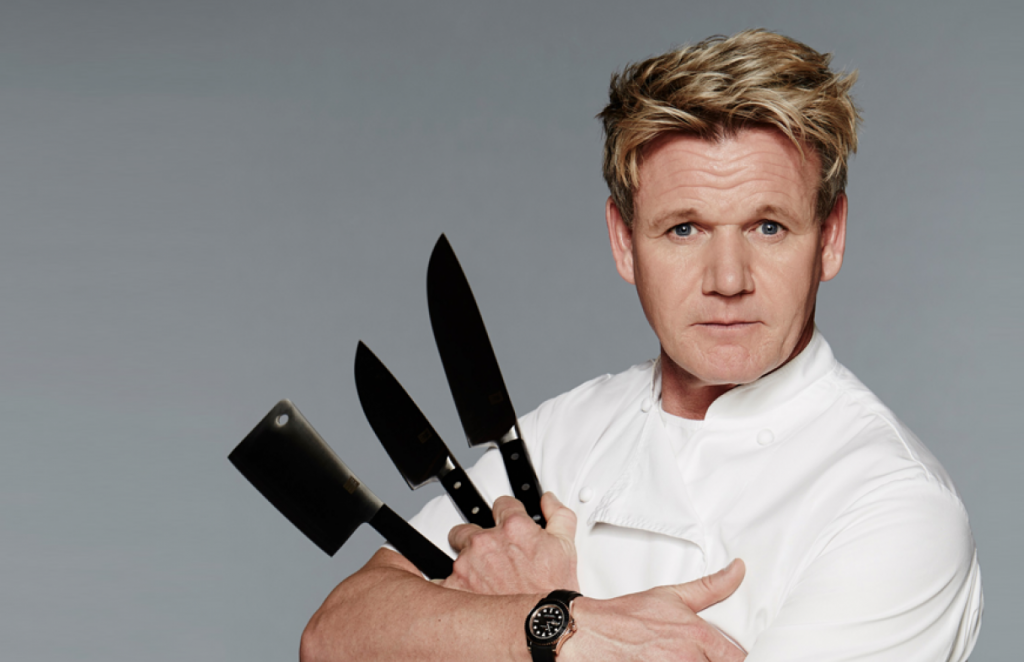 Restaurant Gordon Ramsay located in Chelsea, London is his signature restaurant and has been a holder of 3 Michelin stars for about 18 years.
His first appearance on TV in the United Kingdom was as far back as the 1990s, and by 2004 he already made his mark and earned the title of one of the most influential and best-known chefs in British pop culture.