Bob Young was young and unemployed, and only helping out his wife's sewing closet when he co-founded Red Hat in 1993.
He just had simple goals in his company back then, and he'd never thought the company he'd co-founded would be sold to IBM for an astounding $34 billion, the largest acquisition the latter tech giant ever had in the history!
The History
Red Hat is an enterprise software company that provides open-source software products to the web and enterprise community. Young stepped down as the company's CEO after it went public in 1999.
A few years later, he left the company's board for a new business venture in 2005. Despite Young's lack of control and authority in the company now, the management still acknowledges his contribution in making Red Hat a multi-billion dollar company for roughly 25 years.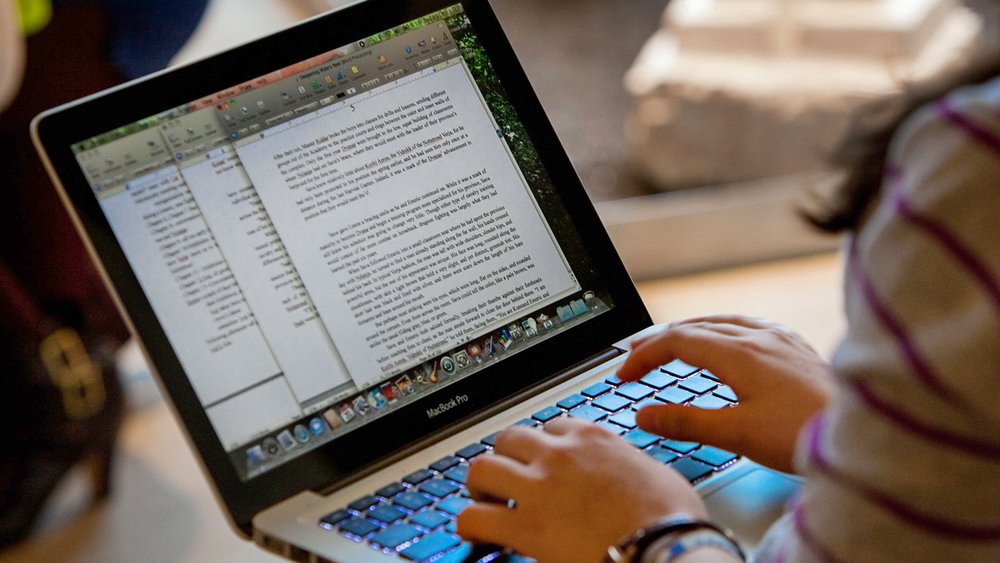 Young told in CNBC Make It how he started out being unemployed and was running out of funds after selling his computer leasing company to found Red Hat. Despite his disadvantageous situation, he still took the risk since he was a businessman. He even assumed his decision back then was a terrible mistake since he had a poor track record when he was still a student.
However, since he didn't do well in applying for jobs or ending up as an employee, he took the risk to find his career in starting a business. Despite his tremendous success in Red Hat, Young revealed his journey wasn't an easy one.
The Tedious Process
Young started Red Hat because he realized his company had an advantage in offering an open-source software compared to giant competitors like IBM, Microsoft, and Oracle. According to him, the top three tech-giants were reluctant to share their valuable source codes to their clients.
And since he likes selling things and offering products and services where his clients can't get anywhere else, he decided to disclose his source codes to the enterprise community.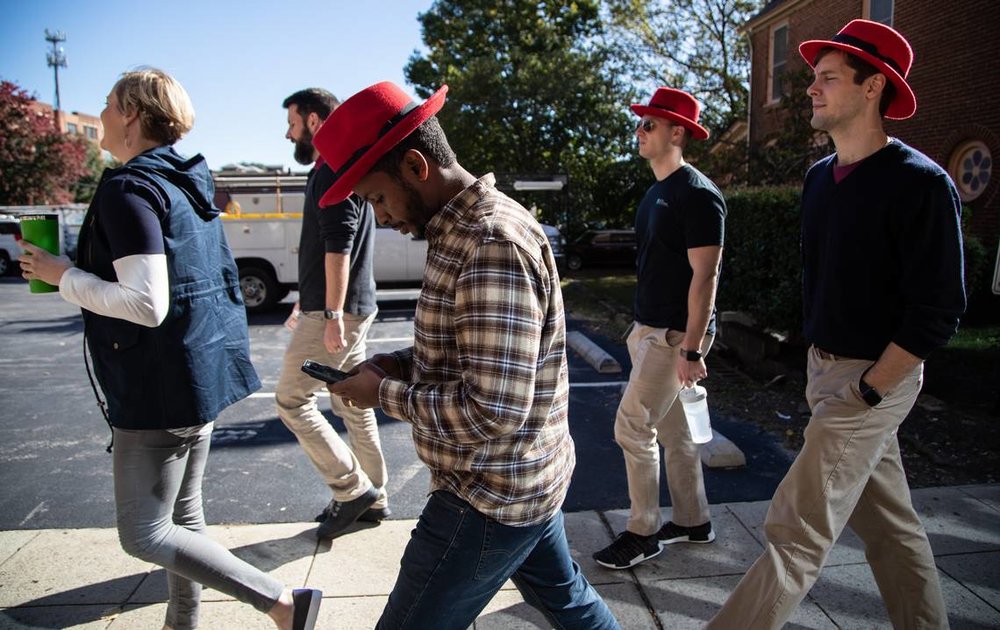 It was then that Young started a business out of the home selling software offered by Linux and Unix operating systems. He then joined forces with Marc Ewing, a software engineer from North Carolina to found the company.
Young merged his company with Ewing's open-source Linux software distributor company and they moved to Durham, North Carolina, where they established the company's first headquarters. Young served as the company's CEO and handled the operations due to his sales background while his business partner handled the software engineering.
The Creative Finance
Young had to get creative when it came to funding his business venture due to the lack of money. He and his wife created a ploy where he would fill out a credit card application form and use the $5,000 credit card he gets to pay off another credit card he signed up for. He accumulated at least $50,000 credits spread across on eight different credit cards to fund their business.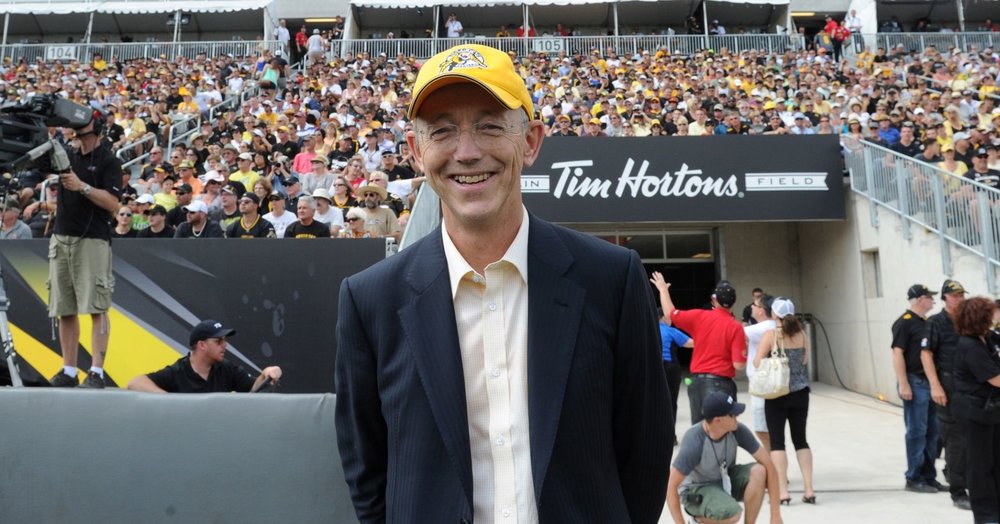 The company released its new version of an open-source software that started turning to profit, which gave them the liberty to pay off their credit card debts. By 1998, Red Hat generated an astounding $5 million profit per year, and it was doubled up to $10 million in 1999. Young remained the company's CEO before the company went public by offering IPOs, which paved the way for the company to increase its valuation up to the billions of dollars.
New Ventures
Young left with millions of dollars as he pulled out his shares from Red Hat when he stepped down. He then used the money to establish Lulu in 2002, which is still operational in the present. He also spent his time, effort, and money in investing promising projects like PrecisionHawk, a drone technology company, as well as his wife's craft supplies company named Needlepoint.com.
Despite his tremendous success, Young says he completely has nothing to do with Red Hat's astounding $34 billion acquisition deal, although he's happy for Red Hat's success and he gives credit to the smarter guys handling the management.