In 2003, 50 Cent's life took a 180 degree turn after he released Get Rich or Die, his first album that debuted on the Billboard 200 at No.1 and sold over a million copies within ten days. The struggling rapper finally became a hip hop sensation around the world. He released another album titled 'The Massacre' in 2005 which was even more successful than his previous one.
50 Cent isn't one of those superstars who grew up with a silver spoon in their mouths. He struggled for years and failed after many efforts to become successful. Cent grew up in an average home with no money and very little food.
When he embraced wealth and fame, he founded a charity, G Unity Foundation that took care of people in underserved places. The foundation has taken care of college grants for those who can't afford higher education. He went on to partner with Bette Midler's New York restoration project to help those suffering from physical and mental health complications.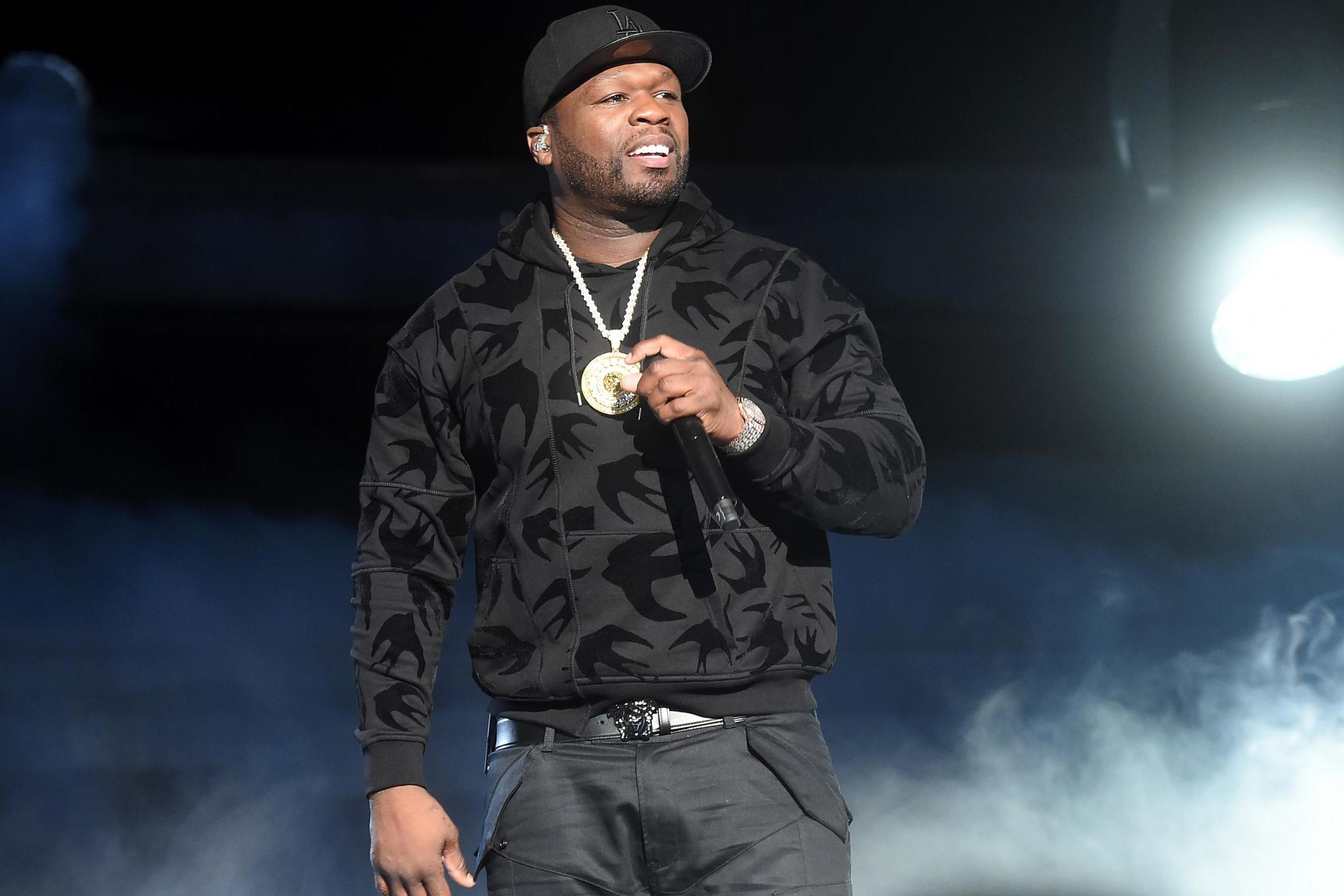 In 2011, he came to Africa and saw that people were dying of hunger. He partnered with Chris Clarke, the founder of Pure Growth Partners to launch the Street King.  The Street King has partnered with the UN World Food Programme to give meals to people in Somalia and Kenya.  Since 2011, the company has given meals to 3.5 million people.