Seinfeld's Impressive Record
Ever since the year 2006, save for 2016, Jerry Seinfeld has maintained his position as the world's highest-paid comedian. It was only in 2016, Kevin Hart succeeded in edging him out. Currently, his net worth is an impressive $950 million.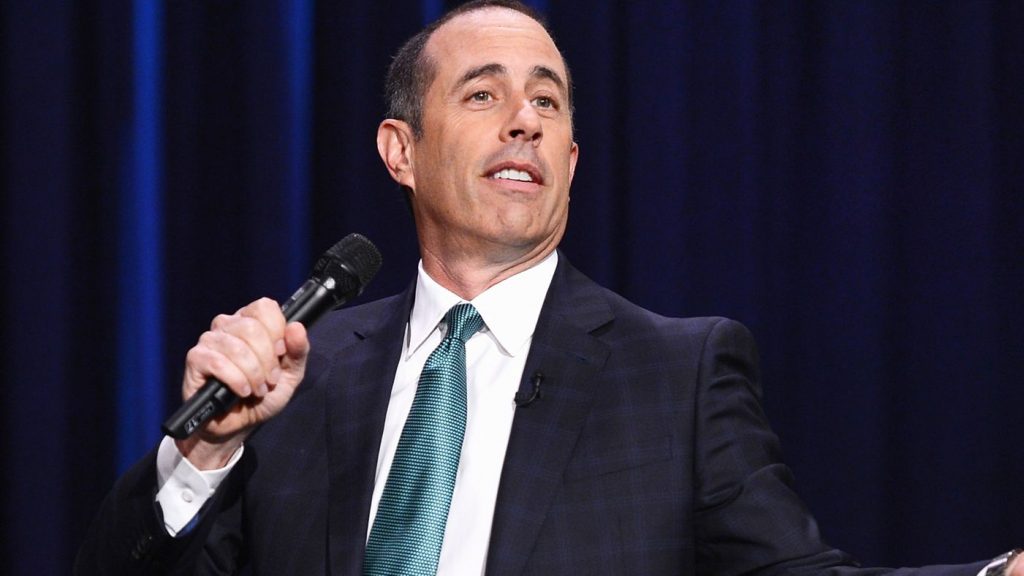 However, with the kind of earnings he has taken home over the years and the amount he currently gets, Seinfeld would still not have to perform on any stand up even if he wasn't so wealthy. In essence, without working on any other television show, he would still make millions every year.
That is exactly the power of the television show called Seinfeld which he created together with Larry David.
Just reruns of that show makes a lot of money from DVD sales, syndication and licensing deals that Seinfeld could easily live off the paychecks from the sitcom alone. Since the run ended in 1998, he has made over $3 billion. Reports have it that it's the most profitable half-hour show ever in the history of TV.
During the period when the show was very popular, he was making about $1 million for each episode and slightly over $1.5 million today putting inflation into consideration. Just in syndication payouts, Larry David and Jerry Seinfeld split nearly $400 million every year.
Seinfeld's Extra Projects
However, Jerry Seinfeld isn't the kind of person to just sit and live on the royalties. He still has a schedule filled with stand-up gigs. Seinfeld has a deal worth $100 million with Netflix, and the deal would have him making 2 stand up specials for Netflix.
Among other things, the deal would also feature a development deal open for potential series projects in the future. He took home a lot of money from Netflix in and since the rights to his back Catalog belongs to Hulu, he also gets millions per year from the service.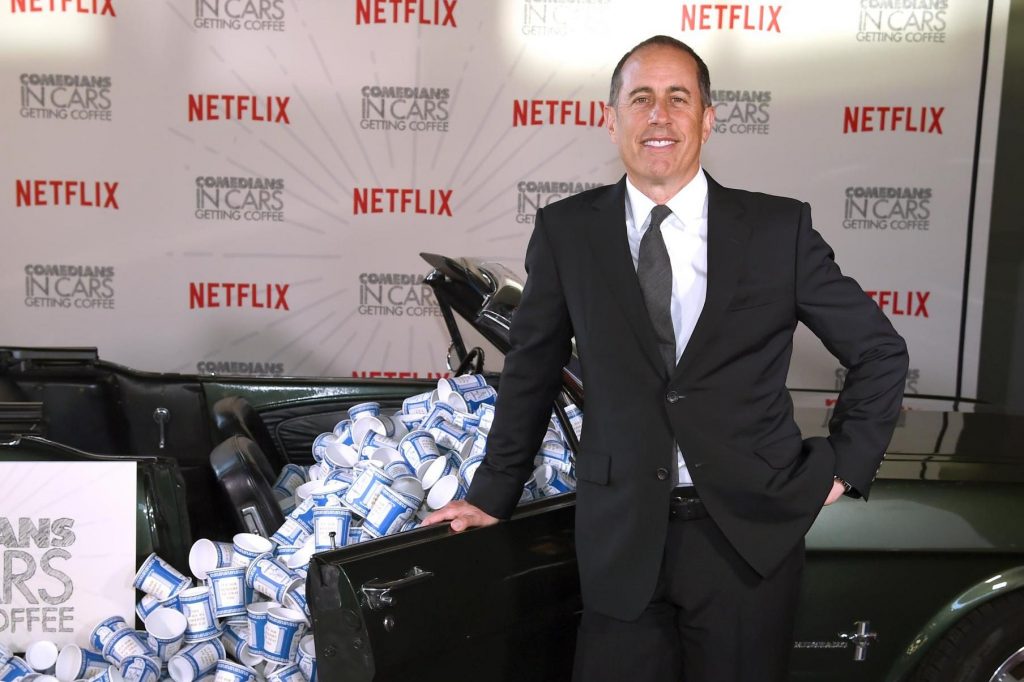 In the course of this past year only, he made about $57.5 million, and that's a sum that could conveniently make him the world's highest-paid comedian.  Of the entire $57.5 million, about $30 million is from stand up.
Future Of Seinfeld's Career
Seinfeld spent close to 15 years working background before he made it big on TV. He regularly appeared on David Letterman and Tonight show. Although the bulk of his income comes from his Seinfeld show and its several years of successful syndication, part of his income also came from being a public speaker and a bestselling author.
Also, he has had quite a good taste of endorsement deals especially when Microsoft paid him $10 million to make ads in 2008.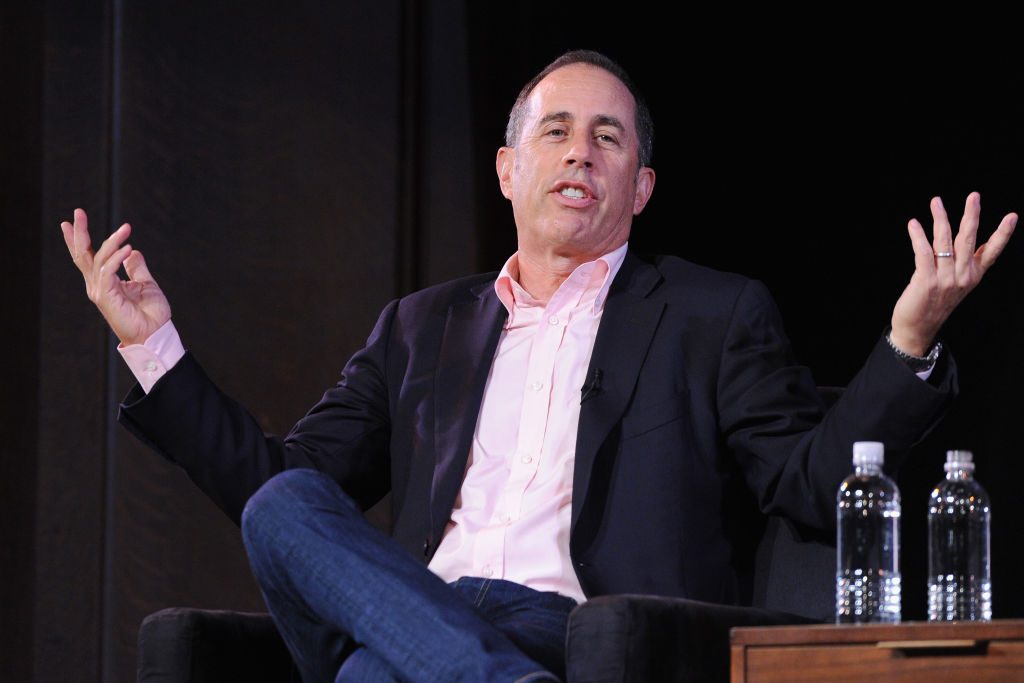 It's safe to assume that a time would come when he would probably not get returns as much as he currently does as the money from syndication won't come so frequently.  However, with his $950 million net worth, he really doesn't have much to worry about as he's, in fact, edging closer to becoming the very first billionaire comedian in the world.