It's no secret that celebrities love to reward themselves with expensive things for all the success and riches they have accumulated. Most of these entertainers are workaholics who barely have time to rest. There have been incidents of celebrities collapsing in public due to failure to look after their health.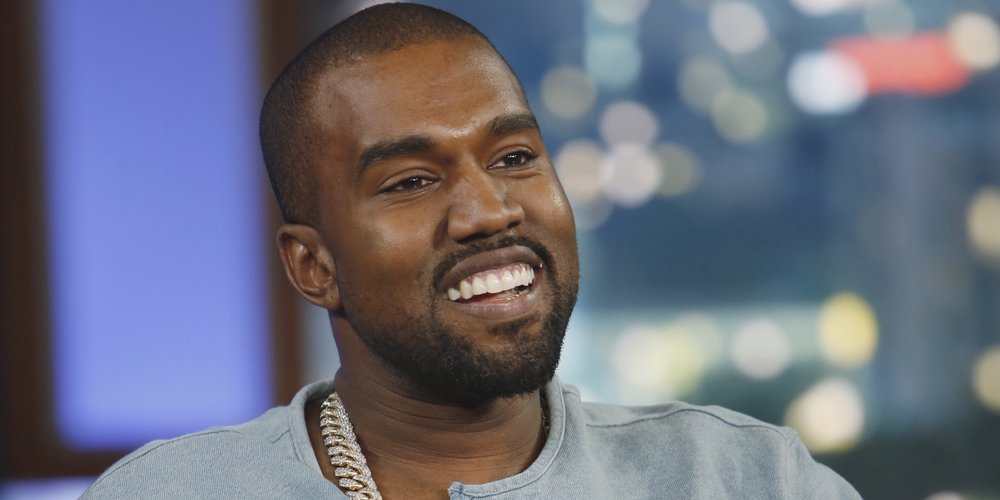 Yet, there are celebrities who know how to pamper themselves with the finest things in life. Kanye West is no exception when it comes to big spending. After all, we expect nothing less from a guy who married the biggest spending queen of them all, Kim Kardashian. The rapper doesn't worry too much about how much money he throws around, even though he is in a serious debt right now.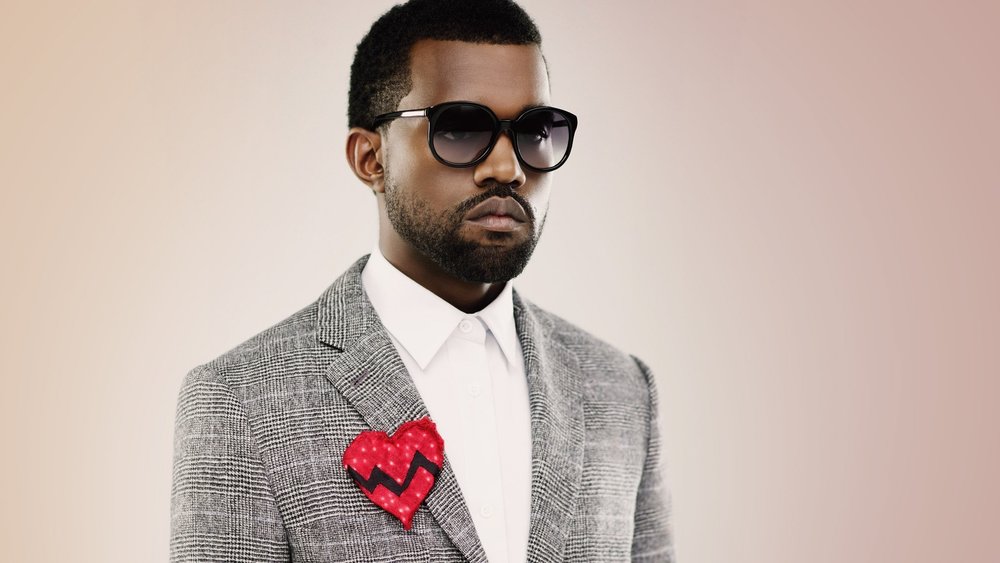 A look at some of the craziest things the Kardashian-West couple has bought over the years will give you an idea about their excessive expenditures. On Father's day, Kanye gave Jay-Z a golden skull worth over $34,000. He has bought two customized Hermes Birkin bags, thousands of roses, $39,000 fur coat and many properties for wife, Kim.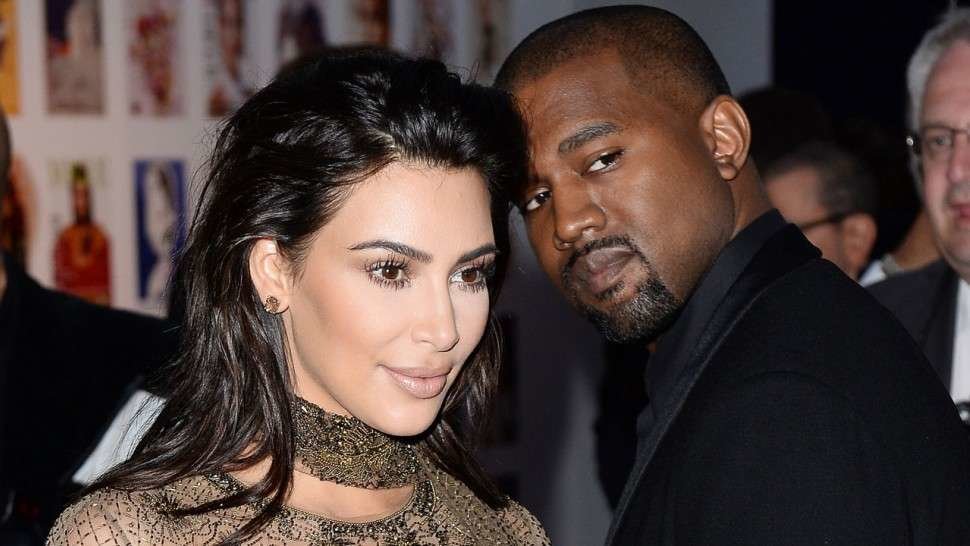 He proposed to Kim with a $3 million ring and they had a wedding that cost millions more. At home, Kanye spent $767,000 to install gold-plated toilets. The West family can buy anything they desire, and Kim has no problem with his spending habits as she too can go overboard with how she pampers herself and her three kids.