As the rave for the new season of Game of Thrones hits top gear, mother of the dragon, Khaleesi, is also making exceptional moves away from the scenes.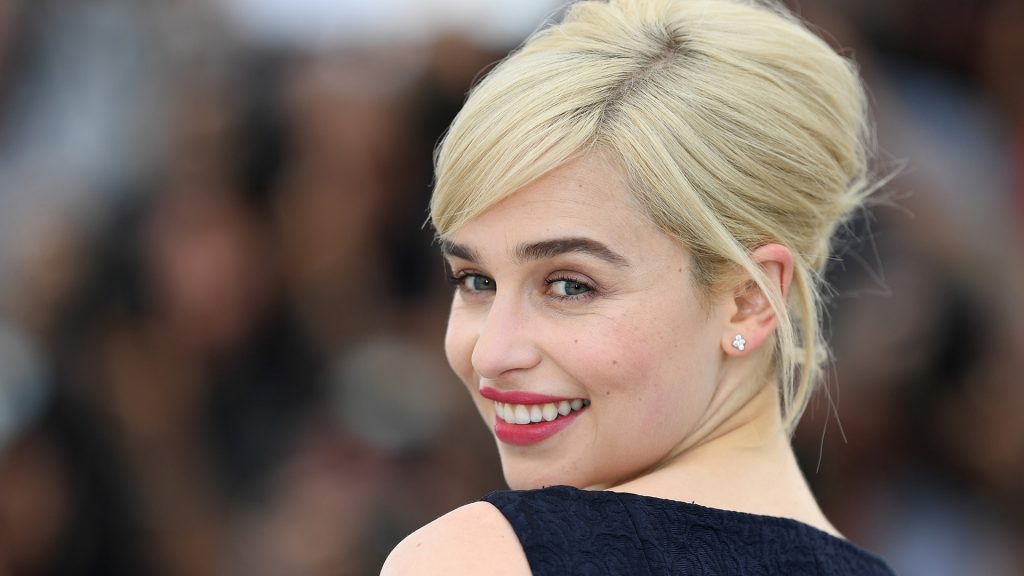 Khaleesi, whose real name is Emilia Clarke, was recently revealed as an ambassador for a campaign group that is overseeing the welfare of nurses all around the world, Nursing Now.
However, more interestingly is the affiliation she can earn with Kate Middleton, the Duchess of Cambridge, who is also in full support of the Nursing Now movement.
What "Nursing Now" Is All About
Speaking about her newest commitment, the actress says that the personal experiences she has had with nurses have revealed to her that they are indeed the pillar of all medical practitioner services.
She continued explaining that even though this is a known fact for many, the efforts that nurses put into their occupation is still very much overlooked and undervalued, and with various assessment and adjustments to the policies, nurses could actually do more in the health service sector.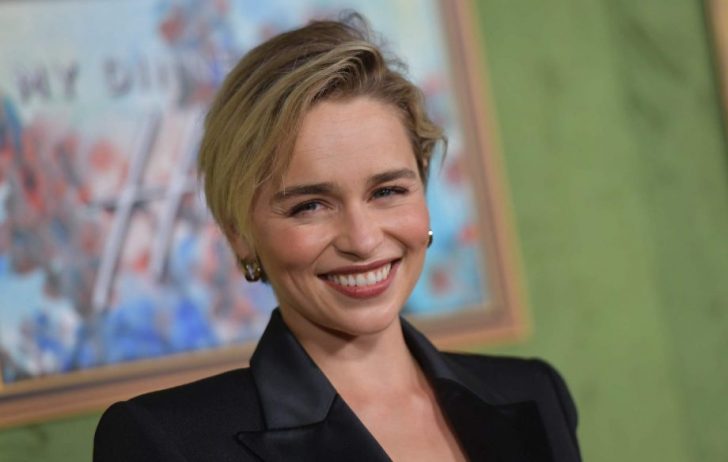 Clark, 32, went further saying that this is where Nursing Now comes in to ensure that nurses all over the world are utilized to their maximum potential so that they can be able to make more impact on everyone's life.
Giving more insights to the operations of Nursing Now, she claimed that with this initiative, more investments will be made on the nursing sector worldwide so they can be able to partake in numerous leadership roles in various health care centers.
According to her, they will also ensure that the nurses are given more roles to make sure that they help in the prevention of health issues, promotion of health, as well as educating more people on the basics of healthy living.
This Operation would also not be limited to only nurses, special attention will also go on the midwifery sector and child service providers. Continuing, she explained that another aspect they are looking forward to is making sure that there are more professionals in the nursing sector to help in saving lives both within and outside hospitals.
Kate Middleton's role

Kate Middleton who married to Prince Williams in 2011, is also a well-known philanthropist who has given to a lot of local and global charity organizations with various donations to sectors such as health, education and art.
She has also offered her full support to the Nursing Now movement. Obviously, Nursing Now have been able to gain a lot of attention by also bringing in the mother of dragons and making her part of their big family.
The Year of Nurses
Now everybody can eagerly look forward to 2020, themed as the "Year of Nurses" by WHO, with Emilia Clarke working together with Kate Middleton, the Nursing Now campaign will definitely be on everyone's focus.