It is a fact that life can be very stressful sometimes which is why some people experience different levels of stress that affect them in a variety of ways. Some people think that one of the best ways to combat their stress or anything that has been bothering them would be by meditating.
Despite how many people are still skeptical about it, millions have done it and proved that it worked for them and so they will continue to do it when they need to.
Experts believe that people who don't know much about something can be uncomfortable about the idea, which is why those who try it and succeeds recommend it. Meditation is where you will try a specific method of finding a way for you to relax to regain your focus as well as to have a better state of awareness.
Since this is practiced for so many years now and almost every religion approves it, there are not tons of types of meditation to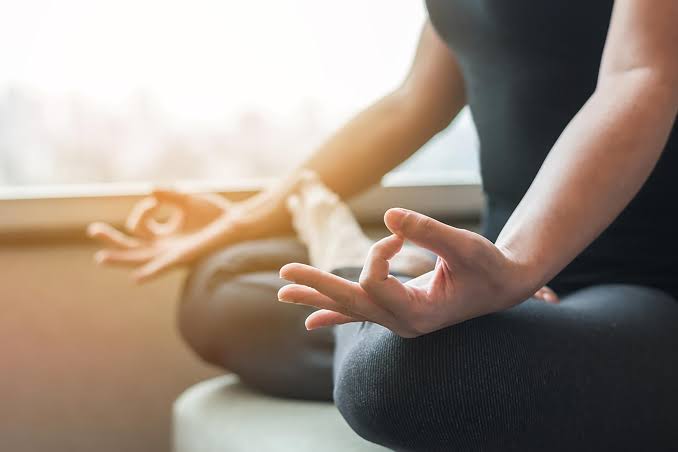 Meditating For The First Time
Meditating for the very first time may be intimidating for some that doing it alone is the one causing them to stress out. It can be really challenging for them especially if they are skeptical about the entire process. This is one of the major reasons why meditation may not work for everyone.
According to the founder of the meditation app Headspace Andy Puddicombe meditation simply takes time just like learning any sort of skill. Some people lose hope and no longer wants to practice if they think or feel that nothing is happening or they don't feel anything special at all. They forget that it is not exactly about making things happen but simply being aware.
The author of The Mindful Workplace Michael Chaskason, on the other hand, said that people don't really understand how powerful meditation can be. He thinks that for those who would like to try, it is best to try and listen to some audio guides that can simply be downloaded on the phone. There are different ways on how to do it and if you really want to make it work for you, then you simply got to find the most ideal way for you to do it.
Meditation Dos and Don'ts
There are so many things that people must and must do when they are trying to mediate. Sometimes you feel as if you are doing it right but it turns out it is just you trying to get it over and done with. Although it is not exactly extremely complicated, there are a few dos and don'ts that you must always consider.
One of the most common mistakes people do is that they say that they don't have time to meditate. There is absolutely no such thing as not having time. It is all a matter of priorities, there will always be time for anything if you decide to make time for it. It is understandable that some people may be busy but meditation does not require hours to do. You don't necessarily need to go away in the mountains or the beach to meditate.
Another advice that would be great for beginners is to not do it by yourself. That is because doing it alone may be difficult for you and it can be quite discouraging especially if you don't really know what to do. Keep in mind that meditation requires full concentration so practicing with others is a must try.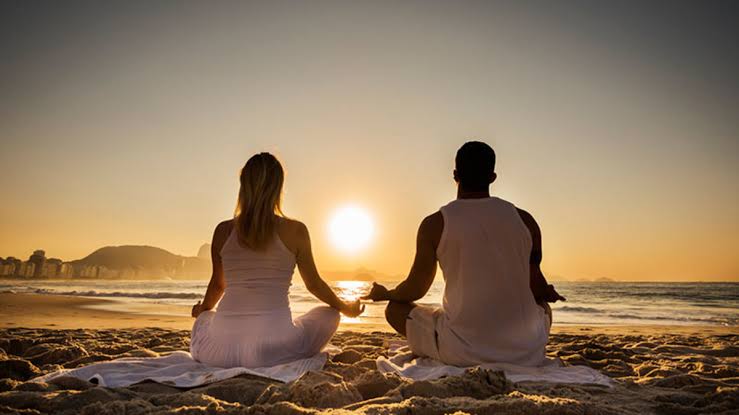 Last but not the least is that mediation is something that you can do anywhere anytime, there have been so many misconceptions about it but you can literally find peace within your inner self even if you are at home, in your car, as long as you are able to focus and be aware.
Don't be discouraged if you can't do it the first few times, just look for other methods to try until you find the one for you.