Meghan Trainor, the singer popular for her 'All About The Bass' hit music told a media outlet that together with Daryl Sabara, her husband they have hopes of starting their own family after she completed the tour for her newest album (Treat Myself). The album's debut is expected to take place this year.
She mentioned that if they had their way, they would be pregnant now. While joking on an interview, Trainor said that they both want their children. She added that on a regular basis, they watch parenting clips on YouTube in a bid to prepare for the next chapter.  She said they are getting prepared as each day comes, but she plans to have the album your first and then begin to think about making babies.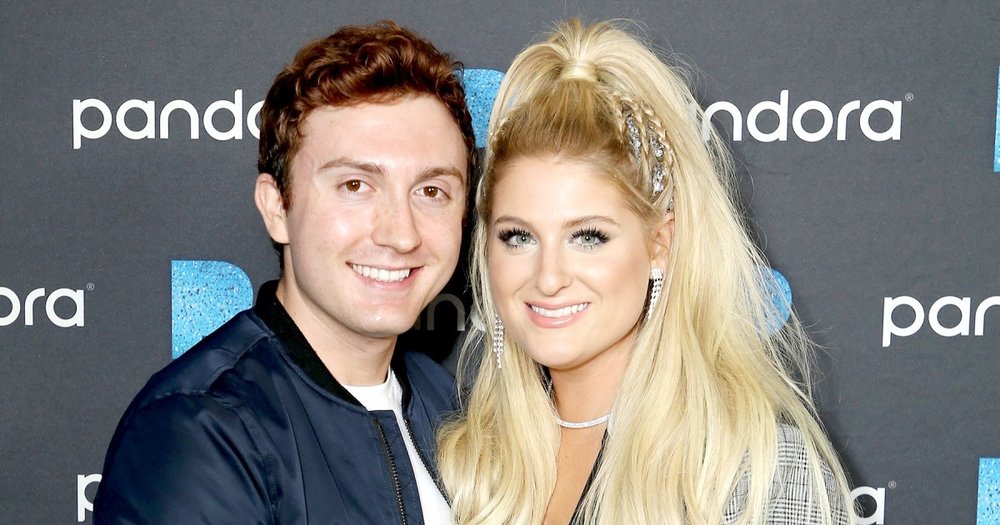 Previous Declaration of Intention
One would recall that this time was not the first occasion when Trainor openly made it known that she wants children. Last year in January, she talked about her plans to be in good health for her future kids.
She mentioned that she works out and eats food that is much better for her body because one day she knows she'll have kids with her husband. Sabara also said he could not wait to be a father.
He said he feels like they have been married ever since they got together and he assumes that's because they share a special bond. He added that they both want kids and he's excited to be her husband, and he cannot wait to be a father and have kids together with Trainor.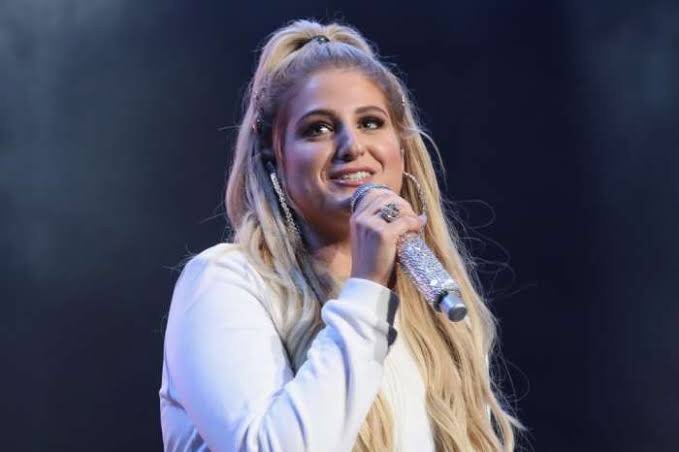 The actor who is popular for his role in Spy Kids officially got married to Trainor in a ceremony that held at their home in Los Angeles last year in December. The day marked the singer's 25th birthday.  Trainor wore a beautiful Berta gown, a crystal-covered cape, and a long veil. Later, she changed to a stunning lace suit made by Rita Vinieris for her wedding reception.
December 22nd sure marks a memorable day in the life of the couple as it isn't just Trainor's wedding anniversary and birthday but also happens to mark her engagement.
It was on Trainor's 24th birthday that Sabara proposed to her under a tunnel decorated with Christmas lights. Members of her family, as well as her friends, were also present to witness the proposal.
History Of Their Relationship
Trainor and Sabara started their relationship sometime in 2016, and they were quick to form an immediate connection.  After about one month of being together, he visited Trainor at a concert, and she sang to him her song "Marry Me".
Trainor said with her husband, each day feels like their first date. She added that he treats her as if she were a queen and her life feels like a fairytale.
Trainor met Sabara for the first time in 2014 at a house party held in L.A before she rose to fame that year. Later in 2016, Chloë Grace Moretz who is their mutual friend acted as a matchmaker as she set them up.
The relationship between them inspired Trainor's upcoming album which is due for release later in the year. Rather than give them gifts for their wedding, the couple requested that their family and friends donated to World Wildlife Fund.
After Wedding Plans
When speaking about her plans after the wedding, she said she has been rocking her ring. Trainor exchanged wedding bands with her husband after she recited her vows which were handwritten. The wedding was coordinated by Sacks Productions wedding planners.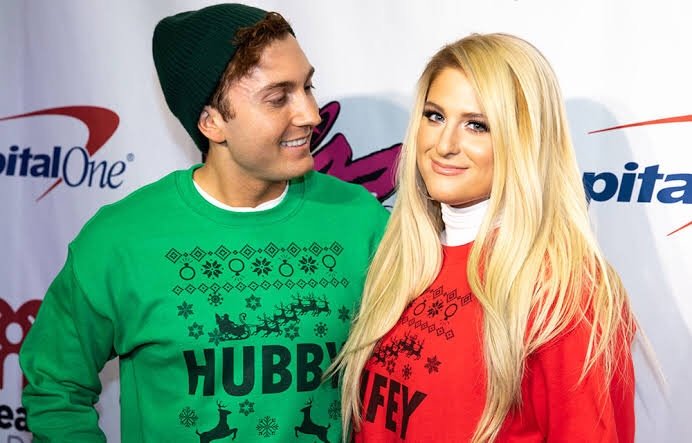 Trainor said she's excited about calling Sabara husband or hubby. On his end, Sabara said he was happy he wasn't the future husband, and that was referring to a hit single Trainor released in 2015 titled Dear Future Husband.