Singer and actress Diana Ross is an international pop sensation whose voice has been heard around the world. The story of Diana Ross is a fairy tale in the 60s that begun when she joined The Supremes as their lead singer. The Supremes were a successful pop group that broke records around the world with their best selling singles and chart-topping albums.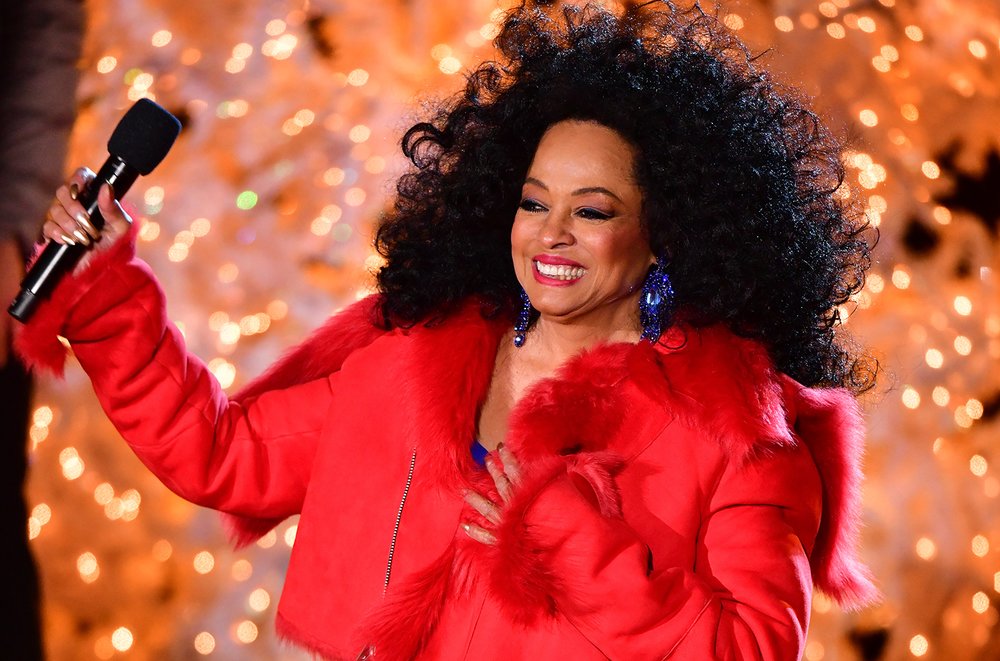 Ross left the band in 1970 to pursue a solo career in the music industry. She released some of the biggest hits of her time including 'Ain't No Mountain High Enough' and 'Lady Sings the Blues', both of which reached No.1 on the top chart. But despite her success as a solo artist, her departure from the band had a sad ending.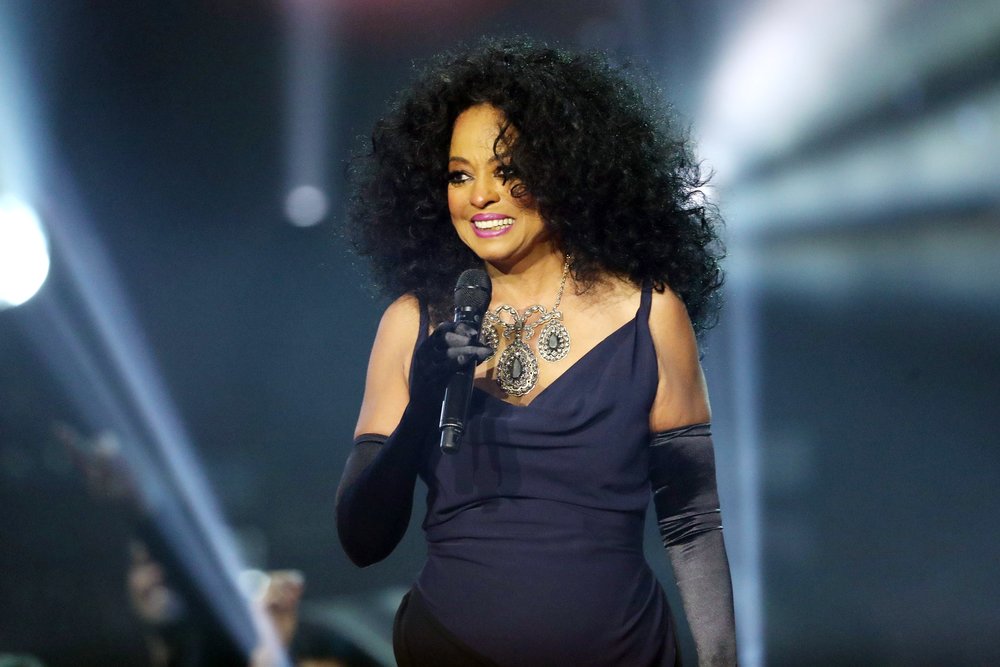 She had issues with the band manager Berry Gordy because of his unrealistic demands that pushed Ross to the edge. She was obsessed with being skinny while she was a part of The Supremes. She suffered from anorexia nervosa and even collapsed on stage once because of exhaustion. If Ross didn't leave the band, we may be even talking about the legend today.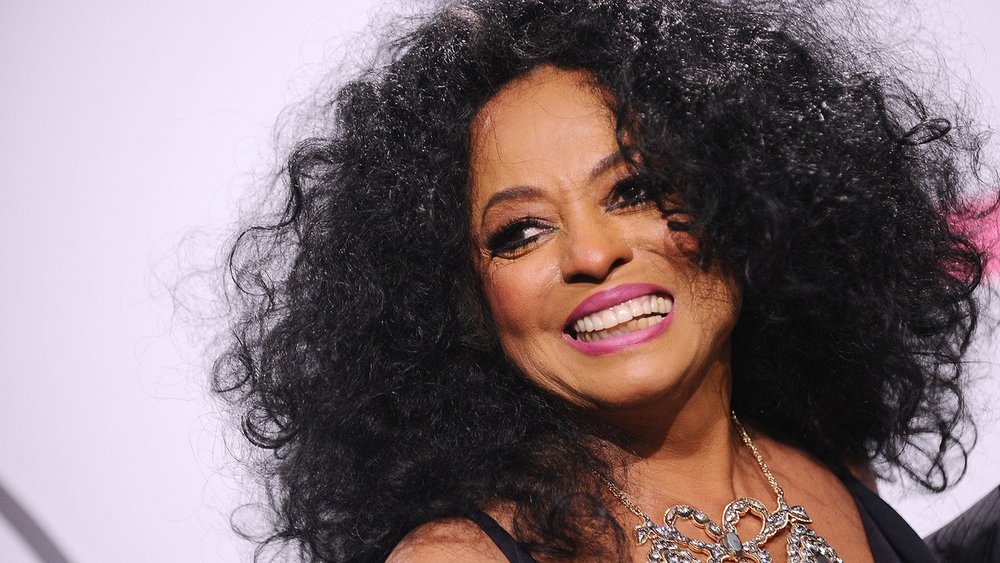 Ross had a dream of becoming one of the best singers on earth and she was the most successful female artist in 1993. Ross was part of "We are the World' single organized by the USA for Africa to raise money for charity. The single sold over 20 million copies around the world.