Not all celebrities are a result of happy marriages. In fact, many of them have grown up in impossible circumstances including their parents' divorce The stories of how single mothers raised some celebrities can make a best-selling novel. The list of celebrities raised by single mothers goes from Alicia Keys to Christina Aguilera and Mariah Carey to Sean Combs and even Angelina Jolie.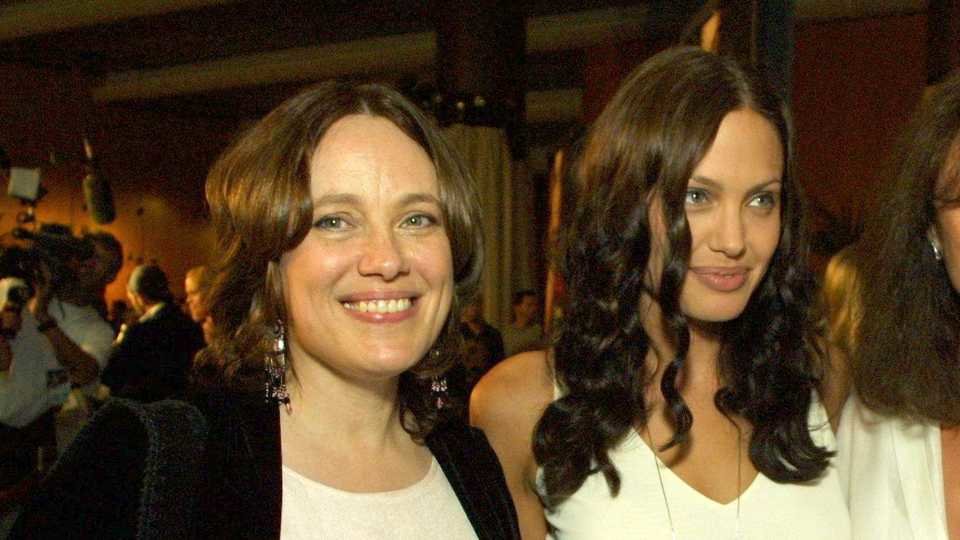 Jolie was born to Marcheline Bertrand and actor, Jon Voight. The couple separated when Jolie was an infant and her mother raised her alone. The actress had a difficult relationship with her father for a long time but the two have finally made peace in recent years.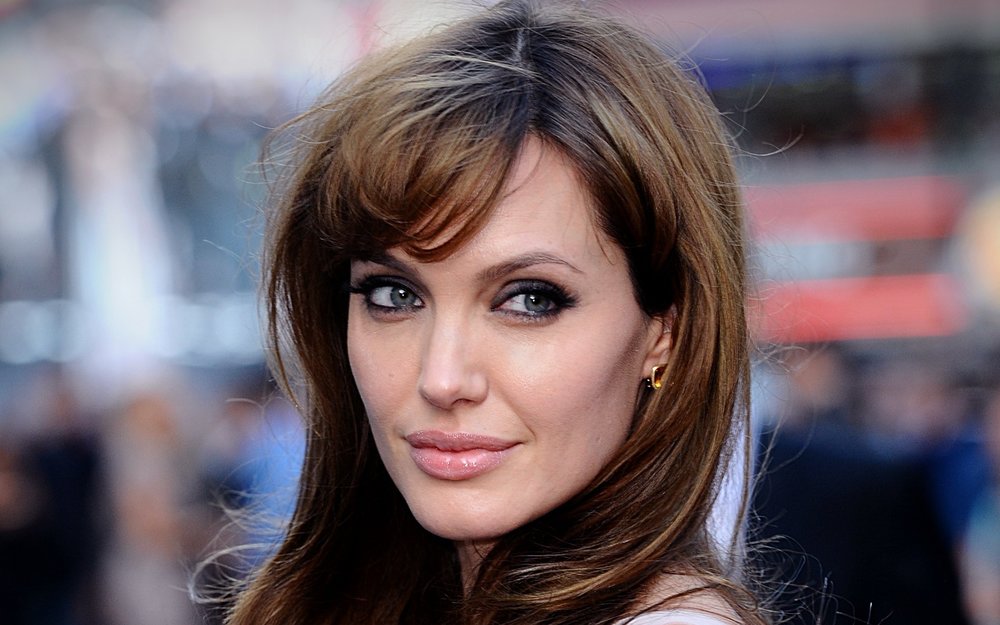 While growing up, Jolie loved the Disney character, 'Dumbo' and dreamed of becoming a big-shot director in Hollywood. Over the years, she developed an interest in the science of mortuary and collected bizarre artifacts. She has a knife collection and tattoos on her body that tell fascinating stories about her life. She has the letter 'H' inked on her left wrist, a tribute to her brother James Haven.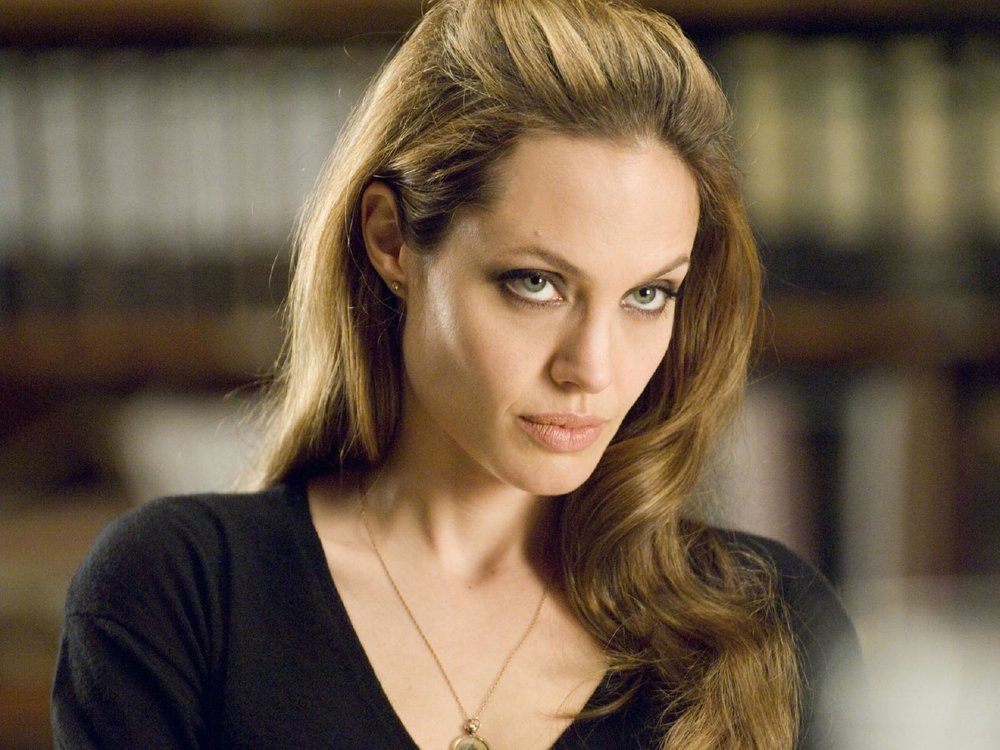 She joined the Lee Strasberg Theatre Institute at the age of 11 and started modeling when she was 14 years old. She graduated from New York University and starred in "Girl, Interrupted." The film gave her an Academy Award for Best Supporting Actress. Some of Jolie's movies include; the Bone Collector, Gone in Sixty Seconds, Tomb Rider, Kung Fu Panda and many more.