English actor Christian Bale is is known for his incredible performance in the Batman film series. The actor has won accolades around the world for his movie roles including 'Vice'. You may have read a lot about Bale but how much do you really know about the actor?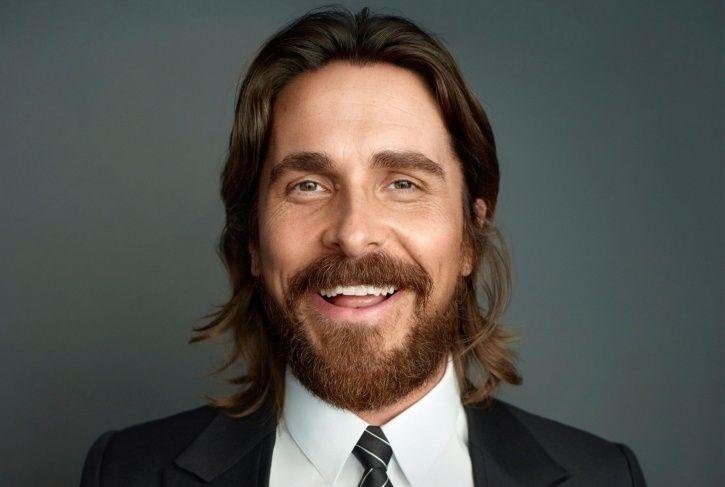 Despite having a net worth of $80 million, Bale is not influenced by money, nor does he have the desire to accumulate more wealth. He has made it clear that wealth doesn't mean much to him. Bale says that he'd rather make use of money to help humanity than waste it on meaningless material things that other celebrities are used to accumulating.
Mary Harron handpicked him to star in American Psycho in the year 2000.  Even though he was advised not to act in the movie because it could have potentially destroyed his career, he went ahead and did it anyway.
Among the thousands of candidates who auditioned for "Empire of the Sun," he was chosen by Steven Spielberg to act as Jim Graham. Bale believes that money is not something that should derail one in life. He has proven that he is not swayed by money over and over again.