There are a lot of investment options out there, some pay off, and some don't. There are crypto, real estates, bonds, etc. and the best way to have insight into these investment options and their potentials for the future is by learning from millionaires who are experts and have made a lot of money through various investments.
Here are answers some of these millionaires gave to the questions on the best investment they have ever made and the prospective investments for the future.
Kara Goldin, CEO of a Digital Company
Kara explained that the best investment she has ever made in her career is working for companies that gave her equities. She also said that she imbibed this for some of her previous companies.
However, according to Kara Goldin, there aren't many companies like that out there. She further talked about understanding stock options which are very important for anyone really concerned about investments.
Kara reiterates that this is a very important aspect of investment for now and the future, and if needed, prospective investors should take classes and figure it out.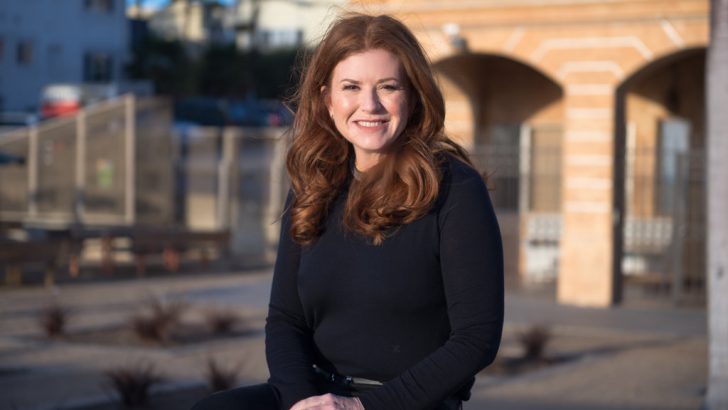 Tamara Melon, Co-founder of Footwear Brand Tamar Mellon and Jimmy Choo
Speaking of her best ever investment, Tamara told the story of how she borrowed $1 million from her dad and invested into her Jimmy Choo company.
According to her, that was the only investment she ever made on the company, and it gave her a whopping return of $850 million.
She repaid her dad, and he also became a stakeholder in the company.
Robert Martinez, CEO, Rockstar Capital
Robert, who is a real estate guru, also shared the story of the best investment he has ever made. According to him, he bought a 125-unit real estate project in 2011. The property, he explained, had been rejected by many and foreclosed on twice in the space of 10 years. It was a very old property built in the seventies.
Robert said about $1.25 million was invested in renovating it completely adding in-vogue designs and features. The property was purchased for $1.9 million, making it a total of $2.15 million in investments. He claims that if the property is to be sold today, he would be making a profit of about 780%
James Daily, Partner Daily Law Group
James has invested in a lot of ventures. However, he says Microsoft and real estate are his best investment till date. James told the story of how he invested $200 in Microsoft around 1992 purchasing a hundred shares. It was that investment that gave rise to many other ones.
In the year 2000, he purchased a 3-bedroom home for a little over $800,000. He got mortgage deals to fix the home all amounting to about $80,000.
In 2006 James sold the property for almost $2 million. With this, he made about $1 million in profits.