Anonymous Buyer
Late Muhammad Ali's Kentucky home has finally gotten a buyer after its listing price was slashed multiple times over the course of this past year. Ownership of the home has officially passed, and its last price as of February was reportedly $1.75 million.
Lonnie Ali, the legendary boxer's widow, listed the home for the first time in September 2016 and the listing price at that time was $2.2 million. She listed the house only a couple of months after Ali died at the age of 74. Last April, reports indicated that the house was back on the market for $1.95 million.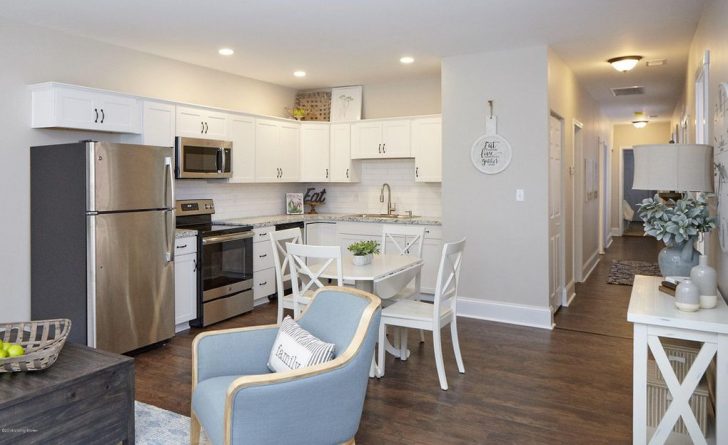 He reportedly bought the five-bedroom apartment in 2010 through an LLC for $1.875 million. The listing highlights that the house is 9,304 square feet sitting on 1.9 acres.
It comes with a two-tiered home theater, a living area that has a kitchenette, a wine cellar, and a wet bar. The two-story house also has a home gym, an elevator, and a swimming pool.
The buyer hasn't been identified, and the selling agent, Jennifer Carroll (Semonin Realtors) hasn't made any comment about the sale.
Legendary Muhammad Ali
Muhammad Ali was a former heavyweight world champion known as one of history's greatest boxers. He was born in Louisville, and his birth name was Cassius Clay Jr.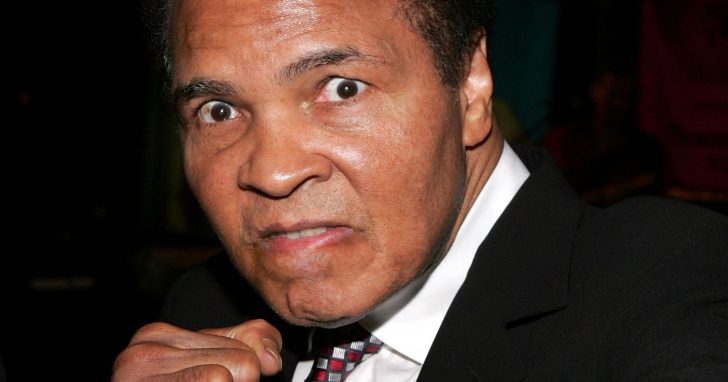 Ali was also popular as a political activist, and that includes a refusal to get recruited during the Vietnam war.
Ali was the very first fighter that got the heavyweight title 3 times. He won 56 games over the course of his professional career which lasted for 21 years.
He was very outspoken about issues such as politics, religion and race and his view on those issues made him quite controversial over the course of his career. He also had quick taunts and quips. Ali later changed his name from Cassius Clay to Muhammed Ali in 1964 after he joined Nation of Islam.
Ali's Activism
Based on his religious beliefs, Ali didn't give in to military induction. Ali was stripped of his heavyweight title because of his refusal, and for three years after his refusal, he was banned from boxing.
His motor skills, as well as his speech, were severely impaired by Parkinson's syndrome. He, however, continued to be active as a goodwill ambassador and a humanitarian.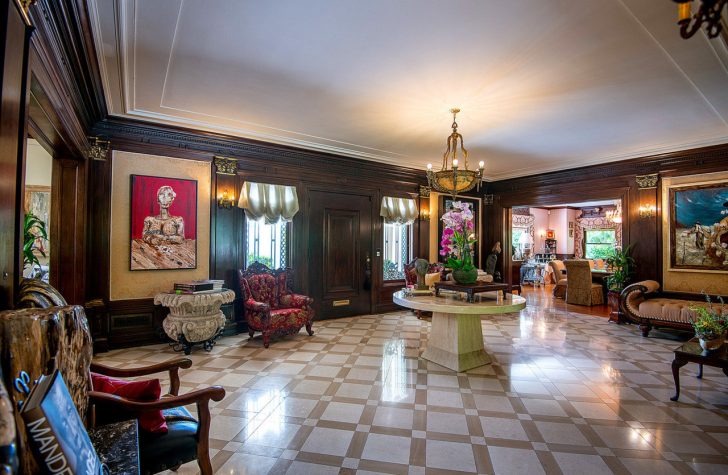 He announced his retirement from professional boxing around 1979. Together with Veronica Porché Ali, who was his wife at the time, he bought a historic estate located in Los Angeles' Hancock Park neighborhood. A couple of years after the purchase, they flaunted their Italian renaissance-styled mansion in an Ebony magazine cover story.
They lived in the mansion with their kids Laila and Hana till their split in 1986. The house has gotten several owners since that time and it's now coming up for sale for $16.999 million.