Sports people and entertainment stars have found new investment opportunities in Gen.G that is gradually making a name in the sporting scene.
Celebrity Investors of The Company
Gen.G has successfully been able to attract several big names like Will Smith and captain of the Japanese football team, Honda, to invest.
So far they have accumulated a whopping sum of about $46 million in investments. Other big investors include Denis Wong and Michael Zeisser.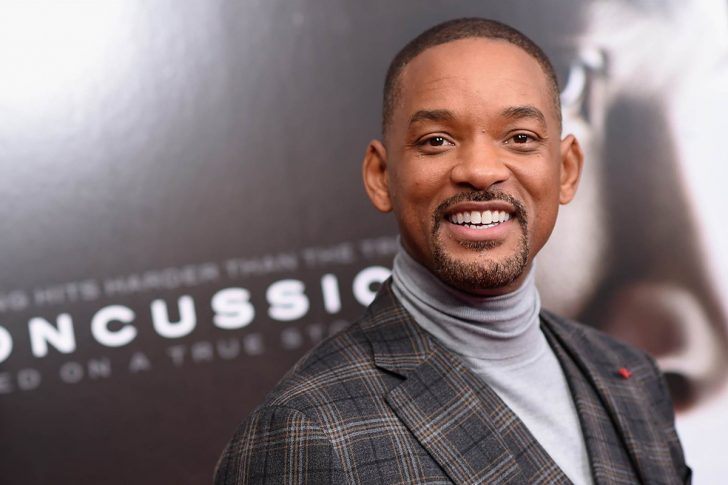 Also, contrary to it being an organization focused on entertainment and sports, some tech-based companies have been a part of the investment as well.
The CEO's Statement
The CEO of the organization, Chris Park is a very popular man in the business of sport and is known for his previous exploits. As a matter of fact, he was once the vice president of Major League Baseball.
Chris Park has also spoken of his excitement on the investments that have been made so far, and this signifies the prospect of the Esports industry so far. He also said that as of now, they had reached their limit for investors and even sponsors.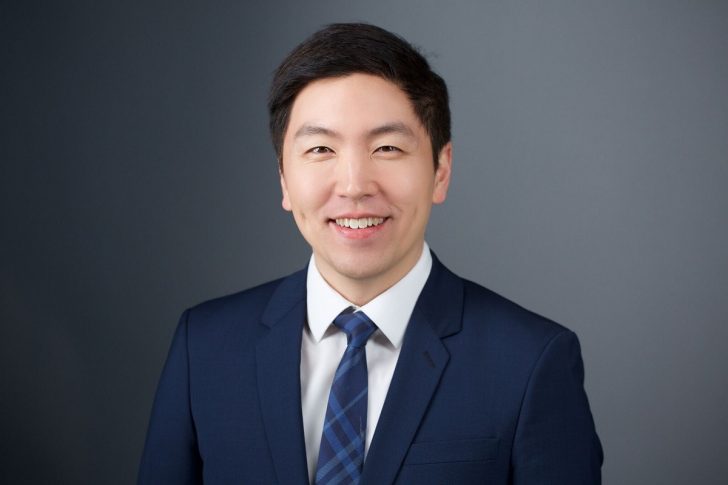 Chris Park also explained that the company had to make a personal assessment of all the investors and partners regardless of their status, making sure that they are a perfect fit for what they are aiming to achieve with these projects.
He also explained that contrary to what people might think, that they are only supporting the investments done from huge celebrities, they consider high-quality characters, and they want people who will be able to dedicate time and even knowledge they have gained in other career fields to help the organization develop rapidly.
The Company's Existing Team
At the moment, Gen.G already has about 8 teams in professional leagues, and gradually they are looking to become a worldwide venture.
Chris Park explains that their intention to become a global company stems from various investors and partners. The enthusiasm displayed by the investors is the burning passion for making the company want to be successful in such a short period of time.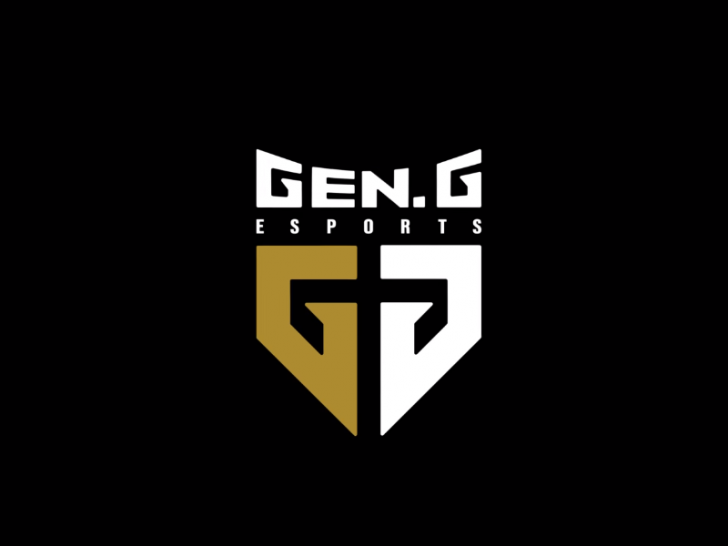 The CEO also explained that they have clear visions and strategies on how they are looking to carry on their objectives, and they would also be looking into other prospects like technology.
According to Park, their roster of investors consists of individuals who are well vetted to meet the standards that the organization is trying to meet. Most of these investors have proved this in the past with other brands.
More so, being an Asian based company, Gen. G is being viewed as a company that will help merge up the Esport sector of the east and the western nations, acting as a link between both parts of the world.