We all love to own and pet a dog someday. We want to have a loyal fur pet friend who stays at our side. As much as we want to, only a handful of us can own a dog. Not only it needs constant tender, love, care, and attention, their food, vaccination, maintenance, and grooming are expensive. As what they have said, owning a dog is a lifetime commitment.
You need making sure you can afford to raise one or else you'll end up draining your pockets. But not to this dog. Thanks to her celebrity fur mother, she's now living a luxurious life more than you! Let's take a look at Priyanka Chopra dog's glamorous life.
The Luxurious Life
Priyanka Chopra's dog named Diana recently got a stunning Moncler hoodie jacket adorned with tricolors that has a staggering price tag of Rs 36,000! What's more? Priyanka had the hoodie jacket customized especially for Diana.
In fact, the jacket's fabric was made of nylon to protect Diana from shivering against the brisk coldness this Winter Season. You would've bought dozens of nice wardrobe just by spending that hefty amount!
Aside from PeeCee, her personal stylist named Mimi Cuttrell also gave a fancy gift to Diana last Christmas. She gave her a branded traveling bag from Goyard Voltigeur.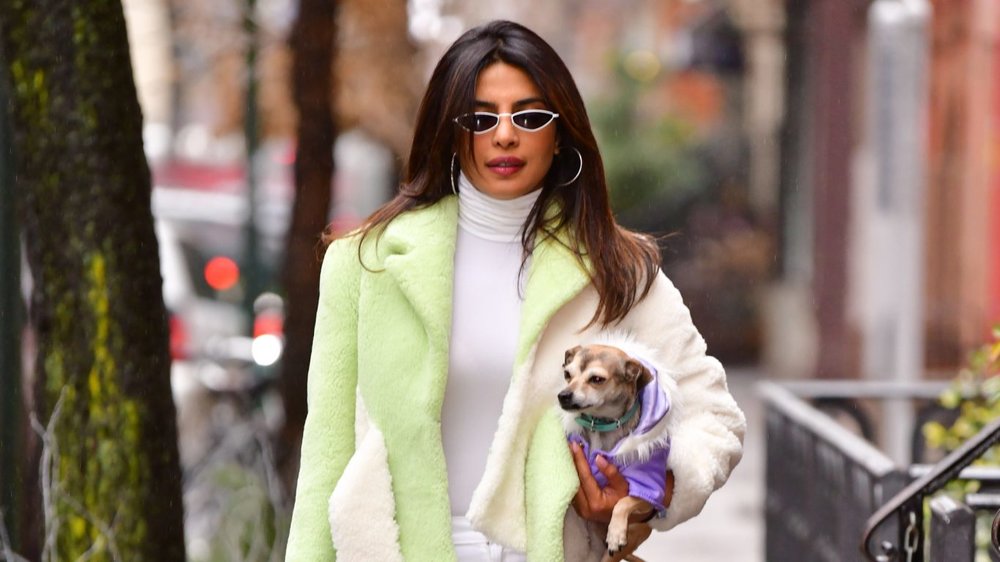 It costs over a lakh according to sources. Whenever PeeCee has to travel, she can bring Diana with her whenever she goes as she gets comfortable in her traveling bag.
The actress posted a photo with her pet on Instagram where Diana snuggled comfortably on her new traveling bag and even refused to come out from her lair! No one can blame her, after all. The bag isn't only comfortable, but it's also expensive you wouldn't want to come out of that expensive item!
Priyanka's Wonderful Life Ahead
Priyanka reveals she loves spoiling her pet Diana and shower her with all fancy gifts while her career is doing well, Diana is part of the reason why she's inspired to work. PeeCee reveals their big plans as a family now that she and her husband Nick Jonas got married recently.
They spent their honeymoon touring the United Kingdom, the Caribbeans, and Switzerland before they went back to the United States.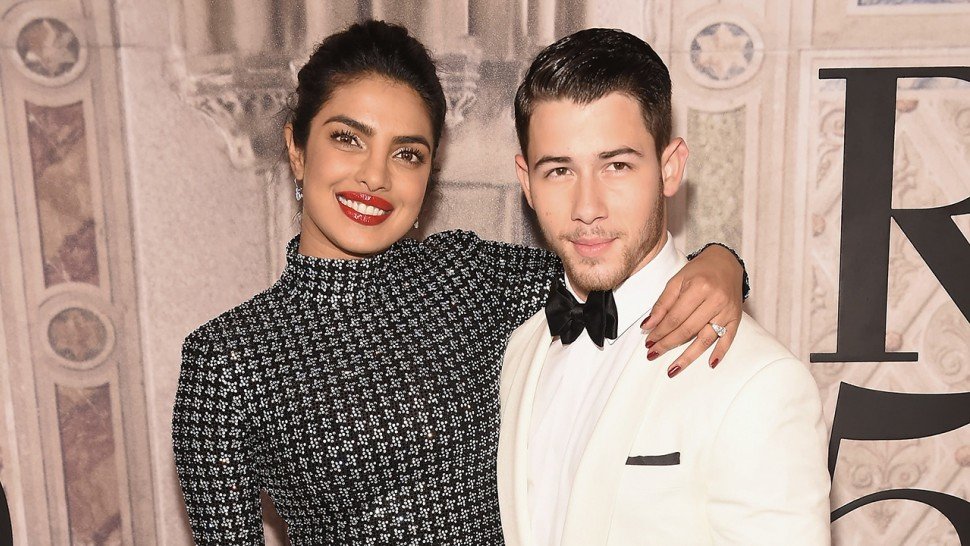 Last Sunday, lovely pictures and videos circulated online showing the romantic family dinner they have in Belmont, North Carolina. The fans saw how Nick welcomed and greeted him and Priyanka's extended family, including his mom Denis and his nephew Franklin.
Together, two families celebrated the newlywed's relationship as husband and wife. The families had a sumptuous meal at Nellie's Southern Kitchen feast which was closed last Sunday to cater to the private gathering of the family. The said restaurant was established in honor of Kevin Jonas Sr.'s grandmother bearing the same name who passed away eight years ago.
A Fantastic Year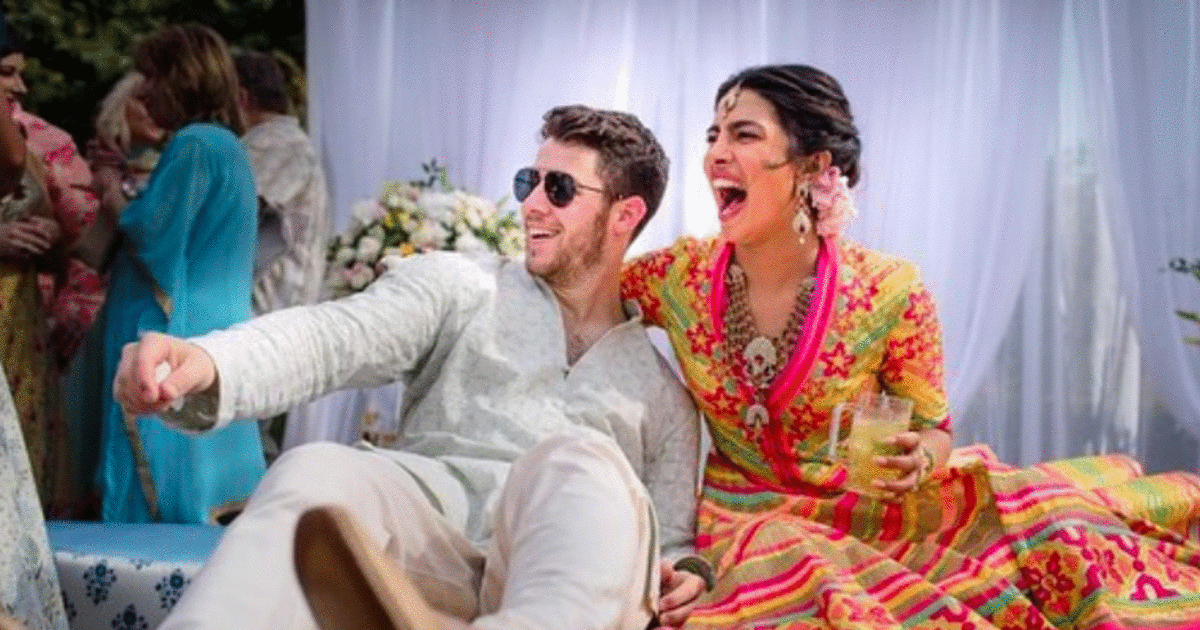 Since the couple started their year 2019 with a blast and feeling inspired and in love, the couple looks forward to having a fantastic year ahead as husband and wife.
They're excited in building not only their family and Diana but also to their individual careers and ventures as well. Priyanka is busy shooting for various films and projects. Not to mention she's busy preparing to launch her first ever YouTube show entitled "If I Could Tell You Just One Thing".
This channel will feature her communicating with her friends, colleagues, co-workers in the industry as they tackle pressing issues and topics about their professional and personal ventures. Meanwhile, Nick Jonas is busy with his music engagements.