The Old v

s.

The New
When a lot of people in the past had to get glasses, their optometrist probably never bothered about inquiring into the frames that would best flatter the particular shapes of their faces.
In fact, when people think about the first time they got glasses, the first picture that comes to their mind is of an old male doctor dressed in an uninteresting manner. The doctors' qualification isn't in question, but the fact that they areusually unable to get their patients excited is one thing most of them have in common. Dr Sheekha Sethi, a downtown Houston-based optometrist is, however, a direct opposite of that mental image.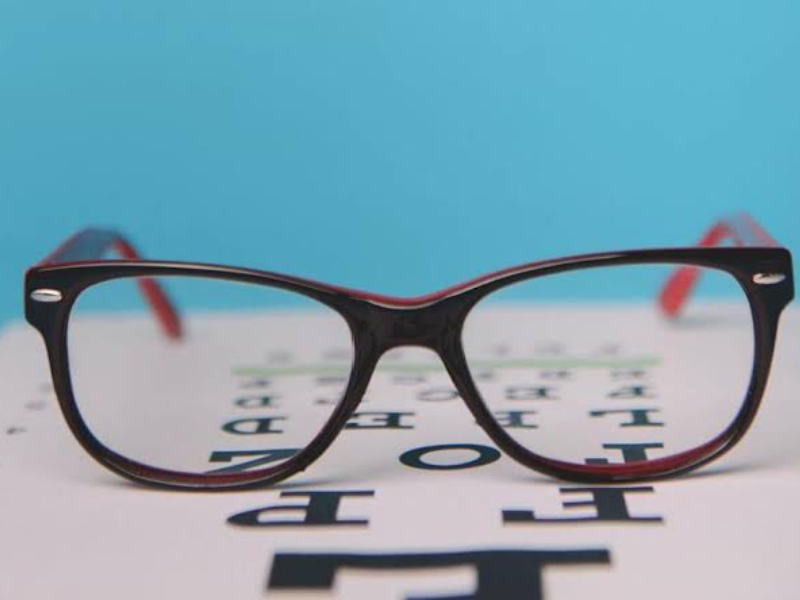 Sethi is a native of Chicago who attended am optometry school in Boston. After graduation, she moved to Dallas because of her spouse's job. Sethi said they frequently visited Houston and they loved it. At a point when she had the opportunity to take charge of Cohen Eye Associates in downtown Houston, she jumped on the opportunity.  According to her, it was like her dream had become a reality when the opportunity to take charge of the practice that is about 70 years old came up.
Female Takeover
According to reports of American Optometric Association, 74% of the owners of Optometry practice are male. It isn't unsurprising because as at 2014, women constituted only 38% of the total workforce in the field.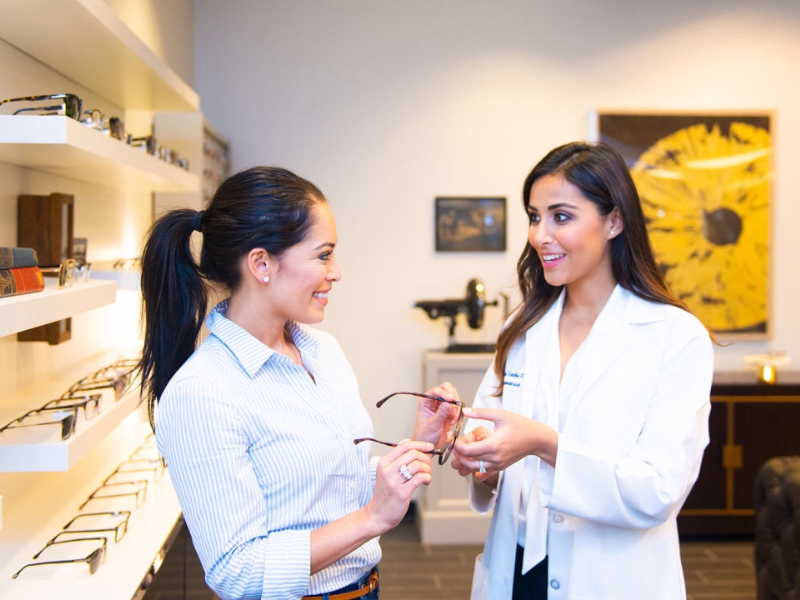 However, the presence of women in the field keeps increasing and the Association reports that about 65% to 75% of the optometry students in the current day are women. The statistics caused the declaration of the Optometry Times this past spring that optometry's future already belongs to the women.
Sethi is already a part of the future. Sethi, who was once a model found a way to combine her 2 passions namely design and science into her optometry practice. She said optometry is a perfect combination of those things and she feels she has succeeded in drawing increased attention to the aesthetics part.
She has been able to bring that to reality by regularly traveling to places like New York and Milan so she can personally curate the beautiful luxury frames collection that her practice works with. Sethi said that she has found the exposureto different international brands that are deeply committed to craftsmanship very eye-opening.
Balancing Eye Health With

Fashion
She said a lot of people have the idea that optometry is merely about getting glasses and contacts and nothing more. She added that it is possible to have fun with that and it doesn't only have to be about the color of your glasses.
Sethi maintains dedication to the health of the eye as a primary objective. However, she still believes that seeing the optometrist isn't just about aging or ailing eyes and everybody has something to benefit when they go for regular exams. Sethi noted that selecting the right frames is hinged on balancing the features of your face and also complementing what already exists.
She added that there are instances where it is the role of someone else to point that out to you. For instance, she said she recently succeeded in convincing a patient to get purple frames since her eyes were hazel that had green specks and not just brown.
Sethi said she has a drawer filled with glasses and she chooses which to wear based on her daily outfit. Lindberg, is perhaps her favorite brand and is also very popular with her practice. She said the denmark-based brand epitomizes Danish design.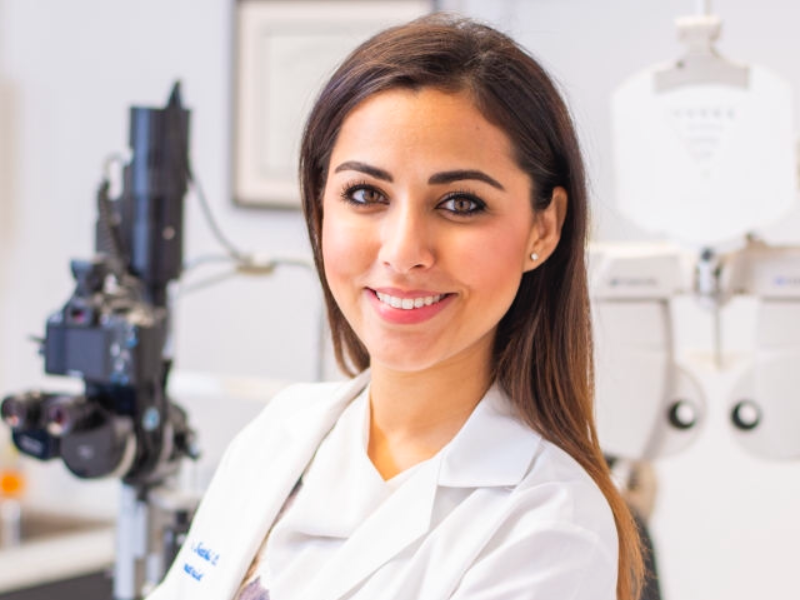 Different Options To Choose from
Sethi said options that have vintage undertone such as round frames and cat eyes are en vogue. She said even though the styles are vintage, they are made from modern materials. She added that people no longer use bulky frames but go for materials that are durable and lightweight.
She also added that customization is also a prominent eyewear trend. In particular, she saidpatients can choose to have their glasses made from whatever material they want. She said some of he frames even contain diamonds.According to her, people do not mind being able to choose every single detail of the glasses including the shape and what also appears on the temples' sides.
She added that the patients are particularly looking to get quality and believes that is so because a lot of e-commerce sites are diluting their industry in one way or the other. She said while ordering from those shops may truly be convenient, but it doesn't give the personalized feel that comes with what her practice offers.
She emphasized on how well a nice pair of eyeglasses can have a positive impact on the life of an individual. She said having something that flatters your face can be a good confidence booster.