We often see members of the British royal family making appearances at various charities, promoting social causes and various other activities that are part of the job description. They are hardworking and usually deal with extremely hectic work schedules throughout the year. But of course, as human beings, they need a break too, and when is a more perfect time to relax than the summer season?
For the Duke and the Duchess of Cambridge, they are opting for an amazing getaway location this year that their three children, Prince George, Princess Charlotte, and Prince Louis, would surely love.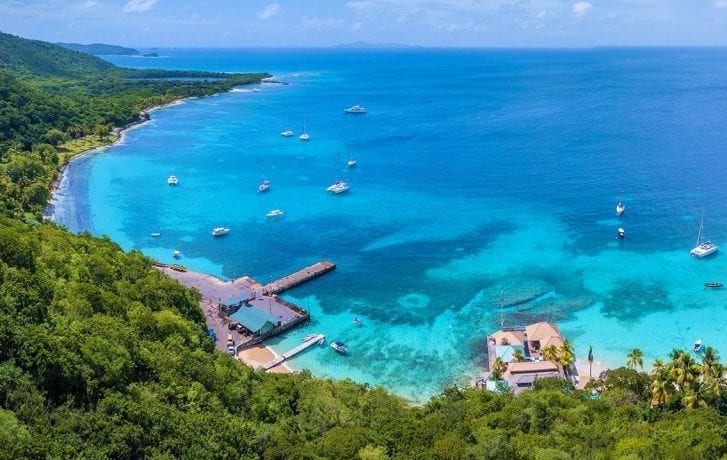 Much-Awaited Summer Vacation
Parents have the common dilemma of how to entertain their kids during summer vacations. It's always a challenge to think of the perfect way for your kids to spend the summer – and while some opt for new activities and places to try and visit, there are moms and dads that simply stick to what they know -ideas to keep the children entertained. Well Kate and William certainly fall into the latter category in this instance.
The parents of three have been so busy with royal duties and engagements that it became extremely hard to find time to research or book a nice getaway location.
According to reports, the Cambridge family is once again heading to the Mustique island in the Caribbean, their summer destination from last year. This time though, the Duke and the Duchess are bringing along their children since they fell in love with the place the first time around.
Second-Time Around
The picturesque island is very private, yet not remote, so it can present a perfect balance of serene calm and privacy along with some human interaction if you so desire.
Last year, Prince George celebrated his birthday on the relatively small 1,400 acres island, and it was also where Kate and Prince William were seen having a lot of fun dancing together at Basil Bar.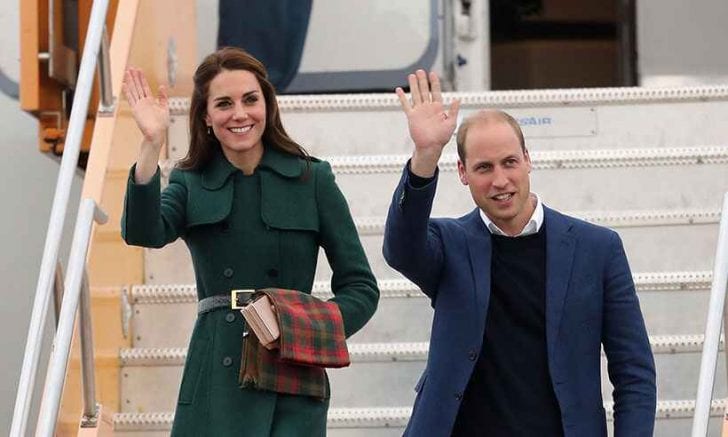 According to reports, the couple left their children to the grandparents Carole and Michael before heading out to the bar, which was then celebrating its 50th anniversary.
The Duke and the Duchess of Cambridge were also said to be good friends with the owner of the bar, Basil Charles. For Prince George's 6th birthday, he again spent it far from the palace and on the secluded island.
Well-Wishes and Birthday Greetings
Prince Charles and Camila shared a series of photos taken by Kate through their joint Instagram account @clarencehouse, showing Prince George at the Kensington Palace garden and another one of him enjoying a holiday.
Speaking of well-wishes, the Duke and the Duchess of Sussex also shared a simple yet touching message, which earned mixed reactions from readers online.
Naysayers called out Meghan and Prince Harry for not calling the birthday boy as prince while others were offended after the new parents didn't even refer to him by name.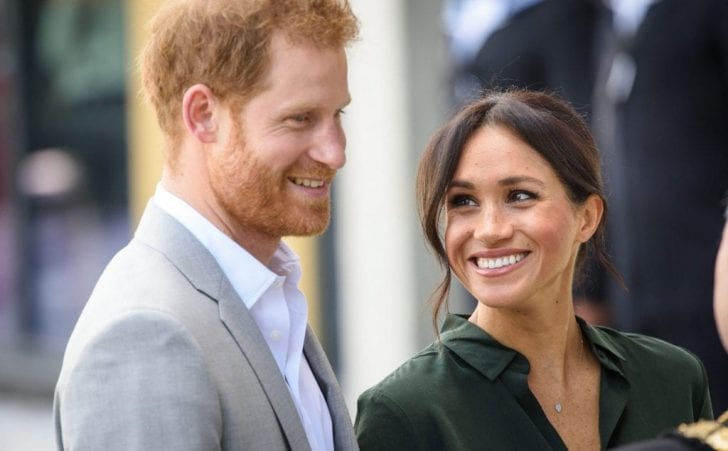 Some defended Meghan and Prince Harry, explaining that they are a family and the way they address each other in private or in public is their decision entirely.