Nick's Latest Toy
Nick Kyrgios, the Tennis superstar, recently became the owner of 2018 Dodge Challenger SRT Demon. The car happens to be one of the world's rarest and most expensive cars. This Dodge Demon has been described as the world's most powerful production car. It features a 6.2-litre supercharged V8 HEMI which can go 626kW/1044Nm.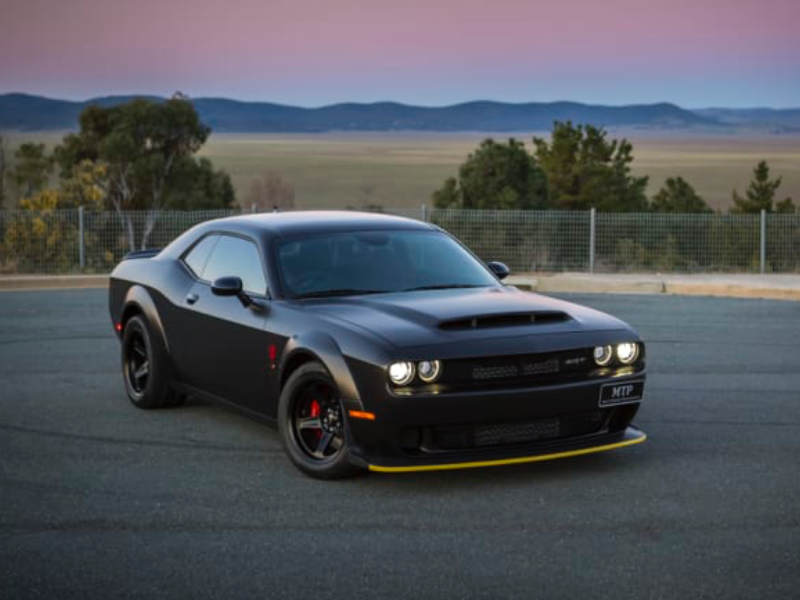 Nick's car actually arrived Australia from the Miami-based Dodge Factory sometime in September. The car used about 2 weeks at Brisbane's SCD American Vehicles where the conversion of the car to a right-hand drive took place.
The car now sits in Nick's garage. However, it wouldn't be cruising down the Australian road anytime soon as the car comes with drag tyres. These tyres are considered illegal in Australia and there is a need to replace them before the Drag Demon can get on the Australian road.
Childhood Dream
Nick and Christos, his brother have reportedly started yearning for this car since they first saw it in the Fate of Furious last April. This Dodge Demon is worth $300,000 and is only 1 out of 4 in Australia. The other Dodge Demons in Australia are driven by three different owners in Brisbane, Sydney and Perth.
Nick's brother confirmed that Nick actually made an outright payment for his Dodge Demon and it didn't become the owner through any endorsement deal with the car manufacturer.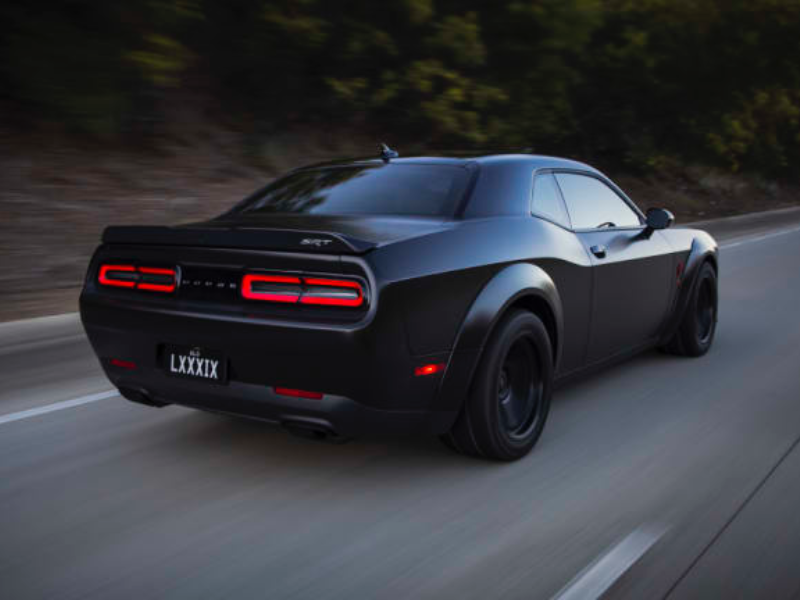 Christos mentioned that signing an endorsement deal with several car companiesalways involves giving the car manufactures some form of exclusivity. Being car enthusiasts, he added that they do not really want to give away theirfreedom and ability to drive other types of car.
The brothers grew up in Canberra and have always been major car enthusiasts. Christos said the fact that he was the older sibling made him a major influence of that enthusiasm.
He added that they both had dreams that they would one day be owners of a collection comprising of powerful muscle and sports cars. Christos added that his brother had always wanted to own a nice car as an adult. Becoming a successful tennis player made that a possibility.
This car brings the total value of Nick's car collection to 500,000 dollars as he is also the owner of a $200,000 Nissan r35 GTR.  The tennis player's net worth with the inclusion of promotions, sponsorships and prize money is approximately $10 million.
Features Of Dodge Demon
The Dodge Demon runs 0.402km which is 1/3 mile in only 9.6 seconds. That makes Demon the world's most powerful production car. It is also the first production car ever made that raises its front wheels during its launching.
Different measures to save weight have been put in place in the production of the car. As such, having a passenger seat in your own Dodge is optional. This car is a very rare piece and the U.S. will reportedly get just 3000 units. It has a wide-body kit and an engine that produces 808 horsepower. It has a larger rotary screw blower which is 2.7 liter and is supplied by IHI. The car also has 4 drag radials and it has the first transmission brake ever on any production car. The Dodge Demon is also said to come with 1.8 G.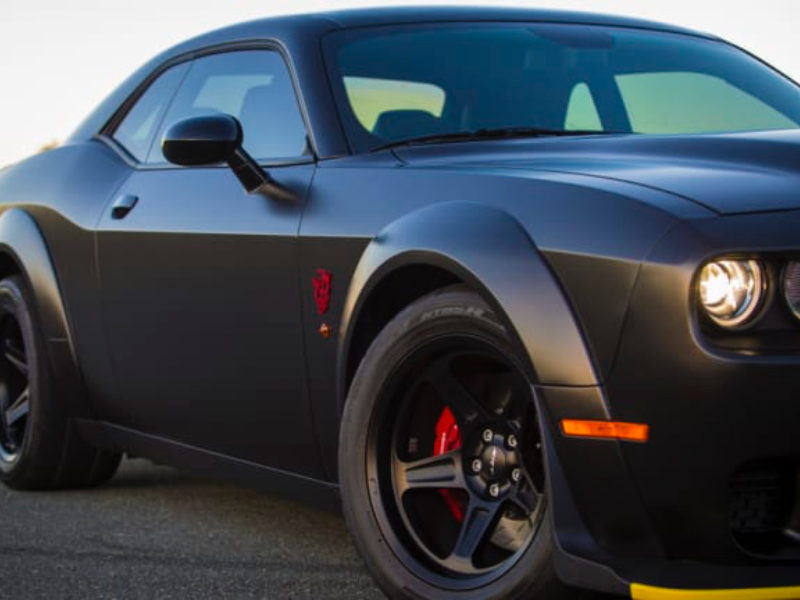 Demon Disclosure Form
Anyone looking to purchase the Dodge Demonhas to sign some very important forms whichcontains 3 pages of FCA. In one part, the car was referred to as a unique performance vehicle that comes with unique characteristics, systems, capabilities and parts with a performance that is unlike that of other vehicles.
The form reminds the owner that there is an imperative to not only understand but also to acknowledge that the vehicle has these unique characteristics before the prospective owner purchases it or drives it.
It will be noted that it is possible to discard with the passenger seat while it is being produced. However, the document added that if the passenger seat isn't factory equipped as a part of the vehicle, then the customer is prohibited from attempting to install one. That is because it is believed that such a passenger cannot be afforded a proper protection.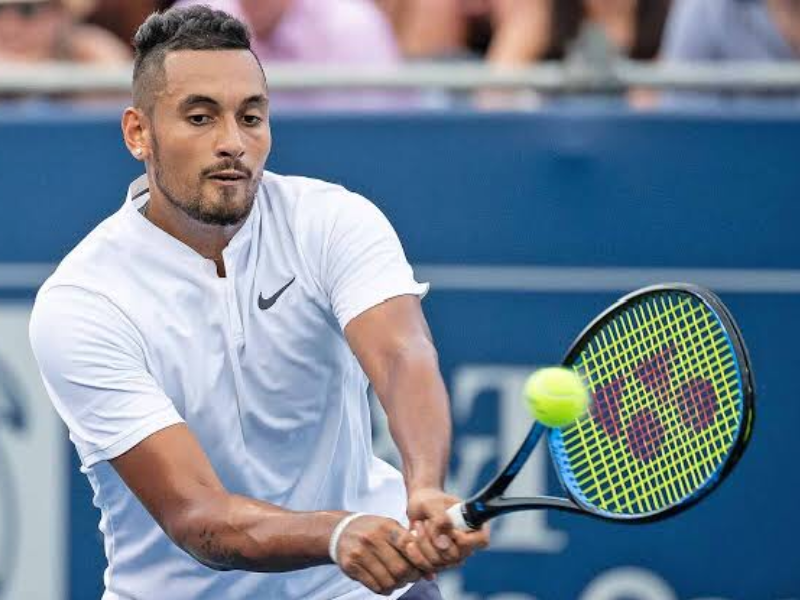 There is also a provision that the customer is prohibited from moving the vehicle when the temperature falls below 15°F when the car still has its drag tires. The reason for that is thatwhen the temperature goes lower than that, there is a possibility that the drag tires could lose its flexibility which may in turn cause cracking or any other damage.