Most fans are already used to see Hollywood celebrities and tech billionaires buying expensive real-estate properties in Silicon Valley — after all, the cost of these mega-mansions is just pocket change to them.
However, it still came as a surprise when its neighboring town, Palo Alto, sold a house for a record-breaking $30 million in 2017.
The real-estate professionals only assessed the house's value at around $1.5 million. However, it fetched 30 times that amount, making it the most lucrative deal in the quiet compound. The buyer's identity remained hidden behind the Jones Family Trust for years.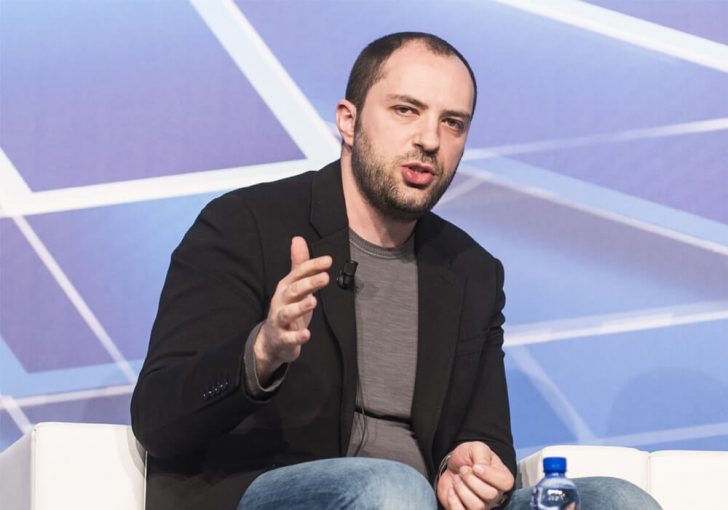 It wasn't until recently that the secret identity of the buyer was revealed, and it was none other than the tech-billionaire, Brian Acton.
It turns out the WhatsApp founder isn't done with his plans for Palo Alto yet. Sources reveal Acton has been accumulating more real-estate compounds in the area!
An Astounding Purchase
For the past five years, the Whatsapp founder has secretly collected modest houses in Palo Alto compound without anyone finding it out.
Some of his finest properties in the area include an existing mansion with four bedrooms and seven bathrooms. But Acton plans to demolish the house to build a vast 5,500-square foot family compound joining all the surrounding land he has bought.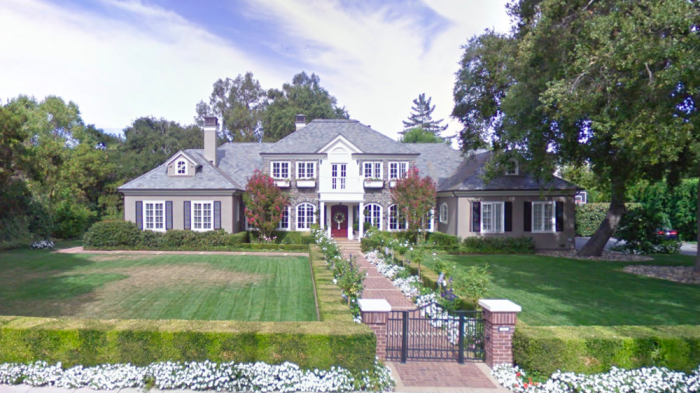 The property will cater not just as the main residence but also as recreational space for Acton's family and guests.
The tech tycoon plans to add an private gym for early morning workouts, a library to quench his never-ending thirst for knowledge, a pilates room, and a three-car garage.
An Impressive Fortune
This isn't the first time a tech-billionaire had a house bulldozed to build their own family compound.
Facebook's founder Mark Zuckerberg also purchased several neighboring houses to combine them into one multi-real-estate property in Professorville. The same is true for Google's Larry Page.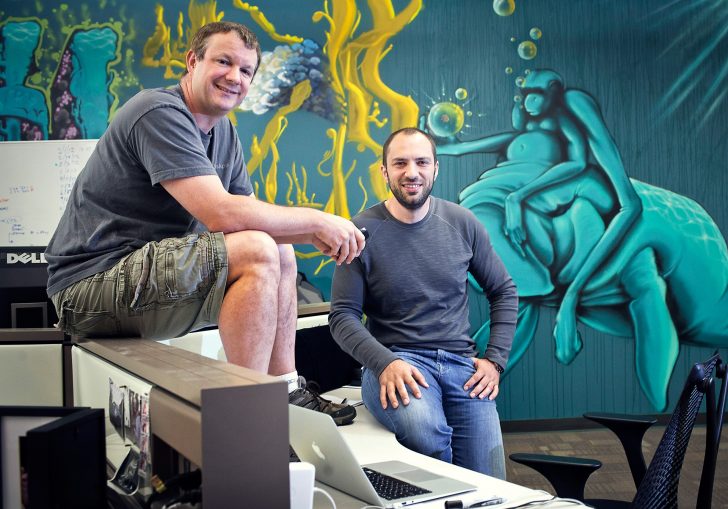 Acton's wealth began to grow when he co-founded WhatsApp with Jan Korum in 2009. The messaging service became an instant hit, and amassed over 600 million users by 2014.
Later on, Facebook acquired the app for a staggering $19 billion, making both co-founders tech-billionaires.
The Fallout
While Acton remained active in WhatsApp for some time, he eventually exited the company due to his fallout with Mark Zuckerberg.
Acton reveals he had an argument with Sheryl Sandberg and Zuckerberg concerning data privacy for their users, as well as monetizing the platform.
When the Cambridge Analytica scandal broke in 2018, Acton posted a controversial #DeleteFacebook tweet. The public treated his tweet as a confirmation of the rift between two tech billionaires.
Philanthropic Efforts
Acton may have exited WhatsApp, but his net worth has soared up to $3.6 billion. In 2018, the tech-billionaire founded his charity organization named Signal Foundation.
It aims to provide essential services like shelter and primary education to impoverished families who have children aging from 0-5 years. Acton invested around $50 million to set up the foundation.