When it comes to engagements, people are always into juicy details about the story, the setup and the big moment of surprise. But probably the most important thing people pay attention to is the size of the sparkler. This detail is all the more important if you're a celebrity and have enough millions in your bank account to go all out on engagement ring shopping. Proposals are always a big thing in Hollywood even if you try your best to hide it or keep the announcement low-key.
However, there are some stars that manage to keep their big announcement hidden from their eagle-eyed fans who seem to notice everything, from tattoos to hairstyles to accessories. Just take a look at Lady Gaga, who said yes to probably one of the biggest and life-changing questions she'll ever hear from her soon-to-be husband, Christian Carino. The influential singer revealed the big news in the final months of last year during her powerful acceptance speech at Elle's event, where she referred to her beau as her fiance.
Secretly Engaged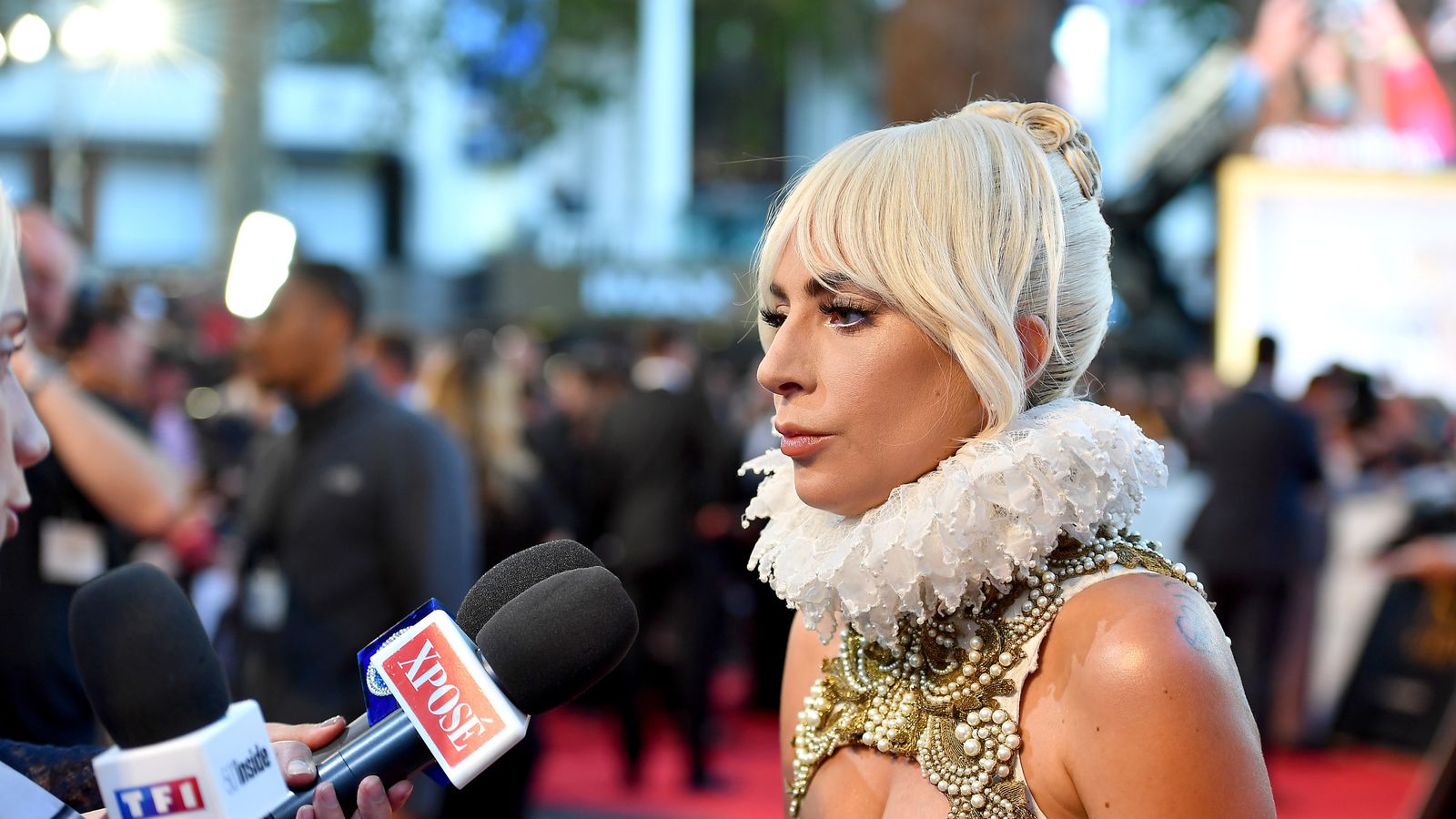 This confirmed long-swirling rumors that Carino and Lady Gaga were already engaged, which started around November 2017. For some reasons, the news about the engagement quickly died down, perhaps because people have more things to worry about than a speculation about their idol or because the Grammy Award-winning singer didn't take the matter seriously herself.
There was no dilly-dallying on Lady Gaga's part, and she neither confirmed nor denied the engagement rumors in 2017, but the rumors were hard to shut down. Because as it turns out, the 32-year-old multitalented thespian has been showing her massive, unmissable ring: a pink diamond that she sported several times last year.
Stunning Rock
Despite a huge sparkler on her finger, no one seemed to conclude that she was engaged. It is believed she first showed off the ring in January last year during the Grammy Awards with her black dress – come to think of it now, the shinny pink diamond did look out of place with her all-black accessories. The sparkler obviously stood out, making people wonder now if she was trying to send a message across. Nonetheless, nobody had any conclusive evidence to prove that it was indeed her engagement band.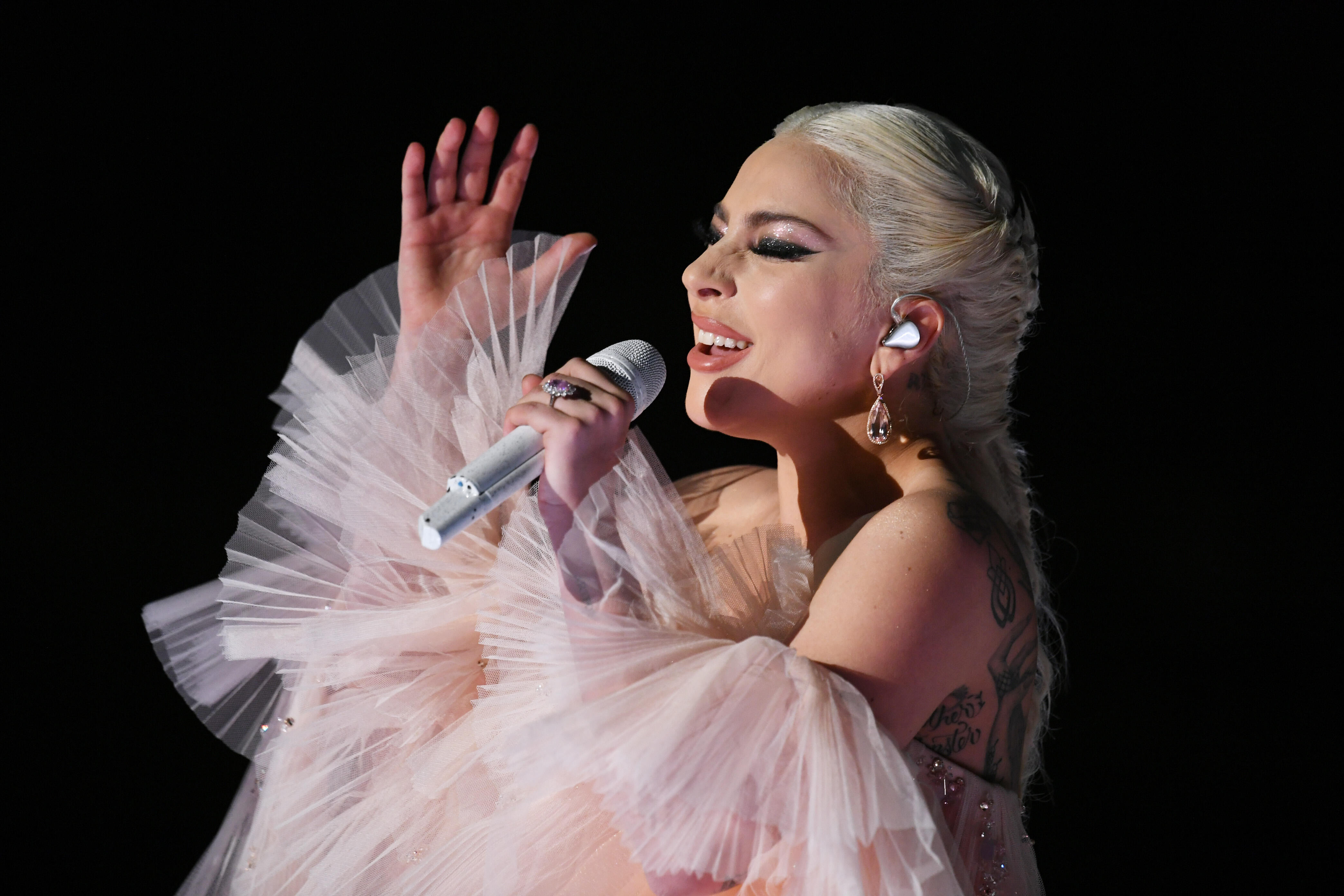 Lady Gaga has also been spotted wearing it out and about in New York City and more recently, during the premiere of "A Star Is Born," a romantic film in which she starred in with Bradley Cooper. Now that the cat is finally out of the box, a lot of people are wondering how much the sparkler that big may have cost Cirano.
Engagement Ring Price
With a stunner like that, it seemed like it came with a hefty price tag. And it does, as per an expert, Andrew Brown, WP Diamonds' president, the pink stone, which is actually sapphire, is at 6 to 7 carat while the little diamonds flanking the center gem totaled 3 to 4 carats. Because it is established that it is of high quality, he said this may be a Padparadscha sapphire, which makes the band's worth placed at $300,000 to $400,000.
You know what they say, when you're in love, you can give it all. As for Carino, the sum may have just left a small dent in his bank account, after all, he has a steady stream of income from talented stars like Justin Bieber and Miley Cyrus. As for Lady Gaga, it is safe to say she's happy with the ring because she wouldn't be wearing it most of the time if she didn't love it.
An All Too Familiar Ring
The wonderful sparkler, however, may be too familiar for some: it definitely looks like Kate Middleton's engagement ring, although the Duchess' has dark blue center stone, which used to be on Princess Diana's finger. The shape and the surrounding diamonds resembled that of the singer's, although the royal's has 12 carats. Another one is Princess Eugenie's, which also has a pink stone, although it is smaller.
Meanwhile, this isn't the first time Lady Gaga was engaged. She previously said Yes to the all-important question of actor Taylor Kinney, whom she met during their production for the music video of "You and I." They were together for five years, but sadly, the magic ended and the two love birds decided to call it quits in 2016.