Whenever we have to choose between public safety or profits, there shouldn't be any doubt. But the decision can affect the small business owners severely because of the outbreak.
All over the world, every small business, rather yoga studios, manufacturers, retailers, restaurants and yoga studios, etc. are trying to survive amid the outbreak. It is high time to rethink future plans and get a business credit card to help survive during the storm.
Which businesses are suffering more during the outbreak?
Though the pandemic is affecting every business equally, but, retailers are the major victim of the outbreak as people are confined to their homes and are not buying things. Daily wagers are suffering most from the situation.
People who work as cleaners, taxi drivers, the local deli shopkeepers, and caterers are living from hand to mouth during the situation. The world is suffering from demand and supply problems due to a recent decrease in production. There are shortages of medicines, medical equipment, and other surgical instruments.
Should a business credit card be used during the pandemic?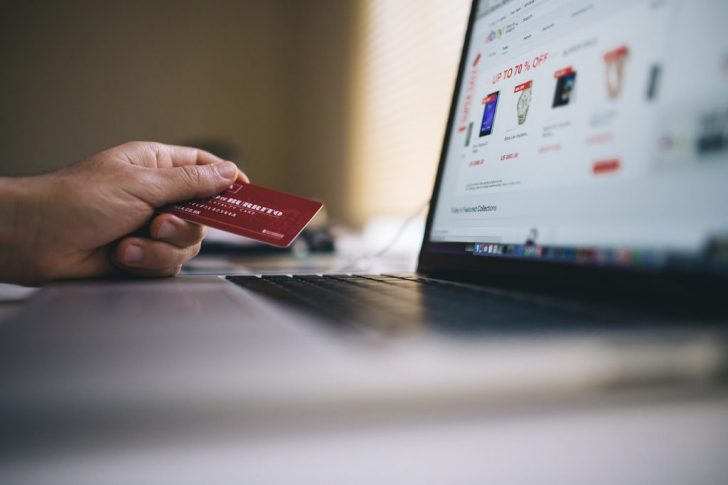 Though there is an outbreak, but there are still a variety of ways you can boost your business and increase assets during the outbreak, which also includes Small Business Administration's Economic Injury Disaster Loan program.
Find flexible options in the market
There are a variety of business cards that have built-in flexible spending and also allow the overtime benefits and are incorporated with easy interest rates on miscellaneous purchases.
An example is a card from American Express, which is known as the business platinum card. Small and medium business owners and entrepreneurs should really look forward to getting a business card as it will really help them in funding their dying business.
Make long term plans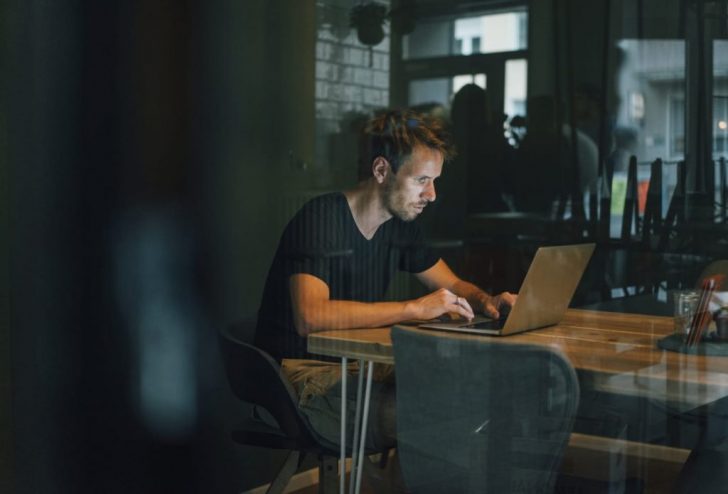 Business owners must be cautious during the ongoing situation and approach the idea of getting debts with immense caution. Don't look for quick fixes for your business. The quick fix now can cause you big fees and higher interest as banks are hungrier these days.
Just get support and resources
When things are stressful, and a pandemic is underway, one cannot think straight, so it is advised to reach the local and national resources for your businesses as these will help you in making your decisions.
It is advised to maintain social distance, but you can get help from your local business administration by just getting the phone number off the internet or can email them directly.