It shouldn't be difficult to choose between public safety and profit. But amidst the coronavirus pandemic, it can come at a grave cost for owners of small businesses. Financial struggles during these trying times can make entrepreneurs question whether now is the best moment to open a new business credit card to better weather the storm. If you're a small business owner yourself, there are some things you should reflect on before you make this decision.
Which businesses are suffering more during the outbreak?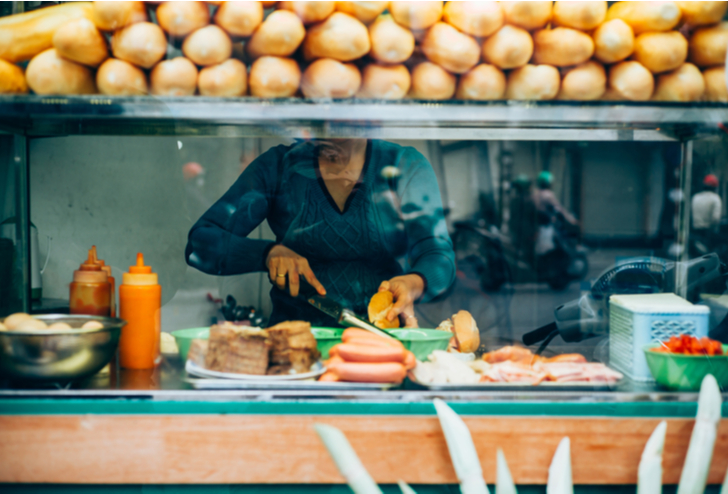 According to Leslie H. Tayne, the debt-relief attorney who founded Tayne Law Group, retail businesses are the ones experiencing the hardest hit because people aren't buying due to quarantine guidelines. Also, those who bank on everyday pedestrian traffic for sales, such as local delis, catering, taxi firms, cleaners, and more, are all grappling from the impact.
Should a business credit card be used during the pandemic?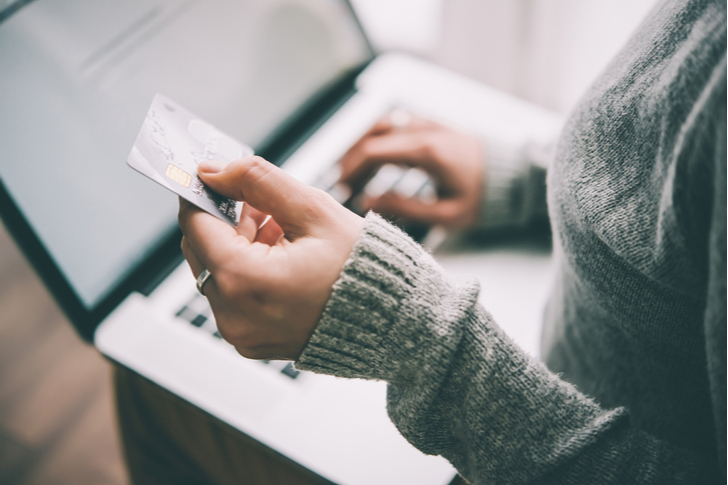 During the Covid-19 pandemic, there are still various ways to finance your business. Small Business Administration's Economic Injury Disaster Loan program is one of them. You might be perfect for a business credit card if your credit is good, and you aspire to collect points on daily business expenses like office stocks and business meals.
If this is applicable to you, below are three tips to contemplate on when deciding if you should use a business credit card during this pandemic:
Find flexible options in the market
A lot of small business credit cards have flexible spending and pay-over-time perks, together with adjustable interest rates on particular purchases, which can help in situations when businesses may be leaning on credit more than usual.
You can use points to compensate for business expenses on checkouts of websites such as Amazon and NYC Taxi. You can also use the points to redeem for reward cards, statement credits, or travel.
Make long term plans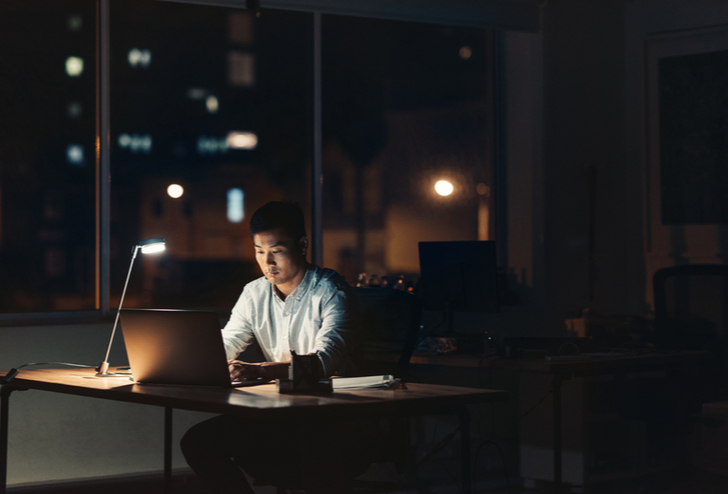 Small business owners need to be careful with how they address their debts at a time like this. Be particularly cautious of fast fixes like cash advances, which impose hefty fees apart from higher interest.
Entrepreneurs should take into account what will keep their business operating and what will cause the most insignificant amount of long-term adverse financial impact. However, it is also essential to still work on minimizing what they're charging, for the higher the amount you spend, the more interest you'll accumulate and pay over time.
Just get support and resources
Stress is natural in the middle of uncertainty. To aid you in making wise decisions in this period of unease,  reach out to local and national resources, such as the Small Business Administration.
And although social distancing is keeping community members divided physically, owners of small businesses are still discovering ways to help each other. For instance, businesses in Louisville, Kentucky as well as Asheville, North Carolina have come up with websites for local business listings to boost community members to purchase gift cards that help alleviate the expected drop in revenue.