Though you might be familiar with health coaches, if given a chance to choose between becoming a doctor, a nurse, or a health coach, you'd probably place health coaching at the last position in career choices. People generally think that health coaches aren't well paid, or the career isn't progressive enough. But what if we told you that those are wrong assumptions?
A health coach, or someone who supports his/her client to achieve the best through food, is a person who can turn your life around. Literally! And once you've read the reasons why this career is on an upward incline over the past few years, we're sure you'll have a different impression of health coaches in your mind. You may even want to become one yourself!
So, what are we waiting for? Let's get started.
Read – Steps to become a Health Coach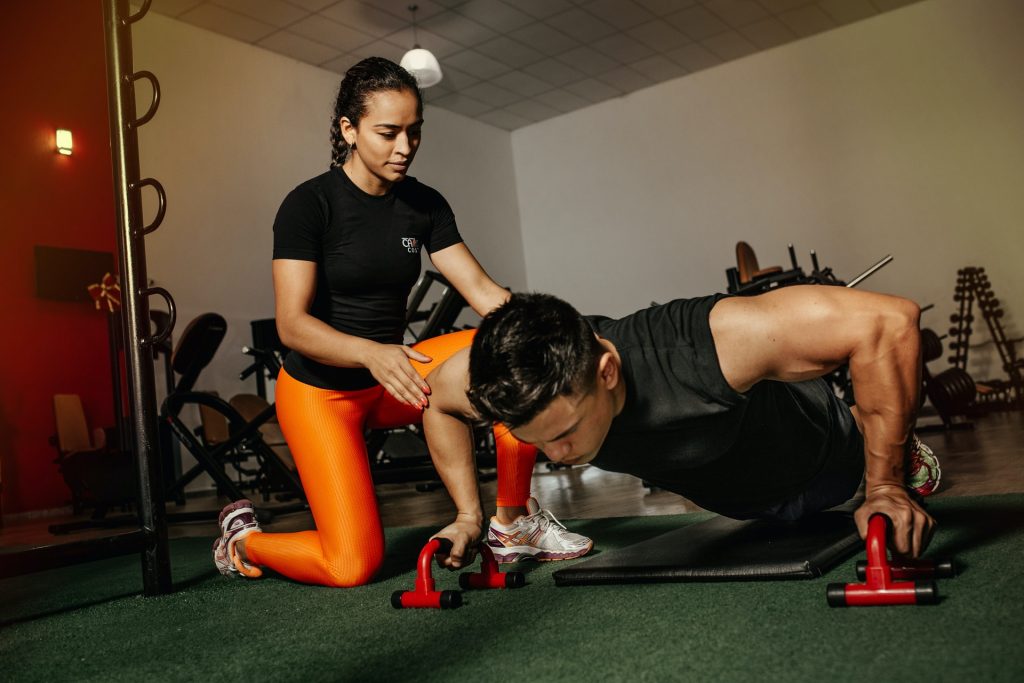 A health coach makes impact
Most of us don't realize that the present world needs more health coaches to save people and prevent future health challenges.
Health coaches help people balance their priorities, become happier, change their lifestyles, and feel better. This makes people positive, and it's no secret that positivity is radiant. You can transfer your happiness to the people around you. It's a domino effect, and a health coach is where it starts.
If you train to be a health coach, you're training to improve yourself
For you to be a tutor in a driving school, you must first learn how to drive. This analogy applies to someone who wants to become a health coach too. While helping your client to achieve their goals, you, too, will work towards achieving your goals.
With health coaching, you will learn that there are many ways to solve the problems of others. You will learn a great deal about people. It will enhance your communication and interpersonal skills to a great extent.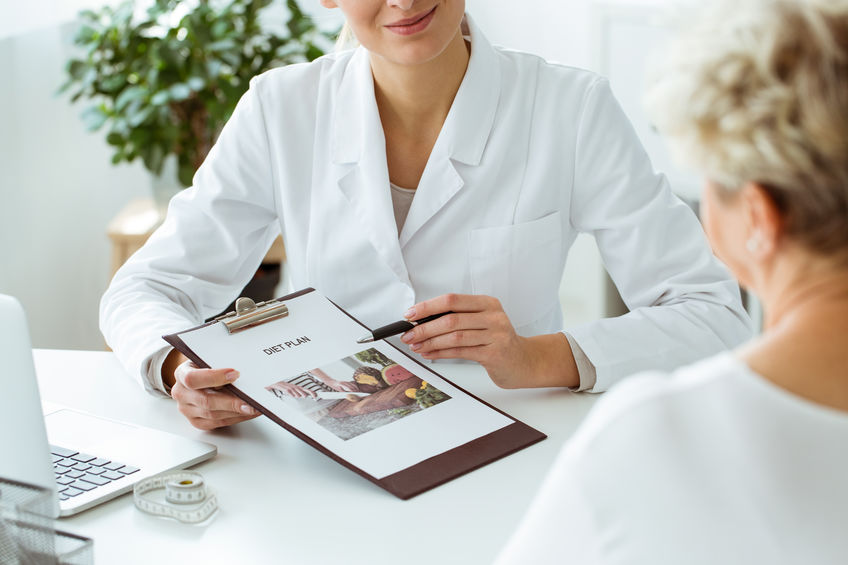 You get a balanced work-life
To make other people's lives better, you will have to make your own life better first. You have to plan for yourself along with planning for your client. You will need to plan your schedule so that you can have time for the client and yourself.
A health coach teaches people to live in a way where they attend to what is important to them. But such an individual can so only if they can follow this rule themselves. Thus, finding a balance between work and play will become imperative.
Read – Become a Health Coach: Institute for Integrative Nutrition
The bottom line
The knowledge that you gain as a health coach can be used to make the world a better place. Don't just sit back and watch others making something great of their lives. Become a health coach, and experience a fulfilled life while helping others do the same.