Imagine earning less than your co-worker who does the same job, with the only difference being gender.
Sounds unfair, right? This problem is far from being new, in fact, it has plagued every industry, including the entertainment biz, causing celebrities to speak out in hopes of closing the salary discrepancy.
Although it has long been an issue, it was during the Academy Awards in 2015, when Patricia Arquette delivered a moving speech that called for action, that the problem was greatly magnified.
Although there have been small victories, there is still plenty left to do to finally obtain equality.
Indie vs Mainstream
The number of people promising to step up keeps rising, but there are still a lot of cases of wage disparity that show words are really hard to become actions, which is really ridiculously unacceptable given that it's 2019 already.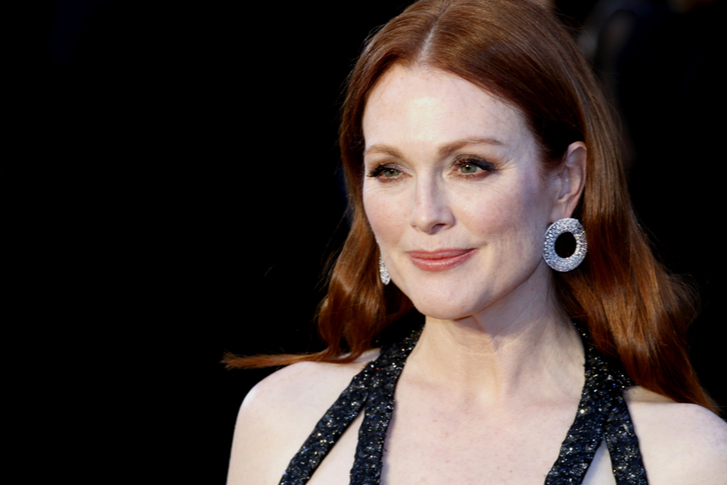 Julianne Moore, who has an impressive film credit and enviable two Golden Globe Awards and one Academy Award under her belt, is not safe from experiencing this harrowing inequality.
Being one of the most respected actresses and with a throng of diverse roles she had taken, you would expect that she is paid more than other cast members or at least getting the same salary as her male counterpart.
In an interview, the 58-year-old admitted that she definitely doesn't get the same salary as that of men.
Based on her experience, Julianne gets paid fairly in her independent film projects because unlike mainstream movies where thespians are offered upfront payments, stars get their salary from the profit of the picture.
She further referred to the system as "hierarchical" and it's quite easy to analyze – actors with the same parts should be given the same pay – yet it is very challenging.
Claire Foy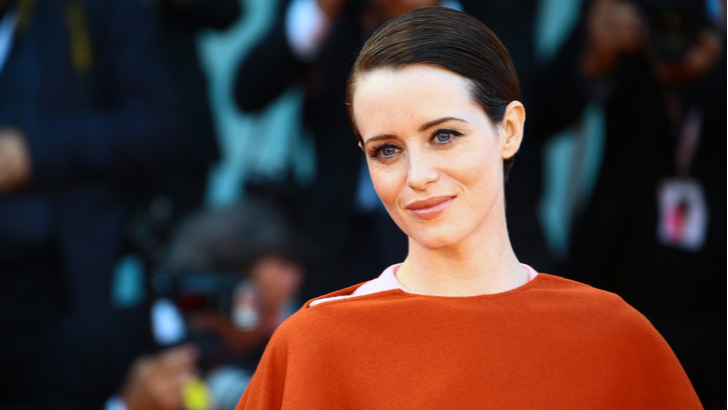 Indeed, the talk about the wage gap has been louder more than ever. Julianne's case is just the tip of the iceberg as more and more people bravely come out of the hiding and call out the unjust treatment on women by the entertainment industry.
One of the most outrageous tales you'll ever hear about the wage disparity is that of Claire Foy, multiple award-winning English actress, who may be best known for playing Queen Elizabeth in The Crown.
It is unclear how much Claire was paid but producers of the show confirmed that Matt Smith, who took on the role of Prince Philip for two seasons, was paid higher than the actress despite the show revolving around the Queen. Apparently, it was because of his fame from his Doctor Who project.
Amanda Seyfried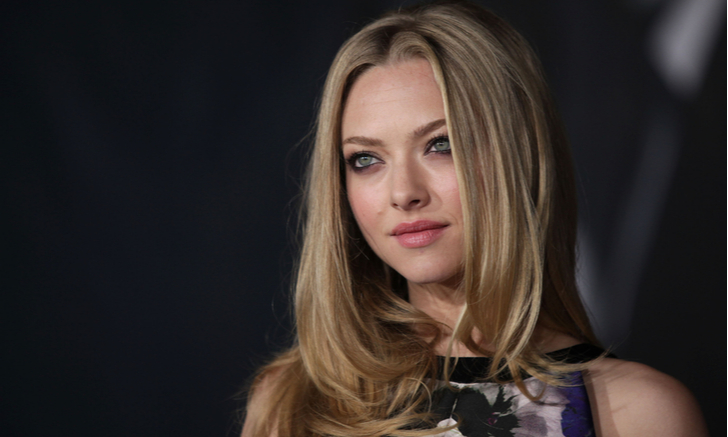 The Jennifer's Body actress once narrated how she experienced wage inequality in one of her high-budget films. Amanda found out that she was only getting 10 percent of her co-star although they have the same status.
Although she didn't drop names, people speculated that she might be referring to her 2011 romance movie In Time, where she was paired with Justin Timberlake, or her 2010 picture Dear John, which she starred alongside Channing Tatum.