The COVID-19 pandemic has posed new challenges for people all over the world. One of these challenges has sprung up in Canada recently, concerning the Canadian Emergency Response Benefit.

Unsplash | In Canada, it is becoming difficult for employers to keep their employees in check
Many employers have been worried about their workers leaving their jobs. Employees have been submitting false claims so that they can benefit from CERB. This is because many employees have been able to collect more through CERB than they normally earn in a month, which thereby decreases their will to return to their workplaces.
On top of that, they have also been refraining from working by saying that they're feeling symptoms of COVID-19. Due to a rise in such cases, employers have been questioning what rights they have if they have a feeling that their employee is lying about their health.
As An Employer, What Can You Do?
You all must remember that the current situation is difficult for people all over the world. As such, taking any action due to supposition might not be something that you want to do.
Moreover, if your employee is exhibiting symptoms of COVID-19, self-quarantining will become a must for them. These symptoms might be a prolonged headache or flu, for example. And, if that is the case, your employees are eligible to receive CERB. In fact, in such a case, they can even receive Employment Insurance sickness benefits.

Unsplash | Employees on CERB are verified by the Government of Canada
More importantly, you need to take into account the fact that, if your employees are on CERB payments, they meet the eligibility criteria required for it. If you have not cut down their working hours, there must be some other reason why they are unable to work. And, with the current situation, the reason is most likely COVID-19.
If you're still concerned about false claims by your employees, you may ask them to confirm if they are eligible to receive CERB. You may also bring to their notice that the Canadian government is currently proposing substantial penalties for anyone who makes a misleading or false claim.
However, you must remember that your employees can still receive CERB payments if you have reduced their working hours. Another condition for this is that they must be earning less than $1,000 a month.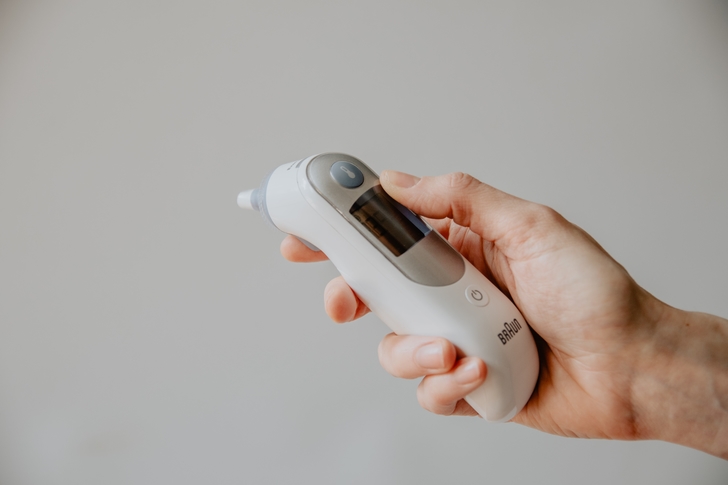 Unsplash | Your workplace can become a hazard if an employee is tested positive for COVID-19
Finally, if your employees report their sickness, it's a legal requirement on your part to provide them a safe workspace. This is perhaps your most important responsibility.
Consequently, you also have to fully assess whether any employee exhibiting symptoms should be coming to work. Your workplace will instantly turn into a restricted zone if any of your employees show signs of COVID-19.