Freddie Mercury, was a British musician, the lead singer of the rock band Queen. He had a flamboyant stage persona and an impressive vocal range. He wrote several hits for Queen – Bohemian Rhapsody, Killer Queen, Somebody to Love, Don't Stop Me Now, Crazy Little Thing Called Love and We Are the Champions being the most notable ones. He also had a solo career while performing with Queen and worked as a producer for other musicians. His life story is exciting, uplifting and ultimately tragic. Read on to learn more about the life of a legend!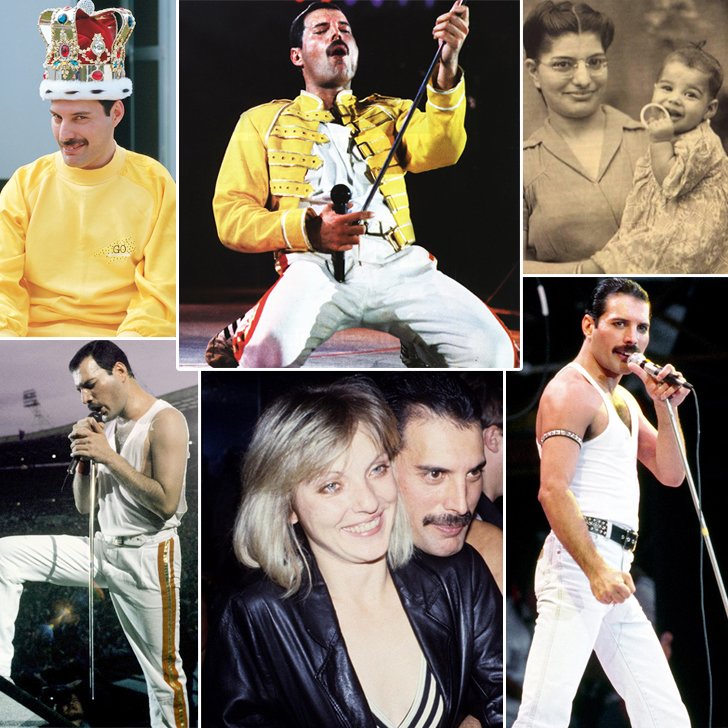 Exotic childhood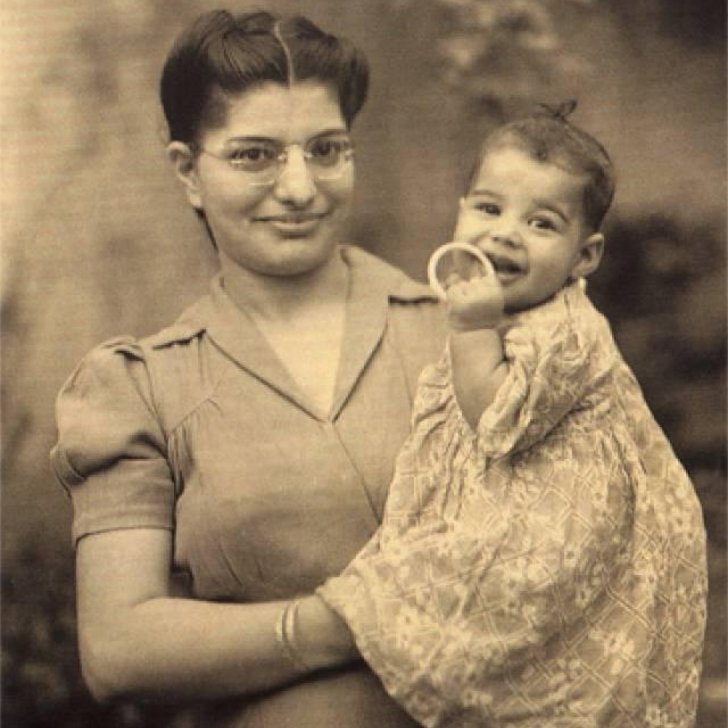 He was born in Zanzibar in 1946. His dad, Bomi and his mother Jer were Parsis. They moved to Zanzibar so that his dad could continue working as a cashier at the British Colonial Office. He also had a sister by the name of Kashmira.
Freddie started learning how to play the piano when he was seven. When he was eight he was sent to a British-style boarding school for boys in India. When he turned 12, he started a band in school. When he was 13 he moved to India to live with his family.
Moving to England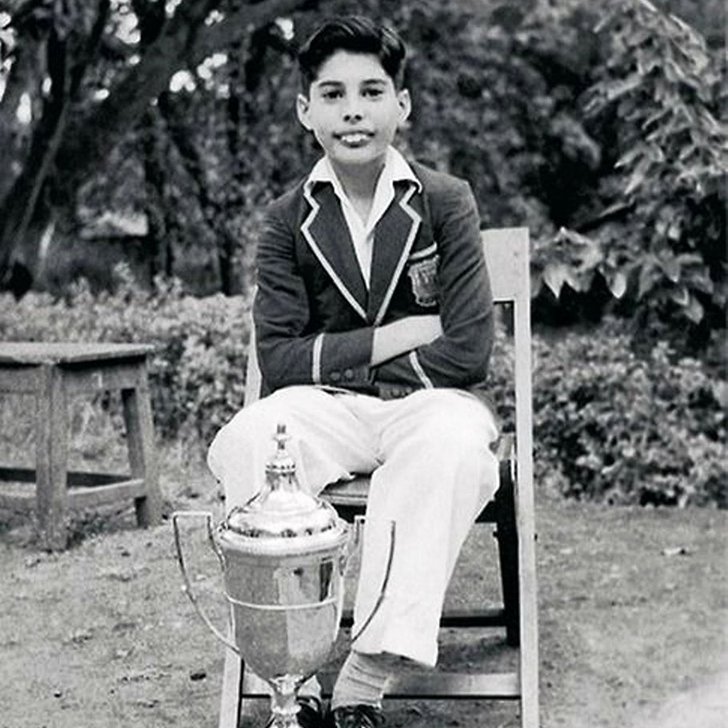 When he was 17, he and his family had to escape from Zanzibar since a revolution started there. They moved to England and Freddie started studying art and graphic design at a local college.
After he graduated he joined a number of bands and sold used clothes with his girlfriend back then Mary Austin. He also worked as a baggage handler at Heathrow Airport.
In 1970 he joined Brian May and Roger Taylor and a year later John Deacon joined them. Mercury was the one who chose the name Queen for the new band.