If you are a '90s baby, then you probably were accustomed to seeing neon bands, big scrunchies, chokers, and straight-cut jeans. These may sound horrible in today's sartorial criteria but these were definitely the bomb during those days.
One of the outstanding brands that was a success in reliving that vibe is Fila, who thrived at the time with its retro pieces that were the perfect epitome of the athleisure style.
Mystery Man
However, as much as it enjoyed its heyday, it suddenly disappeared from the busy scene. Then it resurrected — the man behind the newfound success of the brand is Yoon Yoon-Su, more known as Gene Yoon, who is now worth a whopping $830 million, largely thanks to his hand in Fila. He and his family have around a stake of 20 percent of the company that is valued at $4.3 billion.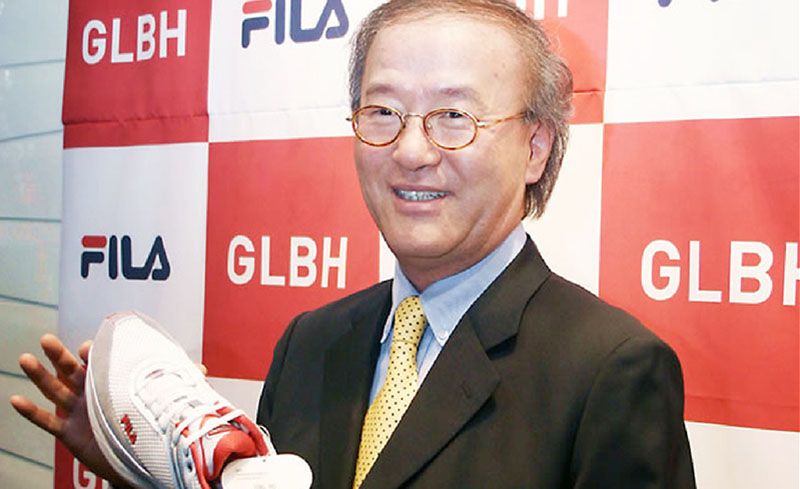 However, best believe that this wasn't his dream, the first, at least. As the South Korean businessman was growing up, he had one clear aspiration: to become a doctor – an ambition that was born out of the experiences he had.
Both his parents died because of illnesses, his father from cancer while his mom, typhoid. Witnessing the passing of his loved ones just before he completed high school, it was not a shocker that he wanted to enter the medical field.
Failing Three Times
But, there's no guarantee that you'll get what you want in life no matter how hard you wish. Yoon eventually gave up on his big dream after he failed thrice to be accepted into a medical school.
Instead, he turned his interest in other things. In his 30s, he got a political science and diplomacy degree. As you may have noticed, he was relatively older than those who usually graduate with a degree, a factor that made it hard to secure a job.
Always believe, they say, and so Yoon did. He began buying stuff in his home country and selling it in the US. He worked for Fila and persuaded it to sell shoes in the Asian country.
Since then, he has worked his magic toward making the label more popular once more. There are major factors to consider how the brand managed to resurrect.
How the Brand Rose from the Dead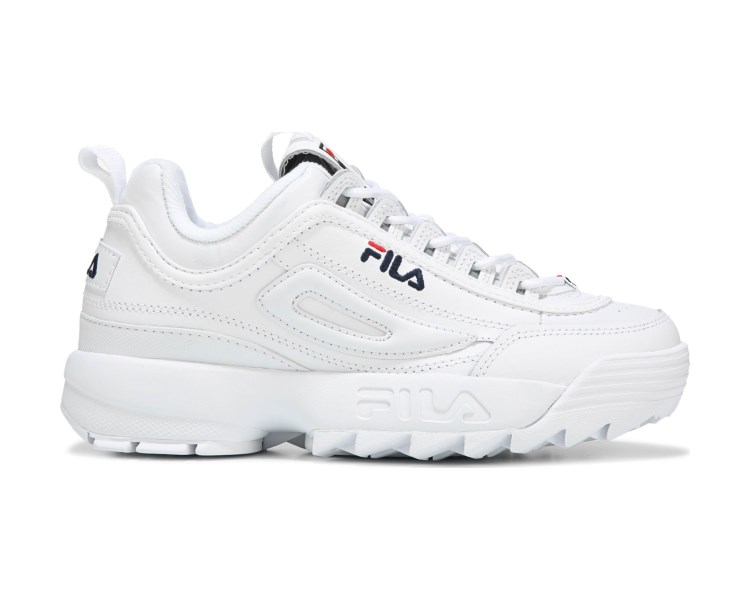 One of the reasons Fila came back in the fashion scene is because it embraced what it was known to be: retro. The chunky, seemingly heavy shoes you might be seeing across social media is a Disruptor, which was called dad shoes in the '90s.
The heavily famous style made its way in mainstream fashion and street style in 2017, which simply reflected how the brand is nowhere near scrapping the reason people have come to love it in the first place.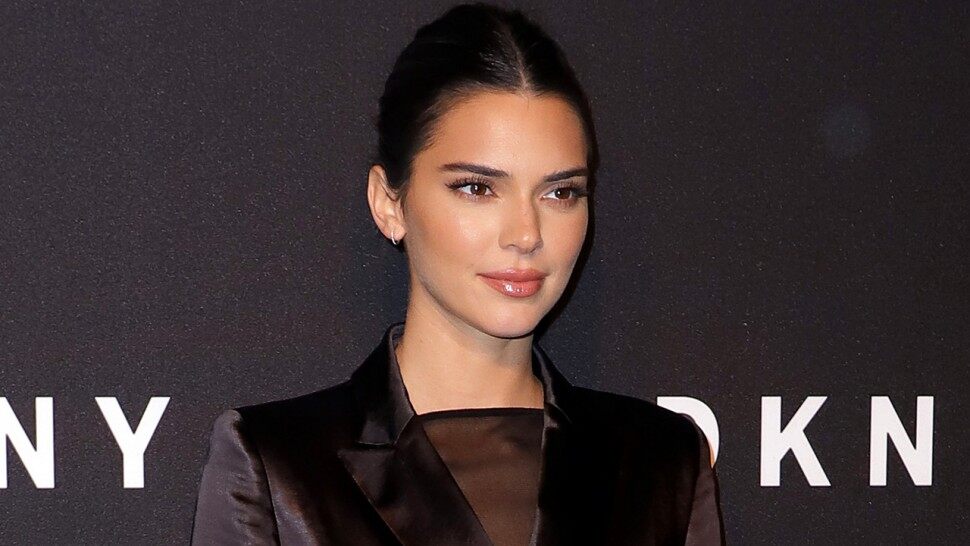 Credits must also be given to model Kendall Jenner and singer Rihanna for helping bring in sales for Fila after they were spotted wearing shoes with the red, blue, and white logo.
Additionally, the price cut is one of the most effective changes the company had done – because they decided to target the millennial market, it is only logical to lower the prices.