The world is entering a new decade and it looks like it's off to a great start. According to data from the United States Bureau of Labor Statistics, the country is starting the 2020s with more than 7.3 million job openings.
This number is reportedly three times as many they were at the beginning of the previous decade and will come as good news for people who are looking to land a new job.
Switched Dynamics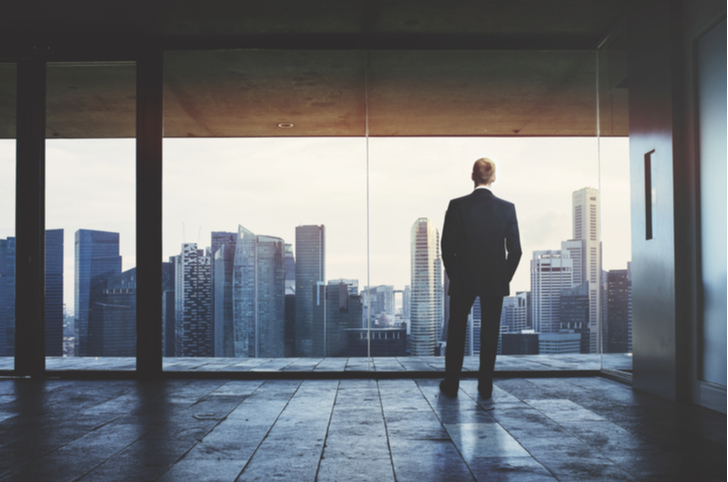 Aside from this, the Bureau of Labor Statistics released other key employment indicators in the Job Openings and Labor Turnover Survey (JOLTS). This is the last collection to be released in the 2010s and demonstrates just how far the American labor market has come since taking a massive hit during the financial crisis of the late 2000s.
Looking back, there were a whopping 12 million more unemployed people in the United States than available job openings at the beginning of the year 2010. The situation meant that about 15 million Americans had to compete over less than just three million job opportunities.
By the last quarter of 2019, the dynamic has totally switched with a reported job surplus of 1.4 million more job openings than unemployed people. Sure, the job application process is never easy but current job market statistics make applicants' odds better than before.
Where to Apply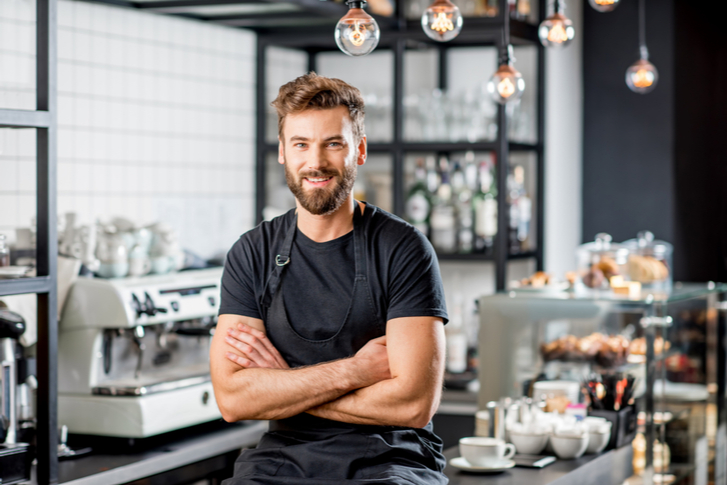 All of that said, it's now time to see which industries are most in need of new hires at the moment. As per the same Bureau of Labor Statistics report, the hotel and restaurant sector has the highest share of job openings for job hunters. An estimated 5.5% of all jobs in the sector are open. Coming in at a close second is the trucking and warehouse industry, which has about 5.4% of its jobs open.
Vacancies within government positions are also at a reported record high, both in public education and other positions. This was caused by the difficulty of hiring in a tight labor market. With jobs in the private sector typically having better pay, government offices and agencies are finding it hard to compete and attract hires. It also doesn't help that these same public institutions struggle with budget constraints and pay caps.
Emerging Sector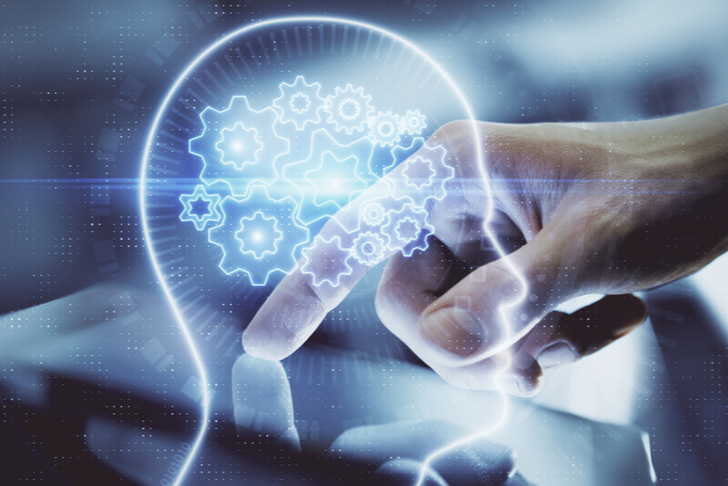 Meanwhile, a LinkedIn report on emerging jobs cites work within the artificial intelligence (AI) industry is the 'biggest career opportunities' today. The sector reportedly exhibited the highest growth in the past half-decade.
The average hiring growth for AI specialists is 74% with jobs being concentrated in areas like New York City, Seattle, Los Angeles, and Boston. Sources say that these hires enjoy a national average of $136,000 of annual salary.