The decade between 1994 and 2004 was among the best for pop culture, blessing us with some of the most iconic television shows like Friends, an NBC sitcom that revolved around the intertwining lives of the six main characters, Courteney Cox (Monica Geller), Lisa Kudrow (Phoebe Buffay), Matt LeBlanc (Joey Tribbiani), Matthew Perry (Chandler Bing), David Schwimmer (Ross Geller), and Jennifer Aniston (Rachel Green).
While it has been 15 years since it ended, the highly celebrated show has bridged the gap between generations as younger audiences continue to clamor for another run to this day.
'Friends' Power
In fact, when Netflix removed the series from the platform, a lot of people expressed disappointment, which is quite unbelievable and proves that Friends still manages to captivate fans all over again despite it having aired a long time ago.
Needless to say, the show proved to be lucrative for its six stars, with the actors taking home $1 million per episode during the height of the project's success! And even to this day, they still get paid a lot in royalties. That's basically like free money!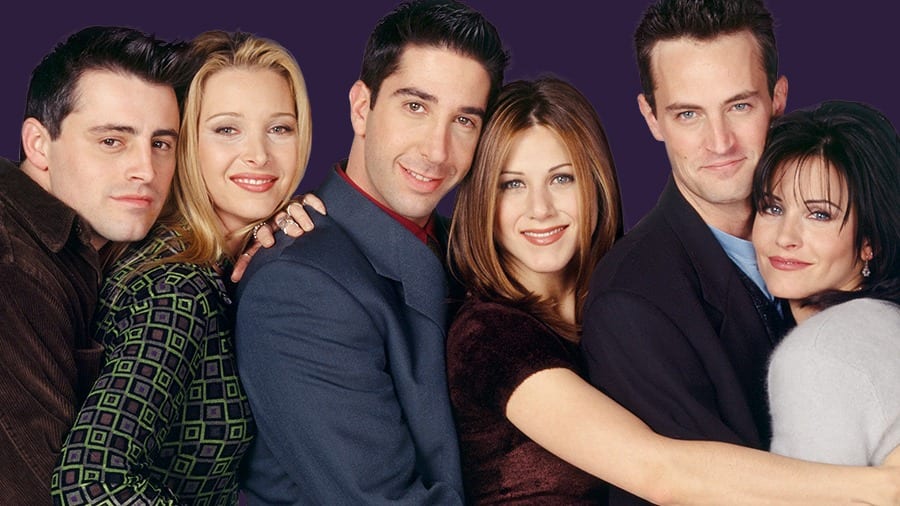 What's more, fans have been fervently asking for a remake or even perhaps a reboot of the show, and as per Jennifer, she is down to filming one.
While many believed that the stars would be more than willing to do a reunion, David expressed his skepticism, saying that he doubts that there will ever be another Friends reboot.
Lisa, Courteney, and Matt were all finding it hard to envision a plot that would bring the characters back together, whereas, for Mathew, it was a firm NO.
Estimated Net Worth
While that may be the case, all the cast seemed to be enjoying their current endeavors. Jennifer has been one of those who remain active in the entertainment scene.
According to reports, her estimated net worth is $240 million and in 2018, the stunner was named the third highest-paid actress.
Thanks to the legacy of the 10-season run of Friends, she and her former co-stars went home with $20 million a year for syndication rights.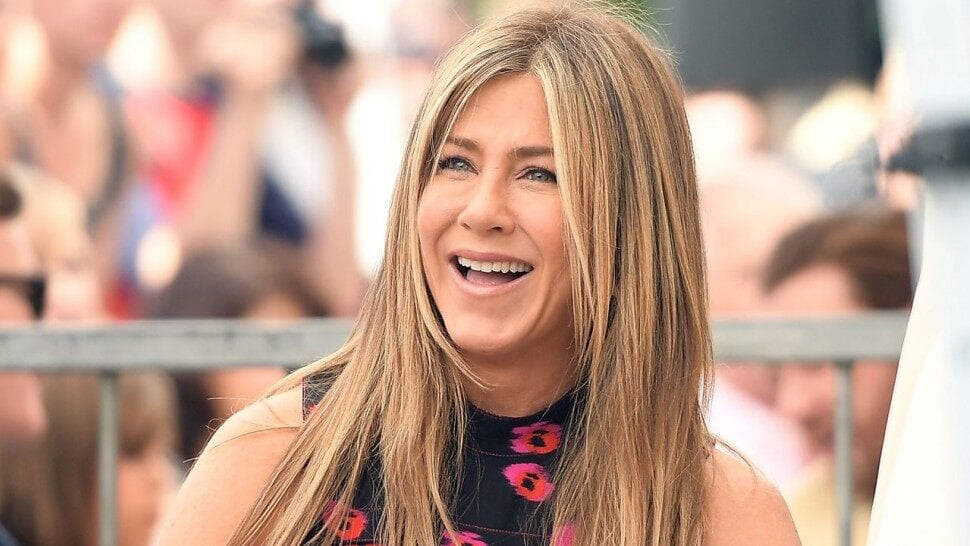 According to Variety, the show was among the most-watched last year, and Netflix had to pay a staggering $100 million just to keep the series available for streaming.
Of that amount, the cast, including Jennifer, pocketed a sizable $2 million, or 2 percent, each. She boasts a lot of film credits, too, such as The Bounty Hunter, Mother's Day, Marley & Me, and her very own Dumplin', which she starred in and was a showrunner.
'The Morning Show'
But building her fortune is nowhere near stopping. Jennifer is making a comeback for a TV show as she teams up with actress Reese Witherspoon.
The 50-year-old actress spilled details about the upcoming project in March in Cupertino, California, where Apple is based.
It was then that the thespians revealed that the show will be called The Morning Show, finally setting the record straight after months of speculations.
Since the tech giant announced the show, which will be aired by the streaming service Apple TV Plus, in 2017, fans have been restless, but the company has remained mum about the details. So what will this be about?
According to several reports, the show will give the viewers a closer look into what transpires behind the morning shows and the challenges the crew faces.
For The Morning Show, both Jennifer and Reese are reportedly earning $1.1 million per episode, whereas comedian Steve Carell will take home a modest $600,000 paycheck per episode.
While there is no release date as of now, it is quite impressive how the Murder Mystery star manages to ink a deal of over a million per episode, considering it is far from being in the same caliber as Friends because it hasn't started yet.