Dwayne "The Rock" Johnson has continuously and hilariously made fun of fellow comedian Kevin Hart at every opportunity he gets.
Despite the numerous films they starred in together, the wrestler-turned-actor has always figured himself in a faux feud simply for the sake of poking fun on social media.
However, as much as the stand-up comic is always ridiculed for his size (he stands 1.63 m), the 40-year-old's comedic talent and business acumen are not to be underestimated, especially after you hear about the impressive venture up his sleeve.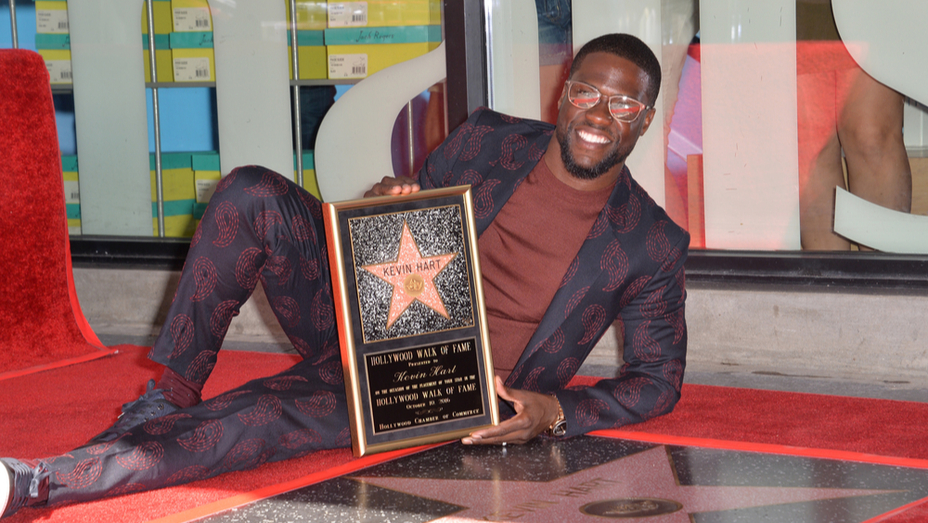 Humble Beginnings
While Kevin is busy hoarding movies to star in, he is also occupied behind the camera during his downtime (if he ever has that).
In the past decade, we've seen him mostly on the big screen, giving us a good laugh. While he should be celebrating for his success in the industry, the comedian is also proud of his HartBeat Productions, a production company that was launched in 2009.
Having started small, Hart initially had a very simple office in Encino, California. The company began modestly, which is far from where it is now.
HartBeat Productions' headquarters was not some grand palatial structure we're used to seeing from big companies, in fact, it was the opposite.
The celebrity initially signed a two-year lease for his startup, concerned that he wouldn't be able to afford the place since he hadn't made it big in the industry yet.
But the business allowed him to live his dream every day and gave him the freedom to his most creative self, although he admitted that he was confused at the start of the journey.
You may see Kevin now as the uber-successful entrepreneur looking at his deals with Universal and that's thanks to his profound philosophy on hard work.
Speaking in an interview, the star said he never wanted for his name to get attached to businesses he didn't believe in, instead, he sees to it that he is very involved in the nitty-gritty of the job. But how did he exactly come up with the idea?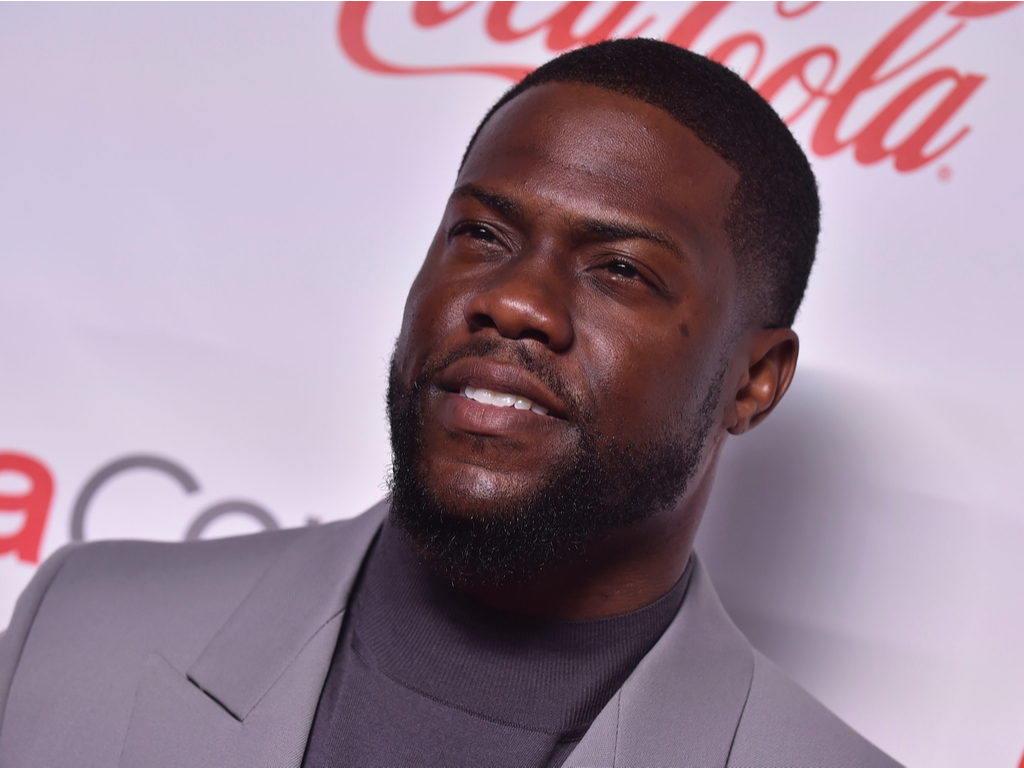 The Big Idea
For us that don't work in the entertainment industry, we imagine actors and comedians going home with the fattest paycheck after a hard day's work.
But that's not usually the case – they are just workers who do what they are supposed to do and after that, they go home with what they can negotiate. At the end of the day, they bring bucks more to those in power.
As with comedy, Kevin felt this, too. The common practice is that comedians are paid a flat fee but won't get a cut from ticket sales no matter how full the house is.
To make their name resounding in the field, they are forced to take on deals that are usually unfavorable for them, but Hart didn't want this.
He wanted to create things that will stick with people long after his comedy career dries out; to create money, not for other people but yourself, and to create a long-lasting enterprise where you could hone your skills – so create he did.
HartBeat Productions' Impressive Track
After launching the production company, he invested $700,000 on the special Laugh at My Pain, which was then submitted for a theatrical release to several studios.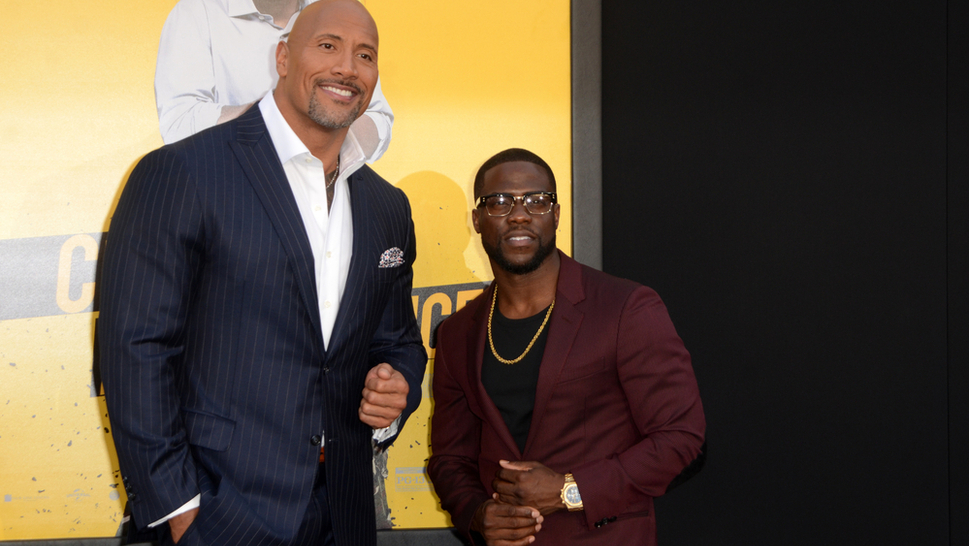 Everyone passed on it but AMC gambled on what Kevin and his teammate Jeff Clanagan pitched. It was finally released in 2011 and had since raked in $18 million.
Apart from this, the comedian bought the rights to his specials and redistributed them.
Kevin created two specials under his HartBeat Productions, 2013's Let Me Explain and 2016's What Now?, which grossed $32 million and $23 million respectively.
In 2017, he launched the Laugh Out Loud Network with Lionsgate to make digital content. More recently, the company partnered with streaming giant Netflix to develop more content, including a stand-up special.