For a health-obsessed career woman like Kara Goldin, staying productive, happy, and healthy while juggling a lot of roles is no easy feat. Aside from being the CEO of Hint Water, she is also a mother of four.
This new year, she decided not to put pressure on herself by setting a challenging New Year's resolution since she feels like it's too daunting. Instead, she will be sticking to her current daily routines but with simple, incremental tweaks to improve them.
A Stanford University research shows that setting small "sub-goals" instead of being too ambitious in your pursuits is more effective.
Here, Goldin gives us tips on how she manages to stay productive, happy, and healthy even with lots of things on her plate. She said that it only has been a week since she started these changes, but she has felt significant improvements.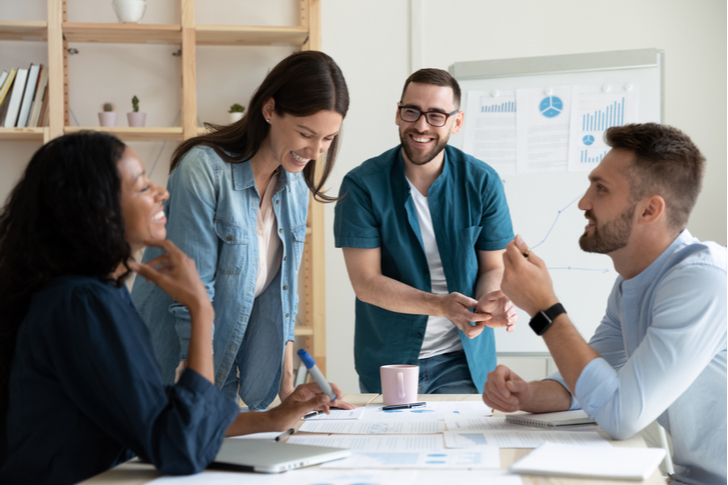 Limiting Screen Time in the Morning
Some people might recommend not using the phone at all in the mornings, but Goldin allows herself to have a few minutes in the mornings to quickly check her emails and notification. However, when her set time is up, she has to put it away. 
She said that this leeway helps her resist the temptation to check her phone too often throughout the day. But this year, Goldin added a tweak to this routine. She will now put her phone on Do-Not-Disturb mode or just keep it a room away from her. That way, she'll get to be present with her family and even herself.
Doing the Hardest Task First
Goldin has put to heart a time management concept popularized by Mark Twain, who is dubbed as the Father of American Literature. "Eating the frog" encourages people to prioritize the task they consider the hardest or the most significant.
By doing that, they'll be able to go through the rest of their day without having to worry about it. This idea is also used by Dallas Mavericks owner Mark Cuban.
Before, she used to have important work tasks scheduled in the morning. Now, she does health-related tasks first. So, when her alarm goes off at 5:30 am, she'll take her dogs for a run. Not only does this help keep her fit, but being out in nature also helps in her mental well-being.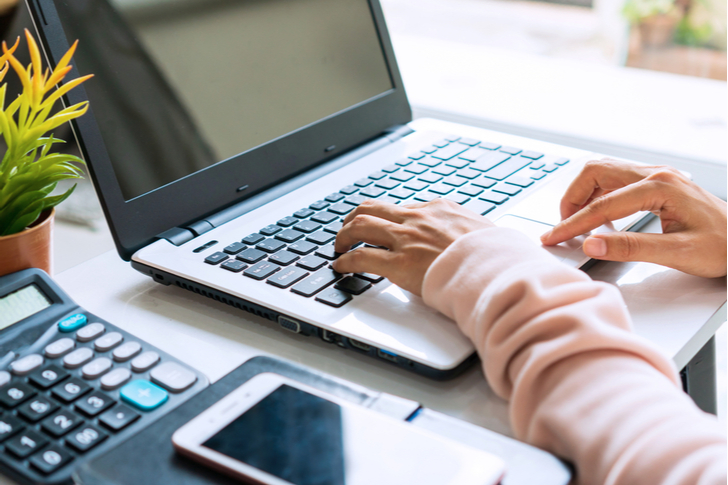 Fueling the Body with (Real) Healthy Foods
Goldin makes sure to start her mornings by gulping down a healthy smoothie, which is usually made with kale, apples, strawberries, and, of course, Hint Water. This allows her to have a quick energy boost for another day of hustle.
For her other meals during the day, she now makes an effort to stay away from "fake" healthy food like flavored instant oatmeal that, in fact, has lots of sugar.
Adjusting Routine When the Need Arises
When you fail to accomplish your New Year's resolution, that's it. But for daily routines, you can't really "fail" since you'll have an opportunity to make a fresh start the next day. Or, if you weren't able to do something at a specific time, you can find time to insert it somewhere in your daily schedule.
Goldin tries to stick to her routines. But when she can't avoid botched plans, she has vowed to be more forgiving of herself and will be more flexible about her routine.
If a morning run just isn't possible, she tries to squeeze in some bits of workout in her workday like having a "walking meeting".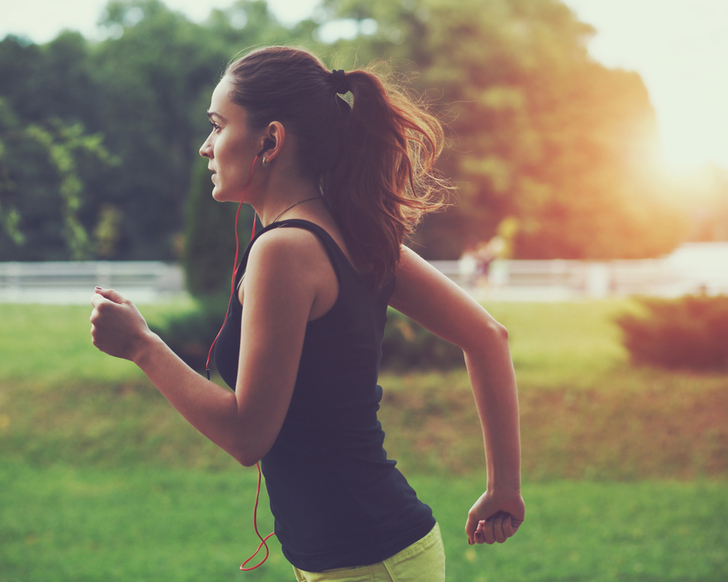 Making Time to Harness Creativity
They say that you shouldn't bring your work at home with you and sacrifice your nights and weekends. Although this is true, Goldin wanted to get in those extra hours so that she can avoid being anxious or stressed about catching up on things the next day.
She has made changes to that routine this year. Goldin allots a quiet time after dinner to do some big-picture thinking. For her, that's when the mind is most relaxed, so she can explore ideas—something she can't find time to do during the workday.