The Avengers: Endgame ends the game well as it is set to be one of the top-notchers in the list of blockbuster films in the whole universe. Now, everyone is curious about how much revenue the superheroes took home.
Way back in 2017, the whole world was swept by their feet with Avengers: Infinity War grossing more than $2 billion. This year, Avengers: Endgame is ready to break the record as the film already made over $1.6 billion in its first week. I wouldn't be surprised if the casts made tons of cash for it. Or will I?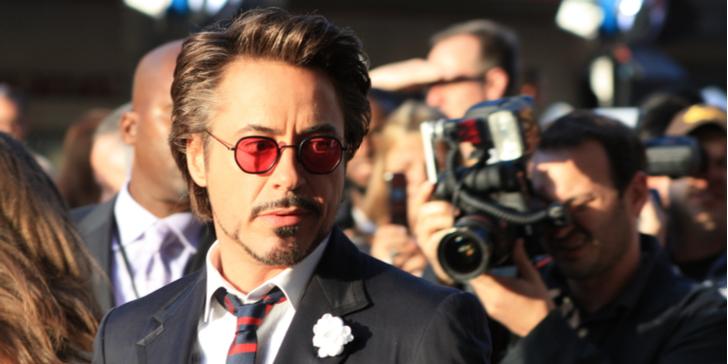 Iron Man
Let's start with Marvel Cinematic Universe's pioneer, Iron Man. Robert Downey Jr.'s character, Tony Stark not only built a time travel machine to save the whole universe but also opened the portal to jumpstart the MCU films. As per his income on his last movie with MCU, he reportedly earned $75 million. That is definitely a well-deserved price for sacrificing himself to save humankind.
Captain America
Next on the list is the superhero who restored the Infinity stones back to where they belong. Captain America star, Chris Evans was paid $20 million based on news. That is way bigger compared to his first project with MCU, Captain America: The First Avenger.
Black Widow
Meanwhile, MCU still has a lot to offer for the actress Scarlett Johnson who is currently filming for Black Widow. She was offered revenue of $20 million in both Avengers: Endgame and Black Widow. $20 million in two consecutive years doesn't sound bad.
Thor
As per one of the fans' favorite superhero, Thor who was rumored to suffer from anxiety and depression after filming Avengers: Endgame, Chris Hemsworth collected $15 million for it. And the actor's career is still bright after his said fall from grace. He is expected to appear in Guardians of the Galaxy 3.
Hulk
Mark Rufallo's salary is believed to be similar to Chris' although, there is no official report. Mark isn't the original Hulk, but with The Avengers film, he made $3 million out of it. The people in social media seem to love his version of Hulk as he went viral and was the topic of the talk all over different platforms.
Hawkeye
The Avenger: Endgame's key to defeating Thanos, Jeremy Renner as Hawkeye is reported to have similar gross income with Chris as well although the exact figure is also not yet confirmed.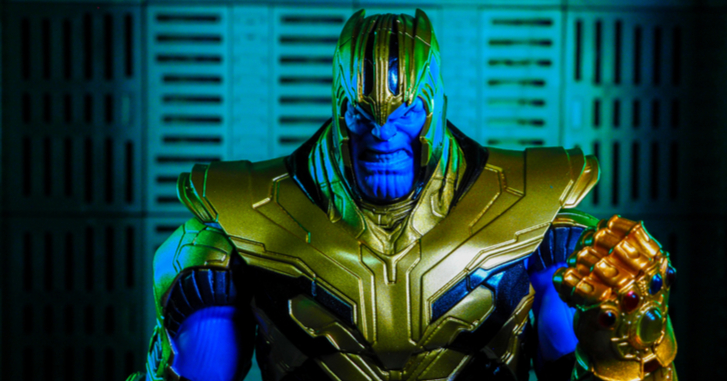 Ant-Man
Another viewer's favorite is Ant-Man. Paul Rudd's character is loved by the audience for being hilarious and a sweetheart. It wasn't revealed how much he earned from the film yet.
Captain Marvel
Tony Stark's own hero is Captain Marvel, Brie Larson who was able to make $5 million out of his first Captain Marvel film. There is no public report on how much she earned in Avenger: Endgame.
Black Panther, Spider-Man, Star-Lord, and Dr. Strange
Chadwick Boseman (Black Panther), the most-recent Spider-Man actor, Tom Holland, Star-Lord, Chris Patt, and Dr. Strange, Benedict Cumberbatch had fewer screen-time than the other Marvel superheroes. All of their gross income is unknown too. Nevertheless, they all played an important role in saving the whole universe.