It is no doubt that Marvel movies changed the game in the film industry especially in the league of superhero movies. The crowd favorite Avengers movies are constant blockbuster hits with Endgame grossing a total of $2.79 billion, beating James Cameron's Avatar from 2009.
With their record-breaking worldwide earnings, stars who portray our favorite superheroes are following in the footsteps of Tony Stark, earning millions from every film they appear in.
Of course, the success of the film does not just rely on the heroes because what good is a superhero movie without a despicable villain? Villains make the plot more interesting by testing our superheroes' moral compass or by just serving pure revenge.
Sometimes, viewers even favor villains because of their cunning skills and charming wit. We've all heard that actors like Robert Downey Jr. or Tom Holland earned millions from their Marvel superhero roles but what about the bad guys? Did they reap the rewards of playing some of the world's most hated characters with their life-threatening plans of ruling the world?
Doctor Doom
If you're a Fantastic Four fanatic, you know that Doctor Doom is their enemy number one. With his dark sorcery, telepathic skills, and high intelligence, he sure knows how to make the lives of Mister Fantastic and his colleagues, Invisible Woman, Human Torch, and Thing, undeniably miserable.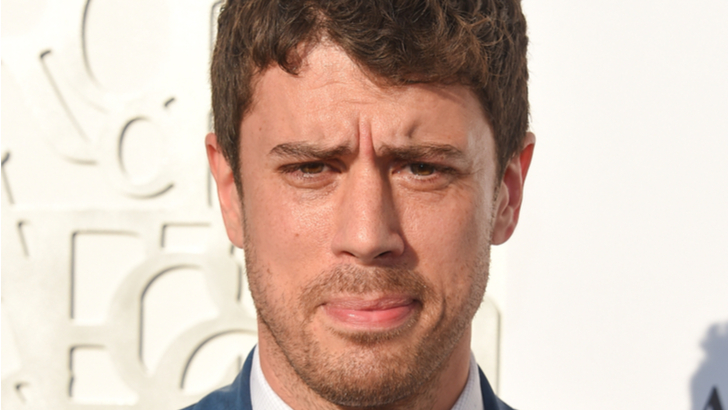 In the 2015 film of Fantastic Four, Toby Kebbell played the villainous role, though he was not called Doctor Doom in the movie.
His's cut from this film is not disclosed but his net worth is $17 million. Sure, not all of it came from this movie, which won at the 36th Golden Raspberry Award as the Worst Picture, but a majority came from his almost 20 years in the business and impressive portfolio.
It has also been reported that most of his scenes were not included in the final cut, so he may have not taken home as much as other supervillains in other movies.
Magneto
Probably one of the most celebrated villains in the Marvel universe is Magneto or Erik Lehnsherr. Magneto had been through a lot growing up Jewish during World War II in Germany.
In comics and even in the big screen, this motivated his ambition of the advancement of the mutant race over the humans.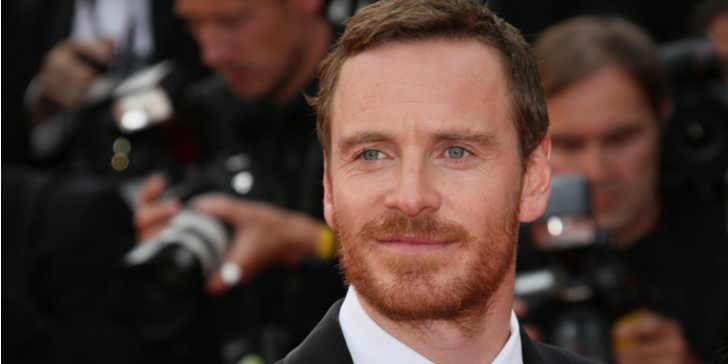 Fans of the X-Men franchise also adore his and Charles Xavier of Professor X's frenemy relationship, with both fighting for the betterment of the mutants but with different ideals.
Michael Fassbender, who played Magneto in recent X-Men movies, has big shoes to fill, having Sir Ian McKellen played the supervillain role for five of the former films from the franchise and sharing the role in X-Men: Days of Future Past.
Still, the 42-year-old, with a net worth of $30 million, has a big shoe of his own being nominated in the Academy twice and having worked in remarkable films like Inglourious Basterds and 12 Years a Slave.
Ego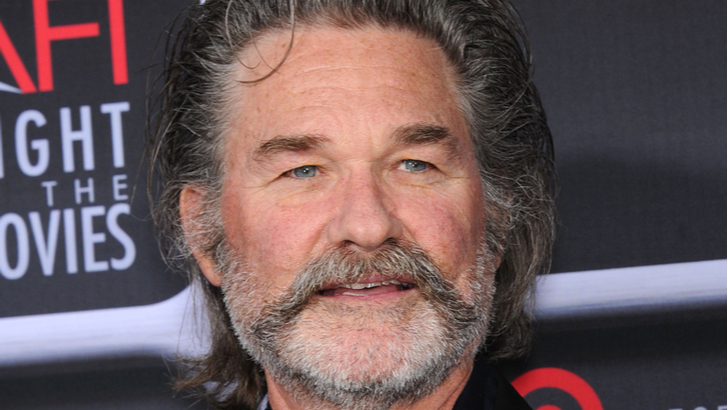 Guardians of the Galaxy Vol. 2's unexpected villain will take you through a rollercoaster of emotions from confusion to disgust to outrage; all thanks to Kurt Russell's acting brilliance.
Ego the Living Planet is a god-like Celestial (powerful humanoids in the Marvel universe) but is also a sentient planet who wants to extend his self to other worlds, causing him to have many children, one of which is Peter Quill or Star-Lord.
Ego's character is very complicated that even the actor who played him in the movie can't answer fan queries about the character.
Despite being confused with his out-of-this-world character, Kurt Russell is not joking with his $70-million net worth. Aside from being a one-time villain in the Marvel universe, he also appeared in two of the Fast and the Furious franchise.