Fun Times At Park House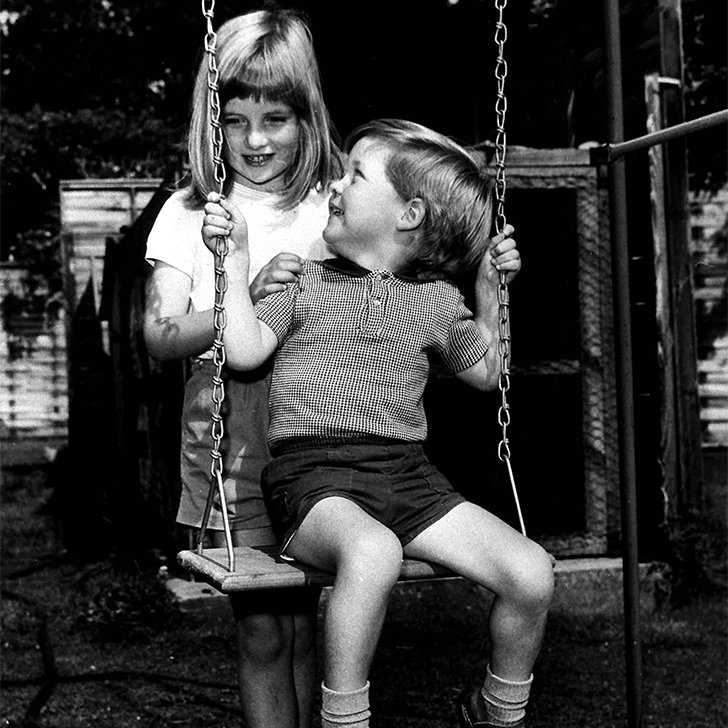 Here's the late Princess Diana with her younger brother Charles, the 9th Earl of Spencer. This photo was snapped at Park House at Sandringham, in Norfolk. It was during the summer months of '67, and the year when their parents split up.
The split was not finalized until 1969. Diana recounted memories of a childhood that was, all in all, not particularly happy and filled with instability. Unfortunately, she herself would go through a breakup many years later, which was quite traumatic for her two young sons, even if she remained a spectacular mother after her split from Prince Charles.