One day, you are sitting on huge amounts of money and the adoration of your audience and the next one, you're falling from grace! Many times we have watched – much to our disappointment- celebrities, great men, and women of Hollywood and other people of stardom receiving a huge backlash over their missteps when they reach the public sphere. Some of them are guilty as charged and their actions are heinous, yet, there are also others for whom we still offer the benefit of the doubt. No matter what, check out our list of stars whose legacy will not be what they had imagined initially for themselves!
Fatty Arbuckle – Murder Accusation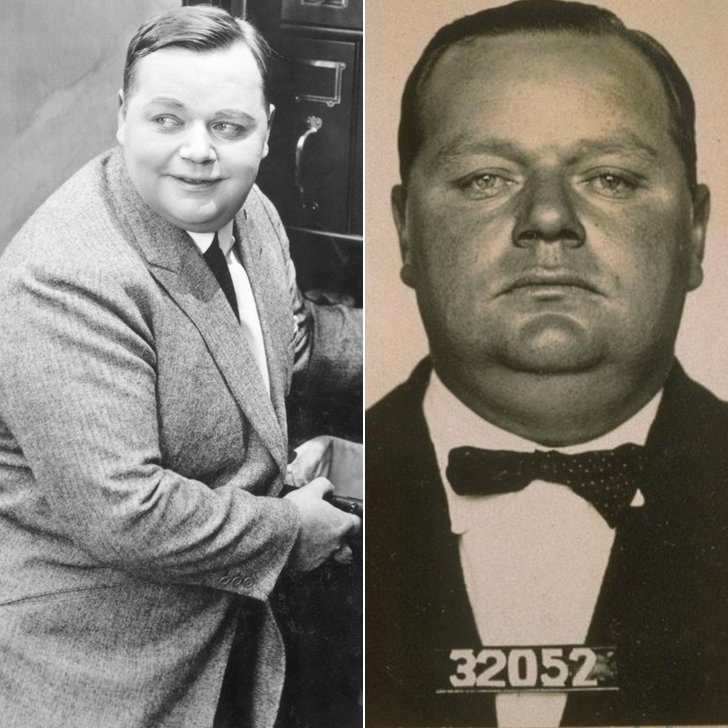 Roscoe Conkling Arbuckle, better known as Fatty, was one of the most sonorous names of the otherwise silent cinema. His career was at its peak when suddenly, the celebrity news of the era found out that he was arrested and accused of the physical violation and murder of his fellow actress, Virginia Rappe! The charges might have been cleared eventually yet his name and fame had already been stigmatized by the event.