With money and fame comes great responsibility, a fact that many a celebrity struggle with. But to be honest, isn't it human nature to get carried away when almost everything you touch turns to gold? Be it acting, music, sports, anything – some of these stars make it to the top then seemingly lose their minds, and unfortunately, come tumbling back down.
The journey back to the top isn't always as easy as the first time, but there are those who are lucky enough to have a second chance having learnt from their initial mistakes. One such individual is the Buy U a Drank hitmaker, T-Pain.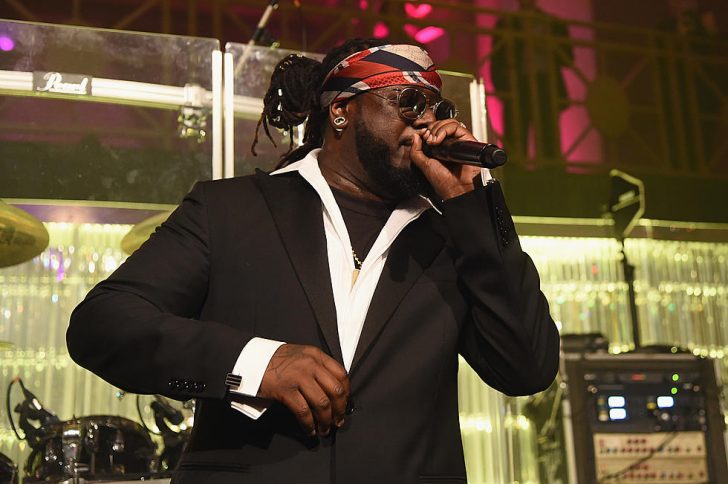 An Open Book
Earlier this month, the rapper was at The Breakfast Club studio as a guest, and the interview went better than anyone could have anticipated. T-Pain came in as an open book, revealing both personal triumphs and losses, and how these experiences shaped him into the man he now is.
His revelations were actually a huge plus since speaking about himself wasn't the agenda of the day. In fact, the rapper was on the show to promote Girlfriend, a new hit single he features G-Eazy on. All the same, he did have a great time with hosts Angela Yee, DJ Envy, and Charlamagne tha God.
Somehow, the conversation steered towards how artists manage their money in the industry, and that's when T-Pain felt compelled to share his story. As he revealed, he has been to both ends of the stick so he knows how it feels having everything at one point then having nothing in no time.
In his words, the 33-year-old said that he has been super-rich, super broke, then super rich again. The super broke part showed him that he needed to think long and hard about his spending habits, and not jump at every investment opportunity that is thrown his way since, as he says, bad investments and crazy spending were what sucked his bank accounts dry.
At one point, T-Pain went on, there was at least $40 million in his account. Before he knew it, the balance was down to zero and he even almost lost his $6 million Atlanta house. His situation was so bad that he couldn't afford Burger King for his kids. He had to borrow the money!
Back on Track
Can you imagine how much you must be spending to go from being a millionaire to not having a bank balance? It even sounds crazy! But thankfully, T-Pain let everyone know that his money situation is now back on track, and it all comes down to valuing the dough you're making.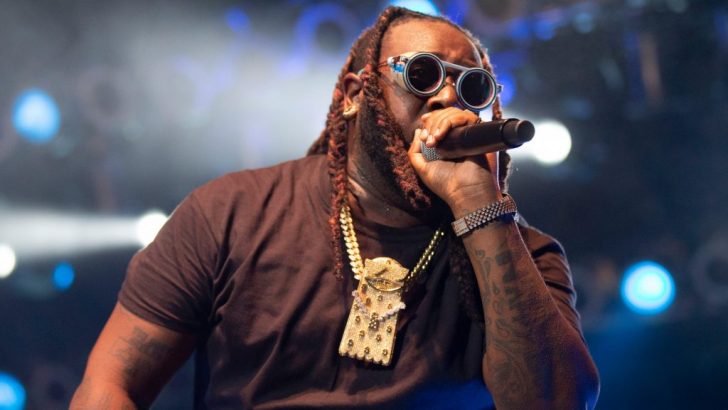 Once you do that, he says, you appreciate your work so much more, you pay attention to your accomplishments, and you generally have a feel-good feeling about everything that brings you money.
At the same time, it all doesn't have to be about the money. As the singer put it, family is important, and in as much as he values his work, the goal is to be there for his wife and kids. He's a father of three, and the kids must feel very lucky to have as committed a dad as he is.