NBC's The Good Place is highly acclaimed for many reasons. Its lead, Kristen Bell, who plays Eleanor, is not just an effective comedian, but is also a versatile actress. Its storyline, although not new, teaches a lot about turning over a new leaf and the struggles that come with it. But the show isn't just great at teaching life lessons, it is also very useful to managers and supervisors – especially the final episode of season three.
In the episode, Eleanor was put on the spot of being an architect when Ted Danson's Michael had a breakdown. Things were going smooth at the beginning – she knows what she's doing and her team knows what they're doing, so what can go wrong? Things went awry.
Problems arose and her supportive staff suddenly became frustrated at her. However, this is just normal for new managers and you certainly can learn a lot from the characters.
The Job Is Really Hard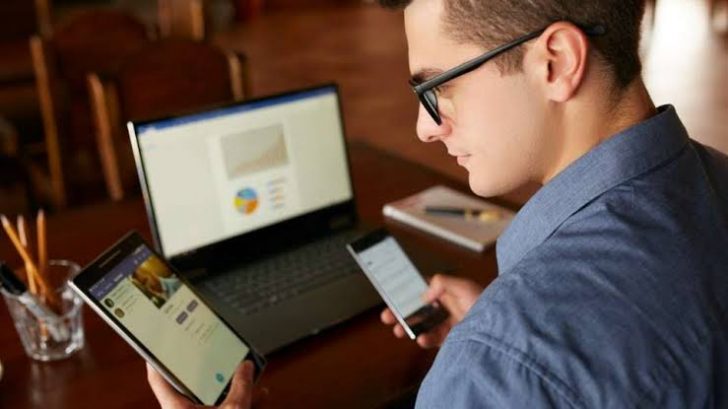 You're not overreacting, being a manager is really hard – all the more if it is your first time to take on the role. There's a reason the salary is higher than the others. You are basically juggling your and other people's lives plus the job.
While the world doesn't solely rest on your shoulders, it may feel like it and it's OK. Yes, the stakes are much higher and the pressure may be immense but making mistakes is part of any learning process. Don't let that discourage you, just work extra hard to gain new skills and talent that are essential to your work.
Talk to Your Boss
When things get chaotic, you'll inevitably ask yourself if you're deserving of the job. It's hard to admit to your boss that you're lost and struggling, but sometimes, it's all you need.
While a mean employer may say straight to your face that he made a mistake of choosing you, sensible ones, most often than not, will explain why you are the perfect person for the role. They know what they are doing and choosing you instead of other co-workers means they saw something in you.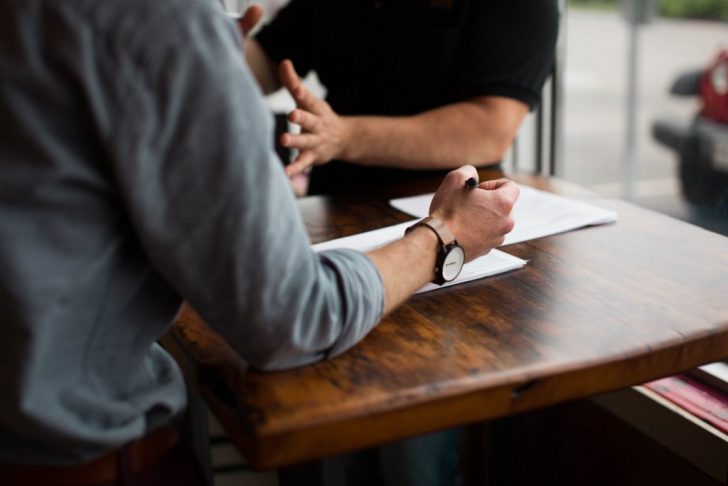 Michael assured Eleanor that she is the perfect person for the job because there are things that she can do that he cannot. If you need to hear it to give your confidence a boost, ask your boss your strengths that he found crucial for the position.
Hard Decisions Rest in Your Hands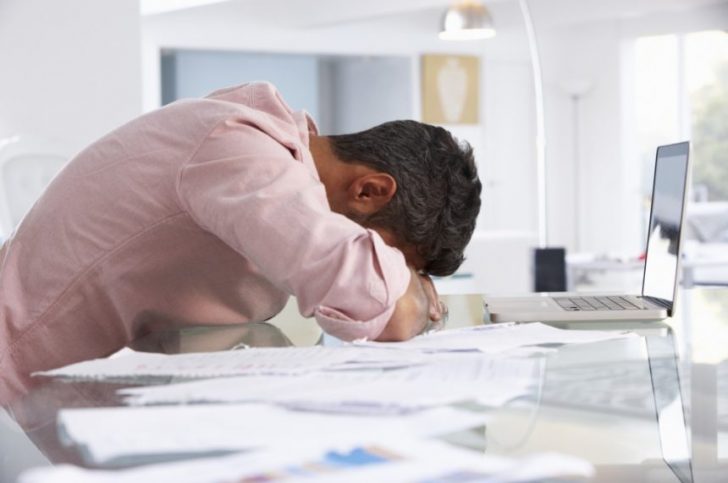 As for Eleanor, she simply can't quit because a lot of things depend on her. However, you have the freedom to back out if ever you really feel that being a manager is not for you.
But, if you have mustered the guts to stay, know that the journey is far from easy. It's the harsh truth, but this will definitely get better as time goes by and as you learn the tricks along the way. If you stumble, talk to a friend, a coworker, or a boss to get you going, take a rest if you must. After, march with your head held high.