A shooting incline in unemployment and a massive change in industry hiring patterns have been the significant changes COVID-19 has brought to the labor market. More than other factors, these changes result from the inability of companies to manage their finances and operations during these globally challenging times.
With working models taking a 360-degree turn, industrial players have been forced to tweak the way they hire. New changes are coming in daily. As such, several genuinely talented people are facing the brunt and becoming unable to convert opportunities. But one thing is certain; the world isn't ending today. And thus, there is no time to lose.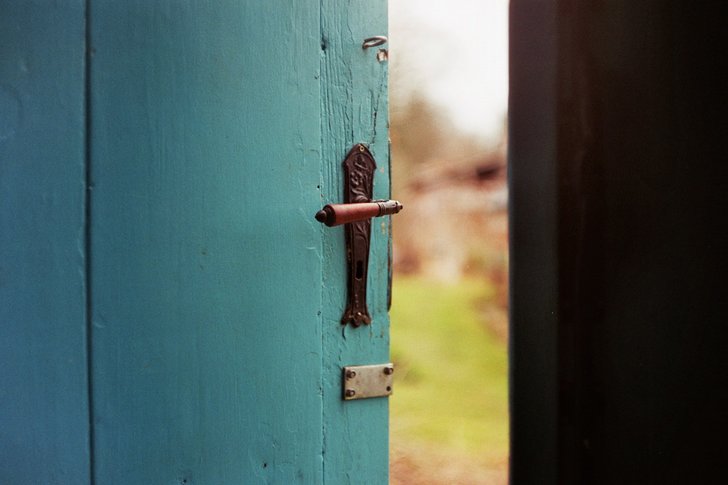 So gear up, cheer up, and get ready to bag the next exciting prospect coming your way. Here are some tips that can help:
Look for hungry industries
Nature has a way of balancing things out. These days, that universal rule is coming true for the employment sector. As travel and aviation companies eject their workers, health and science organizations need more personnel.
Data science is another field that needs more people. Also, the demand for remote workers has suddenly increased. So, if you can work in any of these fields, prepare yourself to crack some interviews. If you can work remotely, even better!
Read – How can I improve my chance of getting a job? 
Research about employers
After discovering the field you want to venture in, it would be a good idea to learn about the leading organizations in that field. You can read up about them online and find out the skills they value the most. You need to understand what they're looking for in an ideal candidate. If possible, start arming yourself with the specific courses and certifications that these companies pay attention to.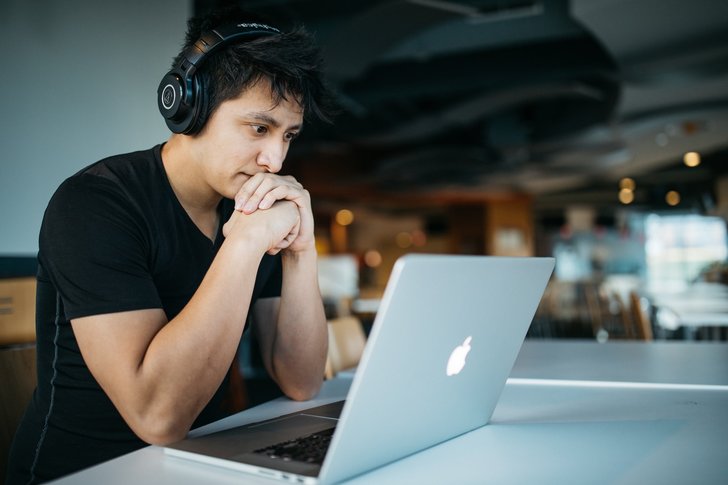 Check your resume and online presence
One of the major mistakes people make is not updating their resume frequently. They think the industry requirements are still the same as what they were when they first started working. Shed the old skin and include the details of your recent work. Throw in any new skills you've picked up, and don't shy away from listing your significant achievements. Also, update your social media handles since these days, hiring managers look beyond a person's resume for evaluation.
Read – How to Write a Resume during COVID-19 
Networking
No one ever made it to the top alone. Revive your connections and spread the word that you're looking for opportunities. Grow your online network on LinkedIn and other career-centric platforms. Join online communities to discover exciting positions that are out there. Be proactive and start sending those connection requests.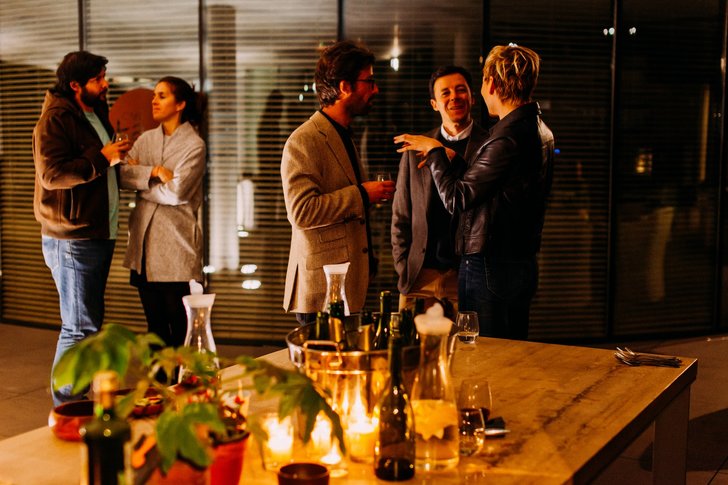 In Conclusion
It's high time we accepted that Coronavirus is here to stay. The fact is that even more people will be laid off from their jobs in the coming months. Unfortunately, if you lose your job, try to stay calm and plan what you can do to bounce back. And remember to use some of the tips highlighted above.