With all the temptations and indulgences that the modern world offers, it can be quite challenging to up your savings game or even maintain it. You might just be tempted to upgrade to the newest iPhone or treat yourself to a fancy dinner, but will it affect your savings in the long run? One question that may be lingering in your mind is how you can increase your savings rate.
Well, these millennial self-made millionaires found the perfect mental trick that works for them. From working to make ends meet, they now have millions to their names. But how did they get there?
It's all about thinking about purchases in terms of how much of your life was spent earning the amount to buy it instead of the amount of money it costs.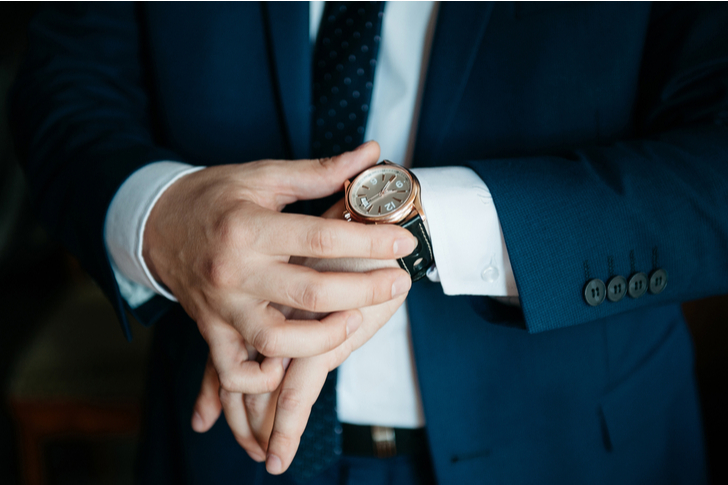 New York City-based millennial J.P. Livingston runs a blog called The Money Habit, where she shares her journey to financial independence and what she did to increase her wealth. After working for 7 years, she has now been able to grow her savings to about $2.25 million. This has enabled her to retire from her career at just 28 years old.
Before she halted her career, Livingston made a substantial amount of money receiving six figures annually. Like most people, she also experimented with various strategies to save up through the years. She tried tracking her spending habits and even automated her savings. However, this mental trick did it for her.
She said that you should consider the units of your time rather than the number of dollars when deciding on a possible purchase. How long would it take you to be able to earn the price of a new iPhone? She believes that this mentality gives you a better understanding of the trade-offs.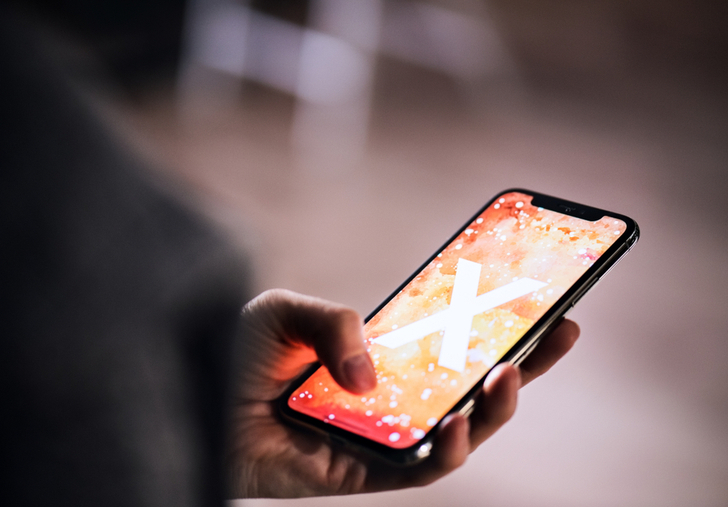 Livingston sees it as a great strategy for big purchases. When you buy a home, having that extra room or putting in fancier finishings can cost you so much more, which would probably take you three years to save up. Ask yourself if these luxuries are worth the extra time spent working.
According to Livingston, she first learned this concept from a personal finance book by Vicki Robin and Joe Dominguez titled Your Money or Your Life. Like her, other young self-made millionaires have also recommended this book. For 34-year-old Grant Sabatier, it's the best book on financial matters.
Sabatier experienced having just $2 in his savings account. But in 5 years, he was able to go from broke to millionaire through this strategy. He said that the book also had similar effects on him.
After reading it, he now has a different relationship with money and approach to spending and saving.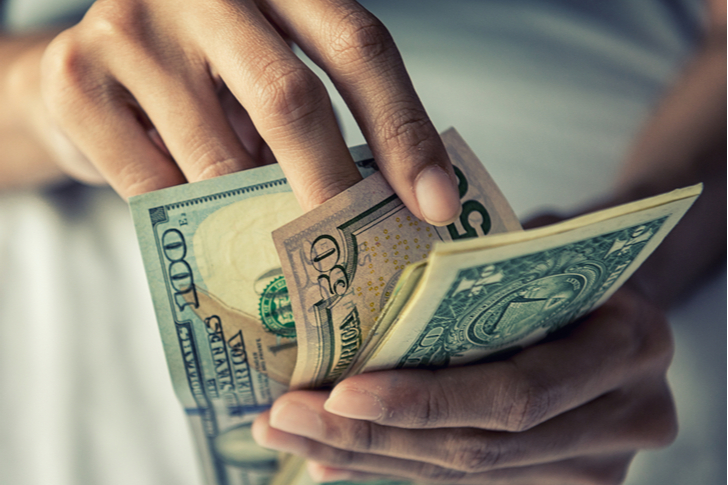 It's about exchanging time for money. For Sabatier, you start re-thinking your purchases when you think about how much of your life did you trade for you to save the money needed to buy it. Then, you would start thinking if it is worth the time.
This strategy was able to help Sabatier increase his savings rate to 80%. From a few dollars, he was able to build up a portfolio worth $1.2 million in just a few years.
This mental trick is not just for large purchases, though. You can also use this even with mundane expenses like going on a nice dinner on a Friday night. If you earn $80 a day and the meal will cost you about the same amount, it's like you spent one day of your life working for you to afford it.
Although you have the right to treat yourself, you should consider if it doesn't affect your priorities and if it's all worth it.