Coronavirus has caused almost everyone to stay at home for safety reasons. With lockdowns in effect across the world, organizations have been forced to find ways of tackling work requirements remotely. Besides project-specific tasks, internal operations such as talent acquisition are also being performed from a distance via video calls.
However, in the case of video interviews, there are often slight glitches that make the process seem less natural compared to in-person meetings. As an interviewee, you should make all possible efforts to minimize such glitches from your end because they can hamper your chances of getting selected.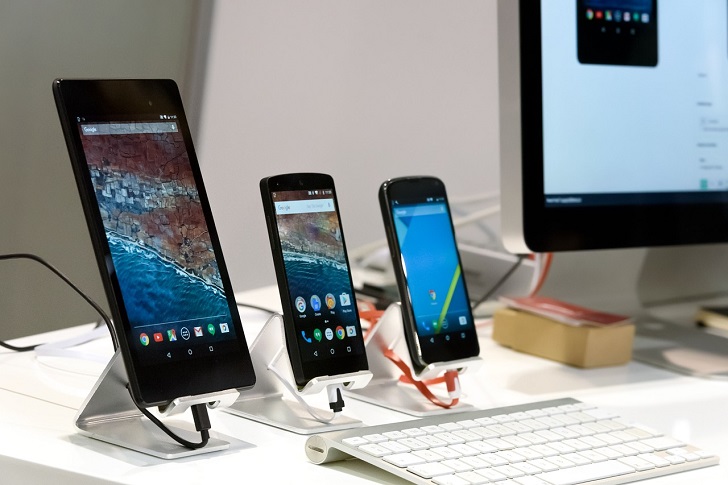 The first thing you need to remember is that just because you're not there in-person, you can't be casual about it. A video interview needs to be just as professional as a regular interview. Additionally, here are a few things you should keep in mind:
Professional surroundings
Ensure that your surroundings are clean and professional. A busy environment might distract the interviewer. Also, a clustered outlook gives the impression that you are unorganized. Try to sit in a well-lit room in front of a plain wall. Make sure no one interferes while the virtual meeting is on, not even your pets.
Testing the technology is essential
Make sure that your Wi-Fi connection, microphone, headset, audio, and video equipment are in place. It is recommended to check everything beforehand with your friends or family by setting up a mock call and testing the session.
Be prepared
Just because the interviewer has asked you to meet him/her on a video call doesn't mean you should give it less importance. Prepare yourself just as you were supposed to if the meeting was to be held in their office. A virtual interview requires the same amount of preparedness, research, and energy as a face-to-face interview.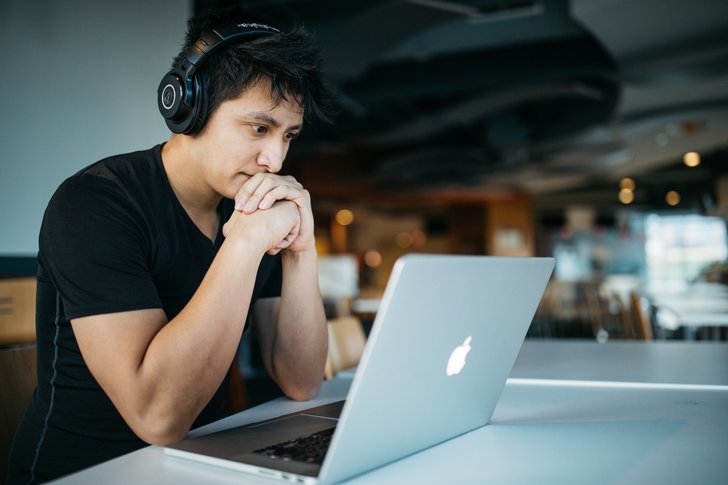 Read – How to project confidence during a job interview
Attire matters
Don't forget to dress professionally for the interview. You need to make sure that you look the part of an interested and focused candidate over the video. This shows that you are serious enough and value the opportunity given to you.
Highlight your personality
Your body language and facial cues give the interviewer a great sense of your personality. You have to showcase your traits, characters, and qualities through the words you use. Have fun in the conversation. Give value to the person on the other end by asking meaningful questions.
Read – Main questions asked in an interview
Practice but don't memorize
You don't need to remember each word you want to say in the interview, as you will sound more like a robot then. Rehearse, but avoid cramming the answers to common questions. Be natural in giving answers. Don't panic if something goes wrong. Please keep it simple by keeping a genuine smile on your face.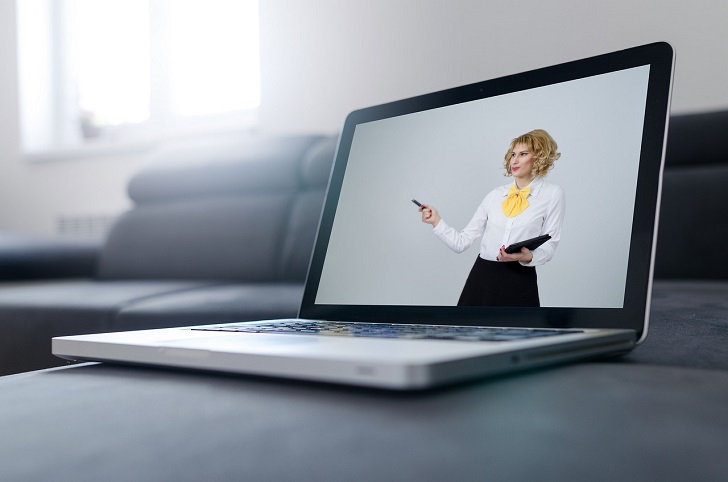 Conclusion
Today, video interviewing has become a trend, one that everyone isn't a master at. Your preparedness is everything. Therefore, bring your best self forward.