Job hunters know that sinking feeling one gets when they happen upon the perfect position and realize they don't have the 'right' experience for it.
Fear not though when faced with a similar situation. One can still send in their resume and get noticed during the hiring process. That is if they follow these tips from entrepreneurs, who have tons of experience evaluating job candidates.
What Trumps Experience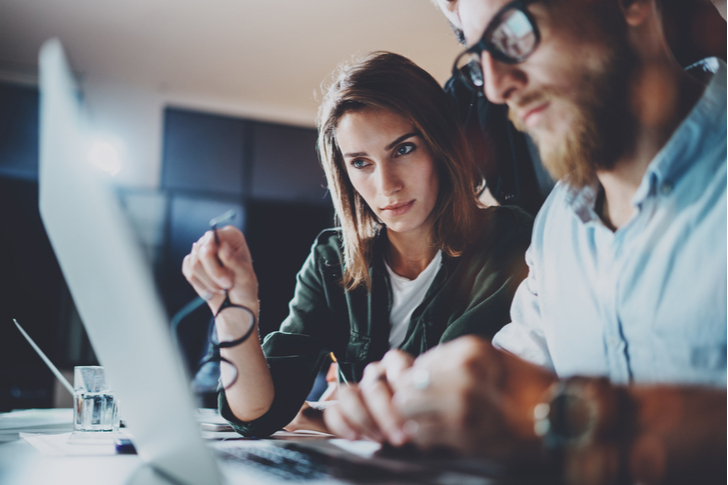 People would be surprised to hear that businesswomen like Julia McCoy, who's the CEO of Express Writers, actually say that experience is a flaw she ends up overlooking. This may sound crazy given the emphasis put on this requirement in professional spheres.
But based on McCoy's years-worth of experience in hiring, having experience doesn't automatically mean a candidate also has raw talent or integrity. Sometimes, the experience can even be a disadvantage as it may lead on to become arrogant or unable to change.
In McCoy's case, she ends up going for a talented novice who she knows has the potential to be great after some guidance. Another perk is that these hires would be much more loyal and are likely to stick with the company for the long haul.
Attitude Over Aptitude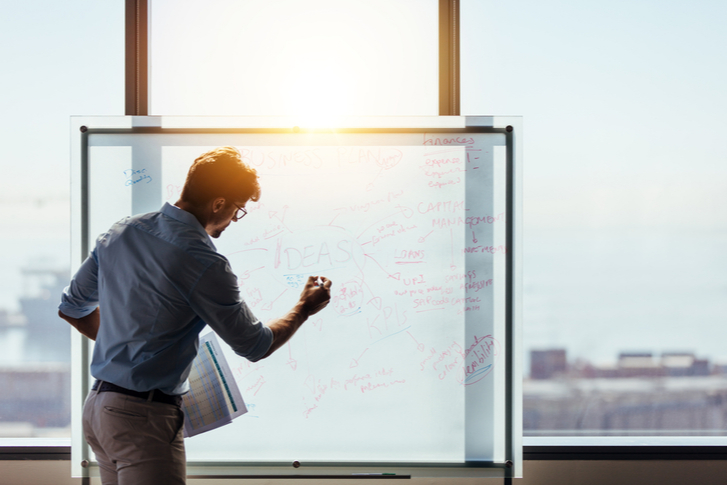 Meanwhile, ZeroBounce founder Liviu Tanase works on the belief that attitude would be more valuable than aptitude when he's made to choose between the qualities.
According to Tanase, an entrepreneur can always help their new hires in learning necessary skills but won't really be able to have an influence on their already set behavior. He particularly hires people who has the ambition and stamina to thrive in the startup environment. And he's been mostly right in this decision as his hires have helped in the evolution of his company.
Having Potential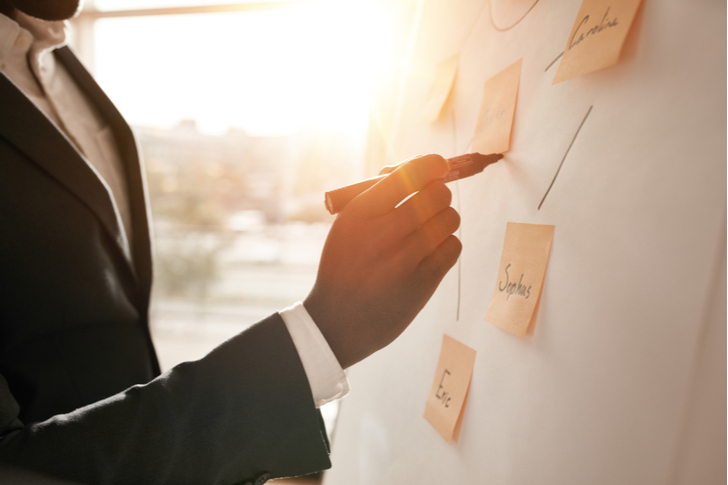 A lack of experience can also be overlooked when a candidate shows the ability and willingness to learn and adapt to new situations in the workplace.
After all, there are hiring managers and entrepreneurs who are looking for people who have the potential to grow along with the company. Bubble co-CEO Emmanuel Straschnov says that he will choose a candidate who has potential over one who may be experienced but is also less flexible.
Dealing with 'Impossible' Requirements
As for job listings with seemingly impossible to meet requirements, experienced business owners advise job hunters to do two things. First, they can self-assess how fast they think they can learn certain skills they don't have yet.
In some cases, employers may be willing to bend stipulations in favor of a candidate who's willing to learn. Second, applicants can see whether they have transferable skills, which could give them an edge when applying for a job with requirements they don't quite meet.