If you need to gift something uncommon to a friend or family member, strengthening their financial future is the ideal approach to express the amount of care and love you have for them.
A fully-paid trip or designer items might be incredible gifts for your best friend's wedding, yet an investment plan in their name or medical insurance for the couple would be more worthy gifts.
We understand that not everyone has the financial capacity to give away such things. But, what you can do is help them through your words. People love giving advice, especially to those whom they're closest to- like friends and family.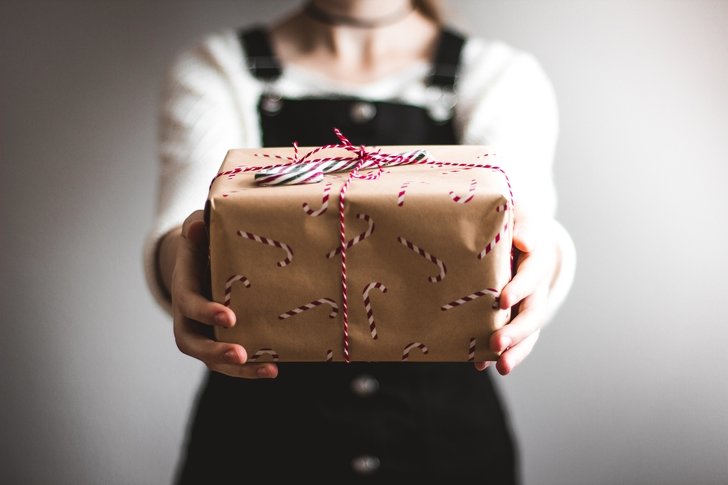 Unsplash | Material gifts do not provide long term benefits unlike stocks and bonds
It's true that finances are particularly tricky these days, and as such, you would only want to give the most appropriate and advantageous advice to your loved ones. To that effect, here are three key pieces of investment advice that you should be passing on to your loved ones.
1. Be Diverse
Experts claim that this is the most tried and tested piece of advice out there. Your portfolio has to be an amalgamation of cash, stocks, and bonds.  It does not matter if you're investing only $50 or as high as $50,000- the advice remains constant.
Additionally, you must ensure that you divide your assets between different classes and sectors. This is especially vital because not all areas behave similarly, and each is likely to fluctuate during different economic trends and issues.
Take the COVID-19 pandemic, for example. The restaurant and tourism sector took a huge hit while there came a significant rise in the tech sector. Investing wisely, diversely, might not completely mitigate your losses, but it will help in reducing them.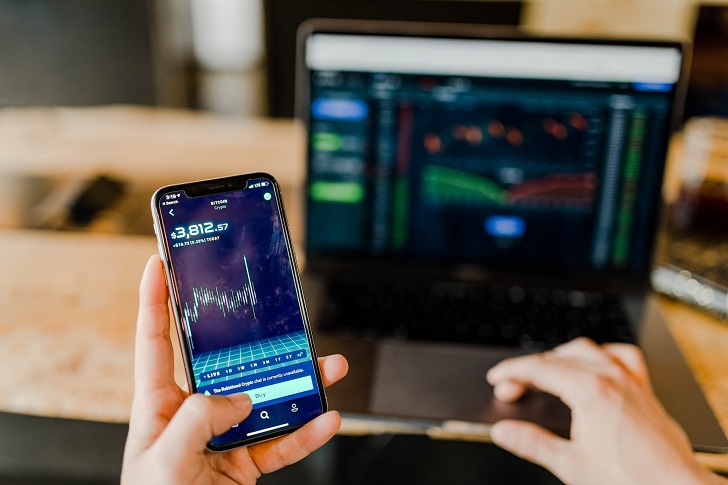 Unsplash | Unexpected fluctuation of the market often results in losses
2. Determine Your Risk Tolerance
It's a well-known fact that, as far as the stock exchange and investment goes, these are truly unpredictable times. Be that as it may, it is no secret that the market can go wild and crazy at any point in time. That is the reason why it is absolutely essential to determine precisely how much money you are willing to risk.
Investing is much like gambling- you ought never to involve yourself in it with money you're not comfortable losing. Try not to put any more cash in stocks or bonds than you are happy to bid farewell to if things go south.

Unsplash | Analyze your situation and the market thoroughly before jumping into investments
3. Invest In What You Love
On the off chance that buying and holding is your technique, the best chance you have of earning high returns is solid enthusiasm for the company. That predilection towards the company will compel you to follow every major and minor news related to it. Additionally, when that company's stock nets you strong returns, it will be significantly better since you love the company and would wholeheartedly want it to perform better.
Presently, there are numerous different tips you can use to turn into an effective advisor, yet these are the initial three, most essential tips that you should pass on to your loved ones.